There is a new Fortnite Skin Bundle that has just been leaked by data-miners that has been found in the files.
A new update for Fortnite, v10.40, has accidentally been released on mobile early and data-miner have managed to get the files from this update and are currently seeing what new files have been added.
Data-miners @ShiinaBR, @FunGamesLeaks & @MaxWinebach have already managed to find the Week 9 and Week 10 Loading Screens, which can be seen here. They have also managed to find a new Skin bundle in the files, which also has some challenges with the set.
We've seen several skin bundles release in the past that also have challenges with them which are usually to complete daily challenges. It's possible we won't see this Fortnite skin challenge pack released until next season as we've already had a challenge pack release this season.
Here's a look at the leaked skin bundle challenge set:
v10.40 Fortnite Leaked Skins Challenge Bundle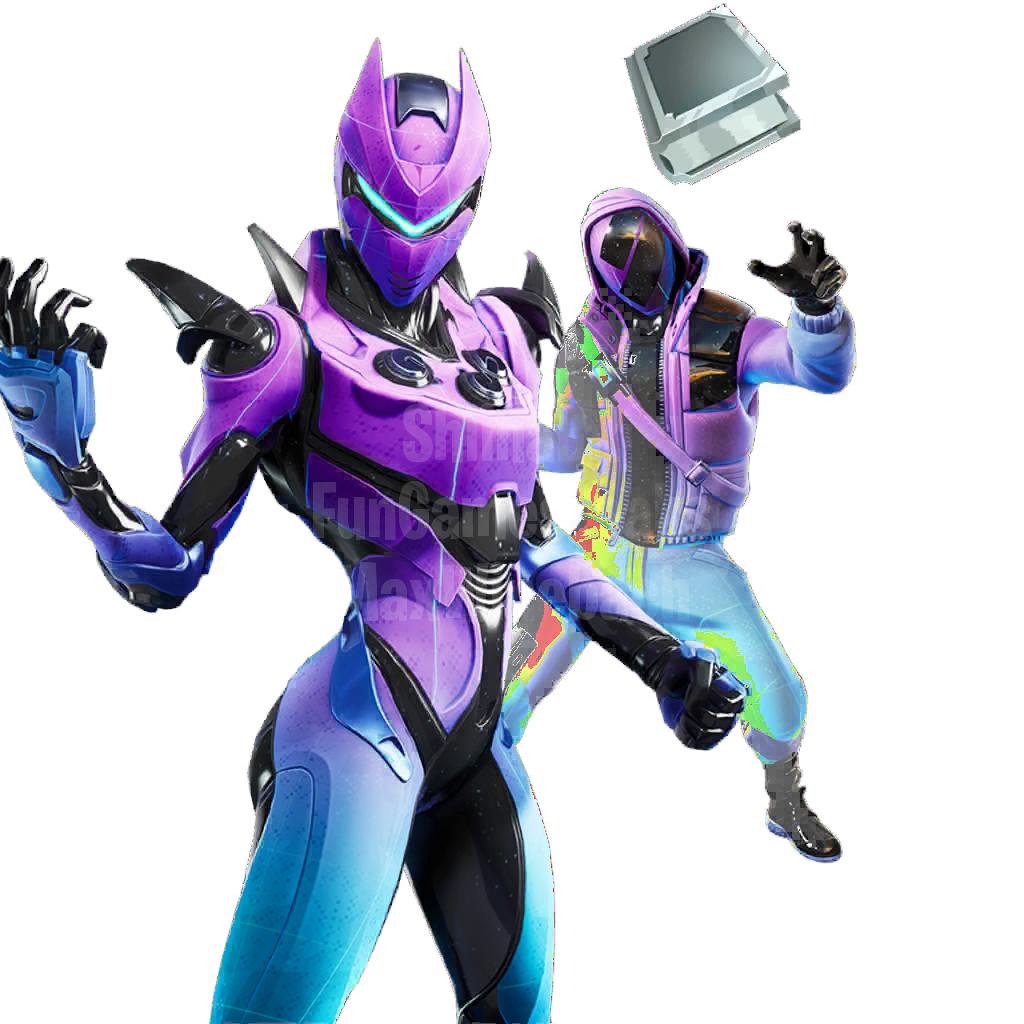 Read More: New Leaked Loading Screen Hints At New Map
Again, there's no information as to when this will be made available, but as always, we'll keep you updated with the latest.