Here is everything we know about the live event happening at the end of Chapter 3, Season 2 in Fortnite Battle Royale.
Usually at the end of the seasons in Fortnite Battle Royale, there is some kind of live event that takes place in-game for players to experience at one time, which relates to the storyline for the game. The events historically have taken place on a Sunday, which is usually at a time where most players worldwide should be able to log-in to witness the event.
Epic Games are known for being able to pull of the best in-game events and players do expect there to be a live event at the end of the season as it has happened for many seasons in the past so was disappointing that there was no live event last season. There have been many dataminers that have been mentioning that there should be a live event for this season, which has now been confirmed by Epic Games themselves! Here is everything we know so far.
UPDATE: New Fortnite June 2022 Collision Live Event Details HERE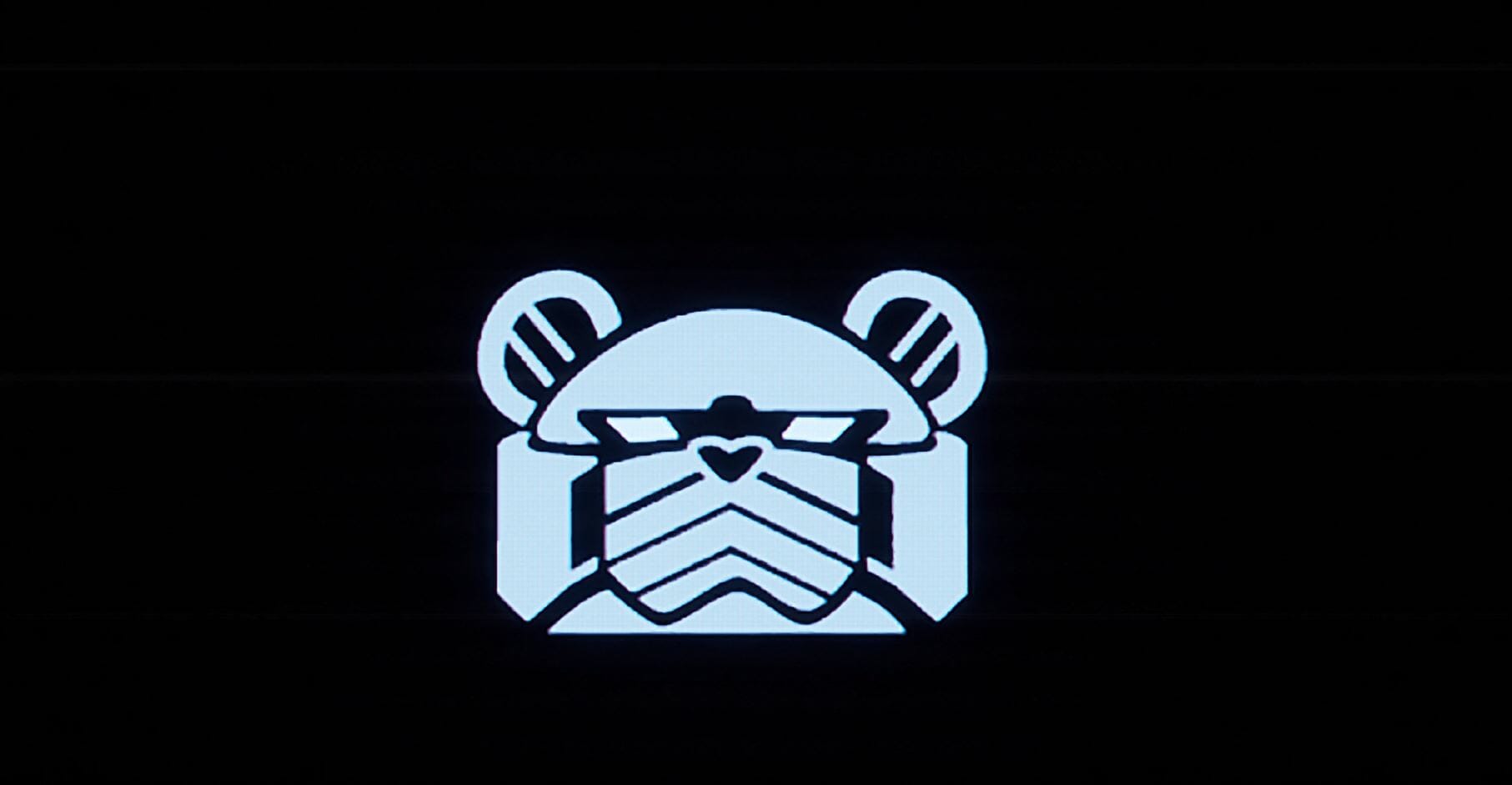 Fortnite Season 2 Live Event Date and Time
The name of the event is called 'Collision' and has been confirmed to take place on June 4th, 2022. The time it will be taking place is the following in different time zones:
9pm BST
4pm EDT
3pm CDT
2pm MDT
8pm UTC
10pm CEST
4am CST (June 5th)
6am AEST (June 5th)
8am NZST (June 5th)

The event will only be taking place once and will not be available in replay mode after the event, so make sure you record it whilst it's taking place. The event will require you to have a party of four and the Collision playlist will be available in Fortnite 30 minutes before the event is scheduled to start. We would recommend that you log-in at least one hour before the event as the servers do get very full!
Free Fortnite Cosmetic Rewards
There are also some cosmetic rewards you will be granted when you log in on the day before the event, which is an exclusive loading screen as well as a lobby track.
What we know for sure about the event is that the Mecha bot will be returning for this event. If you don't know what the Mecha Bot is, it was the robot that destroyed the Monster (Cattus) in the live event for season 9. After this event takes place, the new season for Fortnite Chapter 3, Season 3 should commence, which will likely have a few hours of downtime.