Here are all of the Fortnite Week 15 Challenges that have been leaked by dataminers and will be released on Thursday.
We are nearing the end of Fortnite Chapter 2, Season 5 and Epic Games have confirmed there will be a live event called the Zero Crisis Finale. Then Zero Crisis Finale will be a solo experience which can be played at any time players log in during the new season. Epic have also described the story cinematic as being their most ambitious yet and the aftermath of the event will be "shaping Reality as we know it!"
The final week of challenges, Week 15, will be released tomorrow, on Thursday 11th March, but there will be less than one week to complete these challenges as the event starts on Tuesday 16th March. Remember, the Battle Pass can only be completed this season, so if you are looking to complete it as quick as possible, make sure you finish all the challenges for quick XP.
Fortnite Week 15 Challenges
Here are the challenges that will be released tomorrow at 2pm GMT:
Distance travelled through sand (500)
Spend 5 seconds within 20 meters of enemies whilst sand tunnelling (5)
Spend Bars (500)
Purchase Item from a Character (1)
Upgrade a weapon (1)
Get Intel from a Character (1)
Hire a Character (1)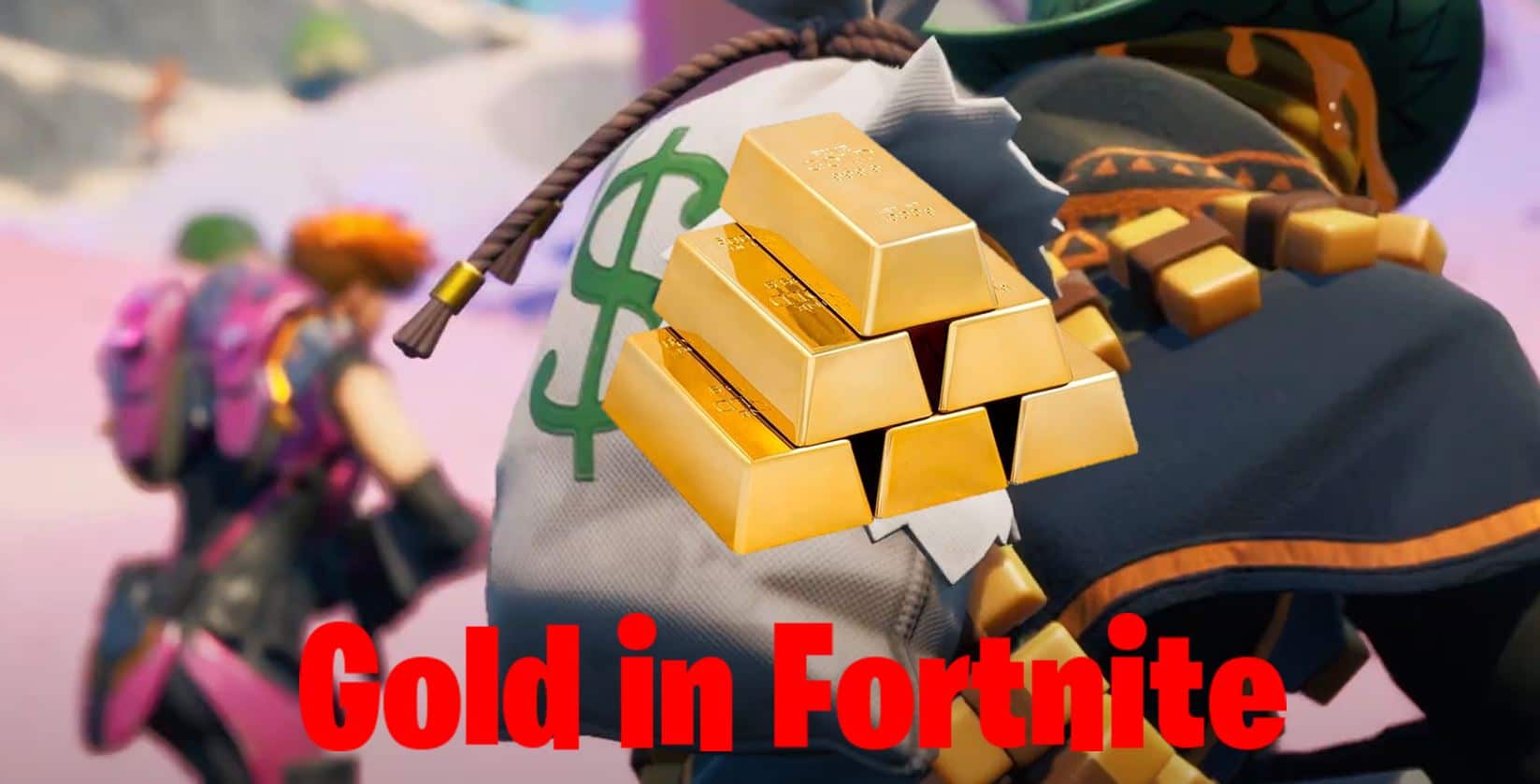 Completing the challenges this week will award you with 40,000 XP! The challenges for Week 15 are pretty easy and self-explanatory and shouldn't take too long to complete. Remember, the Bars will be reset for next season, so spend them while you still can!
Fortnite Week 15 Legendary Challenge Leaked
The Legendary challenge for this week can be seen below:
Duel Characters (5, 10, 15, 20, 25)
Completing each stage of the Legendary Challenge will award you with XP, 55,000 XP for the first stage and 22,000 XP for the rest of the stages. This Legendary challenge is also an easy one to complete as you can find Characters in various different places around the map.