New leaked footage that reveals the Fortnite Season 7 storyline.
Epic Games think ahead for future seasons in Fortnite and they tend to tell a story in each season. In this season so far, we've seen the ice berg crash onto the island, creating the new snow biome. The employees at Epic have been on a break for the past few weeks for the holidays, meaning there weren't any major updates to the map and today, the v7.20 update, has been the first major update upon their return.
The v7.20 update required some downtime, meaning files were added to the game and data-miners have been busy finding all new upcoming skins and cosmetics and other new items that could be added in the future. There have also been some major map changes, with one of the main ones being the ball seen above Polar Peak.
lucas7yoshi_ and ShiinaBR have uploaded in-game footage of the upcoming Polar Peak event in season 7. You can see the footage below:
https://twitter.com/lucas7yoshi_/status/1085304445058146304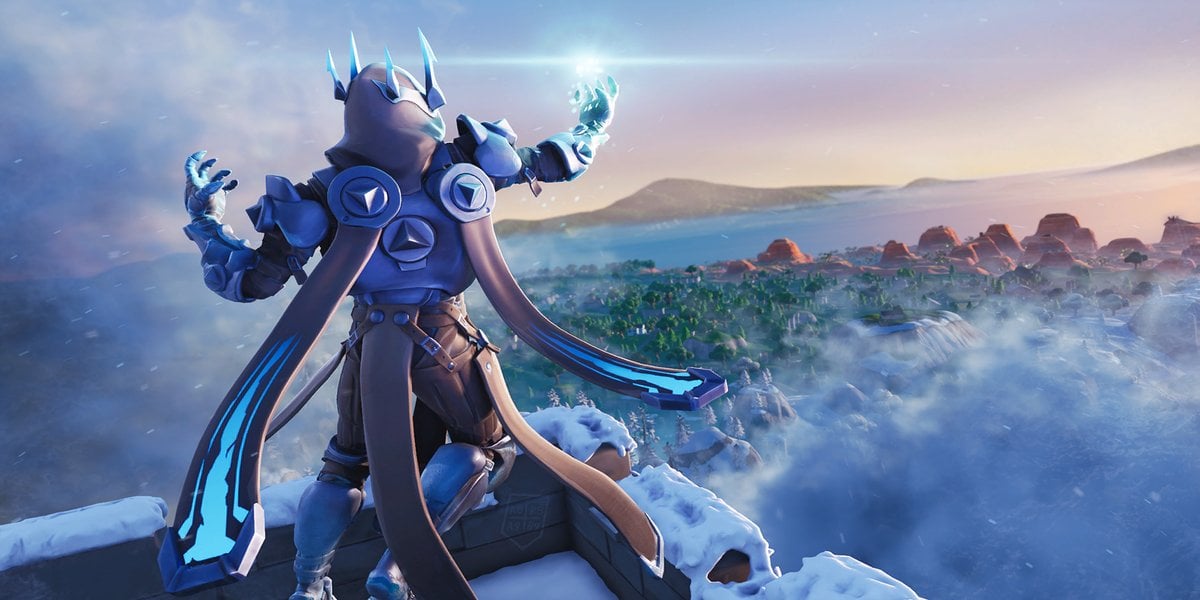 It seems like this is the first stage of the in-game event and it looks like the sphere has the Ice King inside it. He appears to have some type of shard in his hand that is emitting light.
Credit to Ta5tyy for the featured image.