As with all new sounds in Fortnite, a fan has put the sound on a spectrometer, showing a new image.
Epic Games are always adding something new to Fortnite in every update and they do not fail to surprise fans when they add new objects around the map that will be a vital part to the storyline. In the v7.20 update, one of the distinct changes seen on the map was the ball above Polar Peak.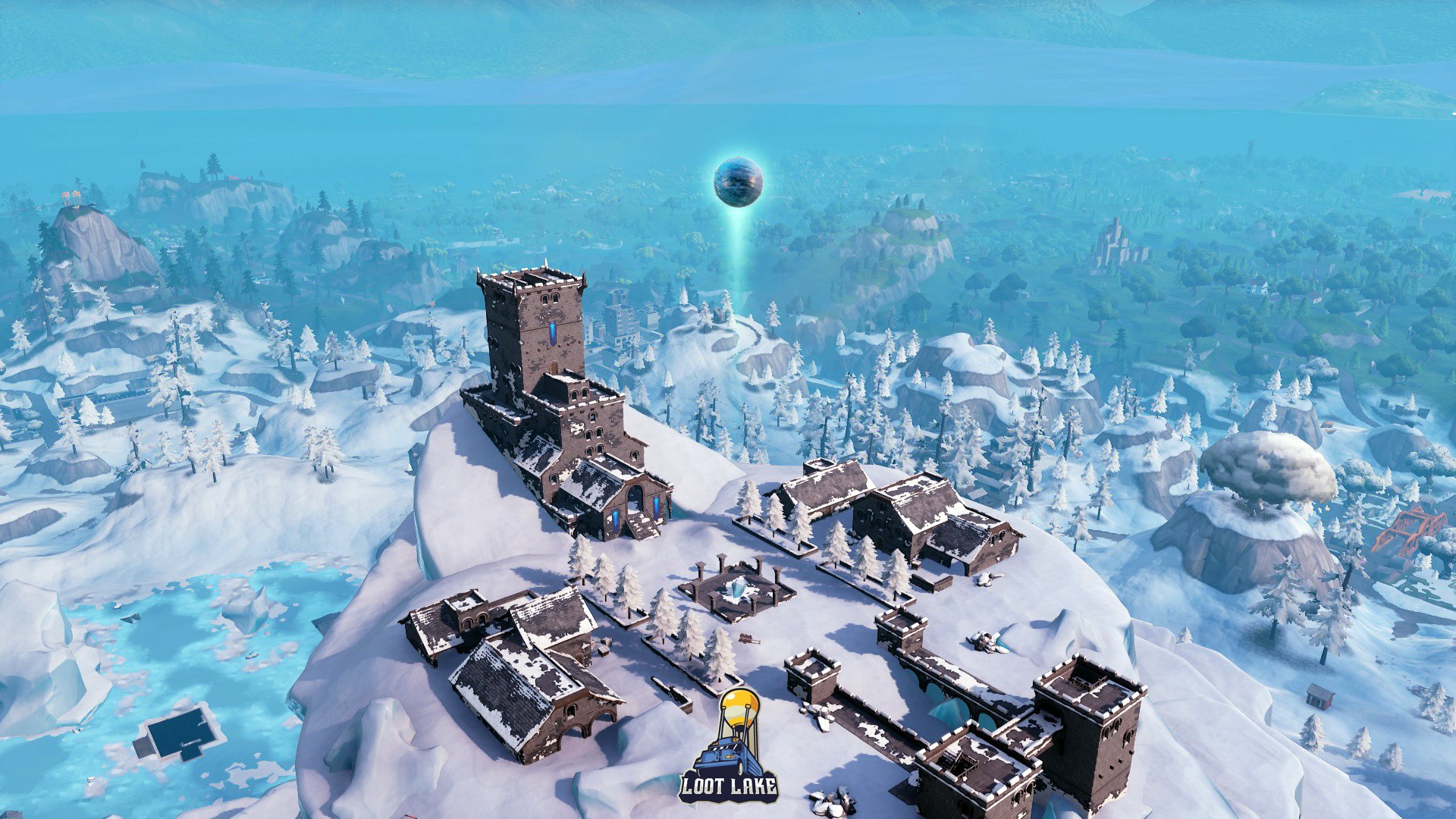 This ball/sphere emits a distinct sound when you look at it and as with sounds previously seen in Fortnite, these have been known to hide something in them, which have been revealed by a spectrometer. Reddit user MomoRM8 has put the sound on a spectrograph and the results can be seen below: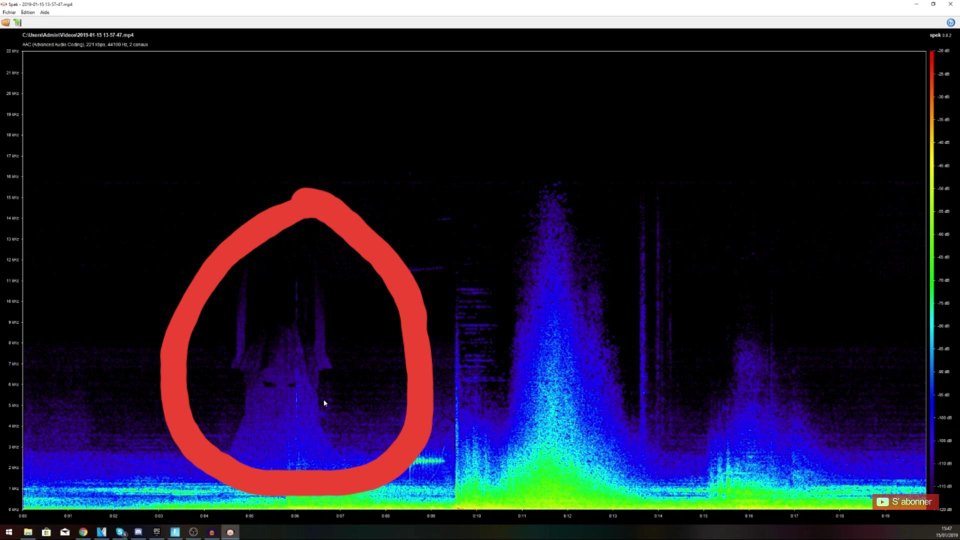 As you can see on the graph, it appears as though there is an image of what looks to be the Ice King. The Ice King is a skin that is awarded to players that reach Tier 100 of the Battle Pass and there are unlockable styles for this skin. "All hail the ruler of ice and snow."
If you look at the teaser for Season 7, Epic had teased the release of the Ice King skin, but it seems that there is more to the skin than meets the eye.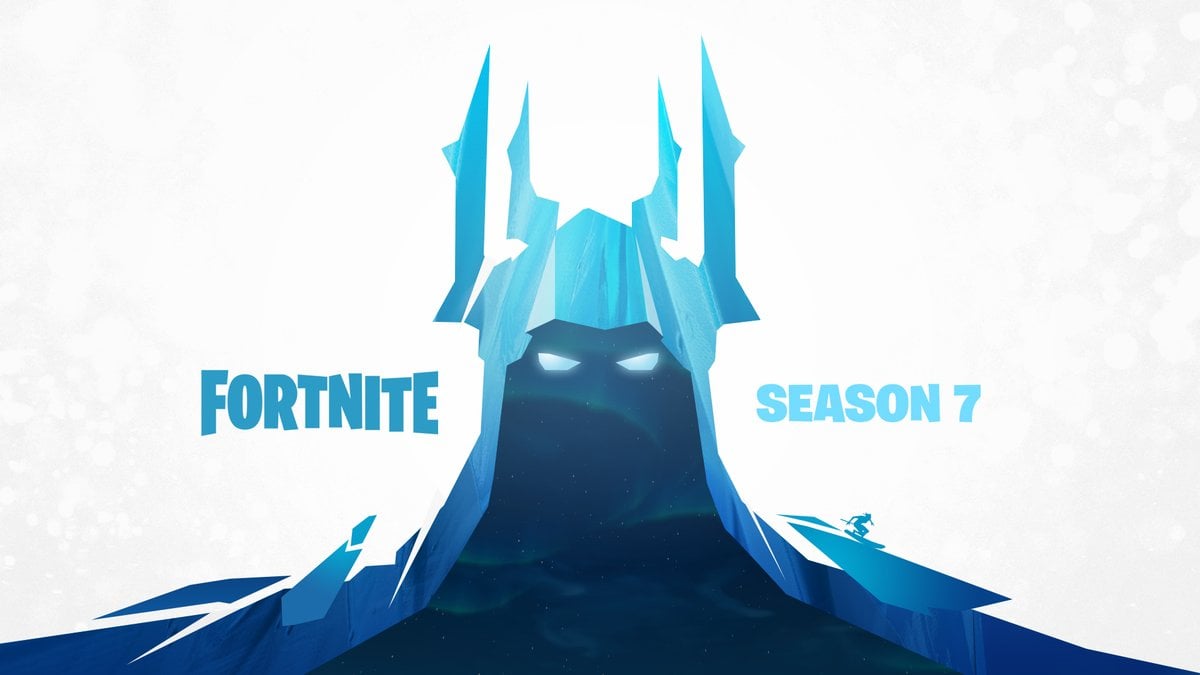 There are also Ice Storm Challenges that have been found in the v7.20 update, which could be linked to this event in some way, but that is yet to be determined.
The sphere is no doubt leading to another event in Fortnite, hopefully a one-time only event that Epic Games have been able to pull off so well in Fortnite. It is possible that there will be more strange occurrences happening around the map, so keep your eyes peeled!
There are some more leaked files that suggest that there will be an event happening this season, which can be seen here, but as with all leaks, nothing has been confirmed yet. We will keep you updated with any other changes.