The Fortnite files were updated today in the v7.20 update and data-miners have leaked weather warning images, a new Fortnite event and Ice King Challenges.
Epic Games released the v7.20 Fortnite update today and data-miners have already leaked upcoming Fortnite skins and other cosmetics including two new wraps. New leaks from s110x suggests a new event,  Ice Storm, and weather warning signs will be coming to the game in the near future.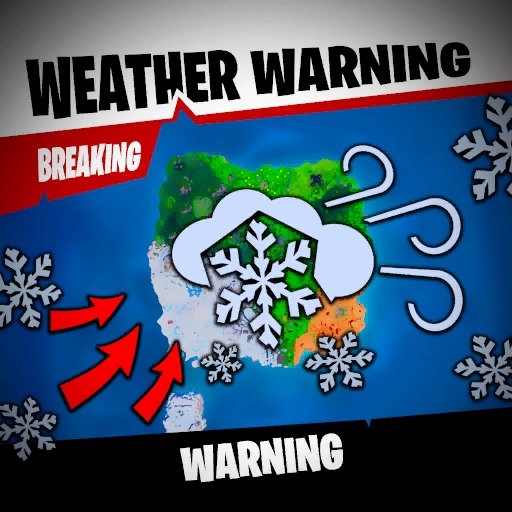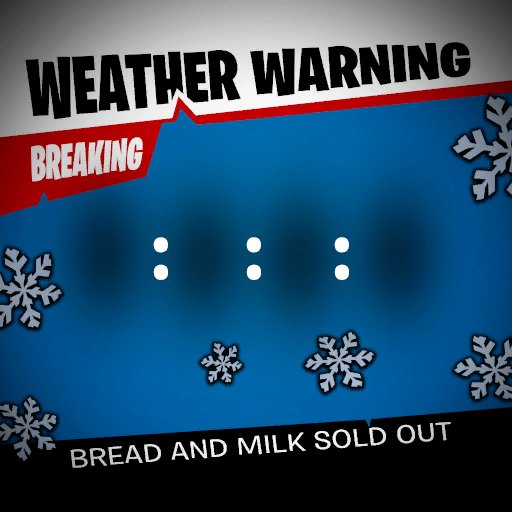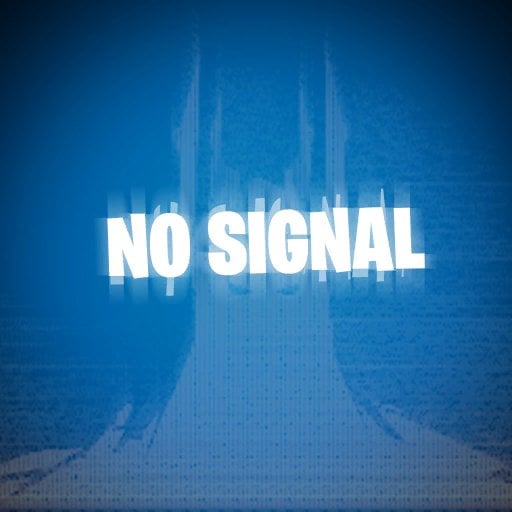 The "No Signal" image could be something we find on TVs across Fortnite, similar to the warning signs that appeared on them in previous seasons. Whilst there is no other information regarding the signs, it will likely be part of an event event. Hypex, a known Fortnite leaker, has leaked the sound files of the upcoming event:
New event sounds! pic.twitter.com/h9bGY02IsA

— HYPEX (@HYPEX) January 15, 2019
Lucas7Yoshi has found files codenamed "Mooney", which includes an Ice Sphere that was spotted above Polar Peak after the v7.20 update went live.
According to the leaks, the sphere spotted at Polar Peaks will break during the event.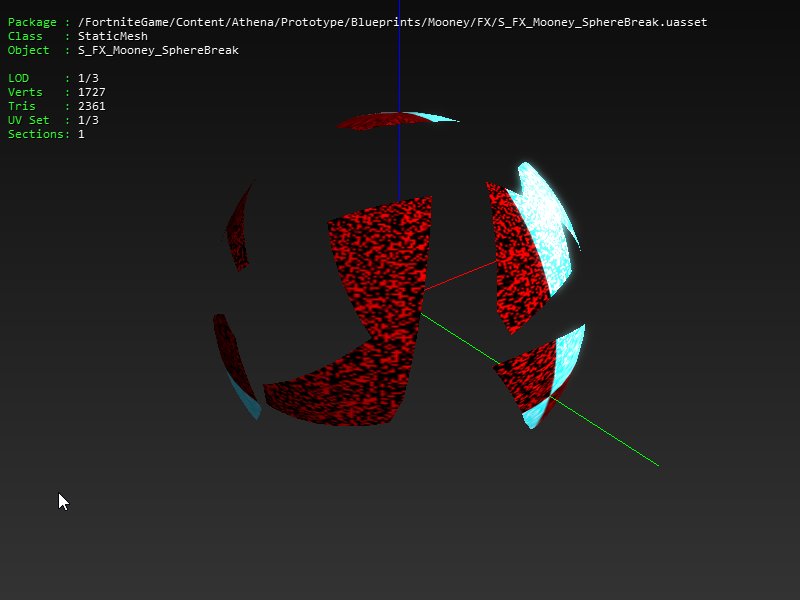 Here are five animations for the "Mooney" event:
all 5 mooney animations

Mooney is sphere related

Im starting to connect the mooney event to marshmello personally@HappyPower @bnwkr @Mxtive @TheCampingRush @FortniteINTEL @bodil40 @Merlalias pic.twitter.com/wAIL0ffc9U

— Lucas7yoshi – Fortnite Leaks (@Lucas7yoshi) January 15, 2019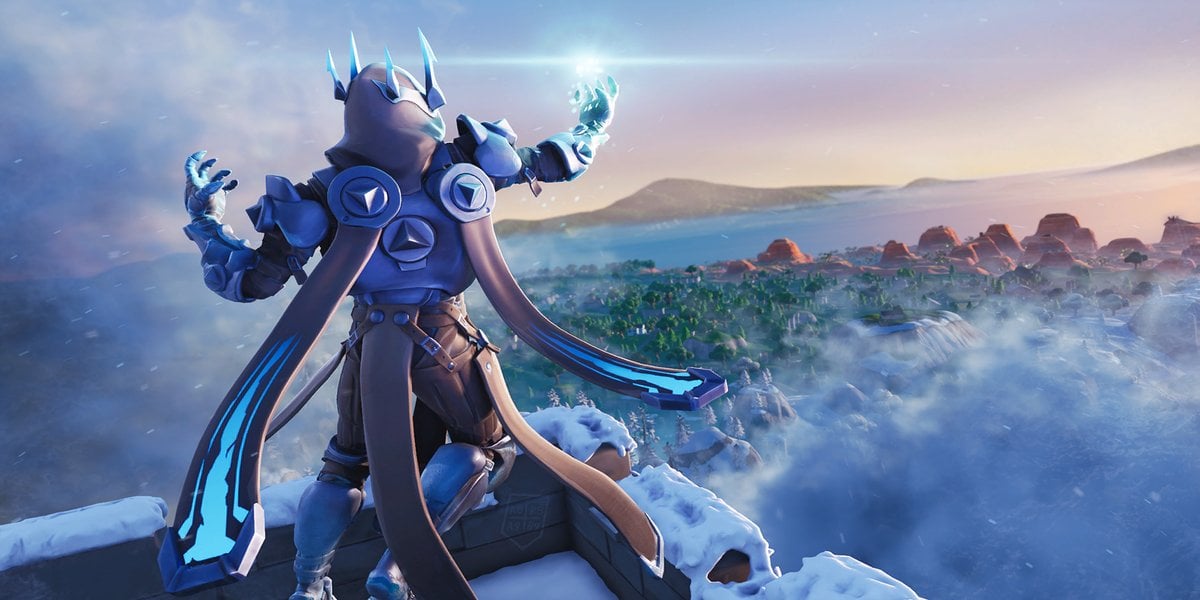 According to some, it's likely the new event and LTM will feature the Ice King. One of the newly leaked loading screens features the Ice King standing on top of polar peaks, with what appears to be a power orb in his hands, possibly casting an ice storm over the map. Although this is the only current information we have, we'll keep you updated with any new information that arises.