Here are all of the Fortnite Challenges you need to complete for Week 11 of this season.
New challenges are released every week in Fortnite Battle Royale with the Legendary Challenges releasing on Wednesdays and the Epic Challenges being released a day later on Thursdays. The Legendary Challenge for Week 11 went live yesterday and you can see more about that by clicking here, so make sure you complete all the stages soon before it gets replaced next week.
There are seven Epic Challenges released every week and unlike the Legendary Challenges, they can be completed at any time during this season, but it's best to complete them as soon as possible so you don't have too many challenges at the end of the season to complete. Each completed challenge will earn you 30,000 XP, which will help you to earn more Battle Stars and purchase more items from this seasons Battle Pass.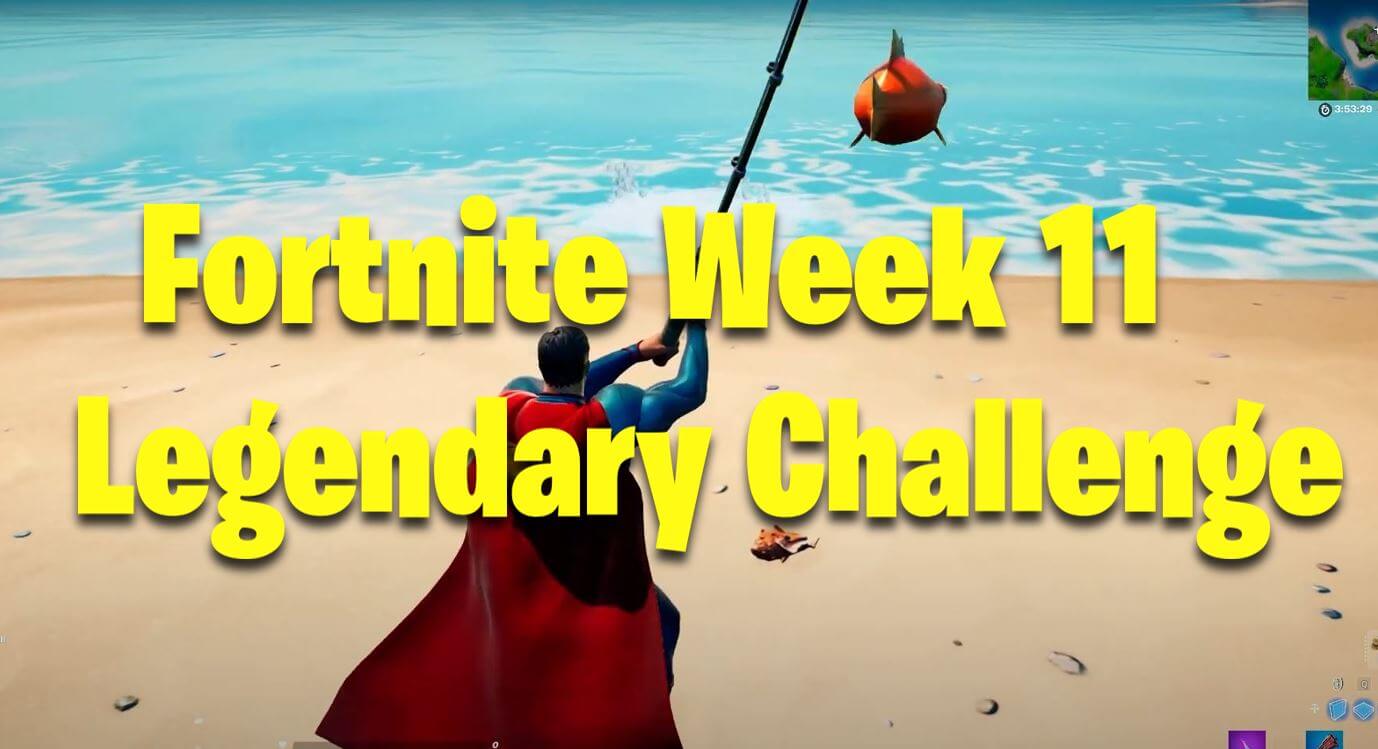 Fortnite Week 11 Challenges
Here are all of the Fortnite Epic Challenges for Week 11 releasing at 3pm BST:
Travel in a Saucer (2,000)
Use the Recon Scanner to spot an Infected Wildlife or Trespasser (1)
Interact with equipment at any IO radar dish base (1)
Deal damage in alien biomes (150)
Mark an Alien Parasite (1)
Dance with an Alien Parasite at Believer Beach, Lazy Lake or Pleasant Park (1)
Go for a swim with an Alien Parasite (1)
The challenges this week are quite easy to complete and self explanatory. The first challenge is very simple as you will need to travel in a Saucer, which can be found in different locations around the map. For the second challenge, you will need to find the Recon Scanner and then use it to spot Infected Wildlife or a Trespasser. If you can't find any Infected Wildlife, you can go to areas around the map that are highlighted purple as that it where you can find Trespassers easily.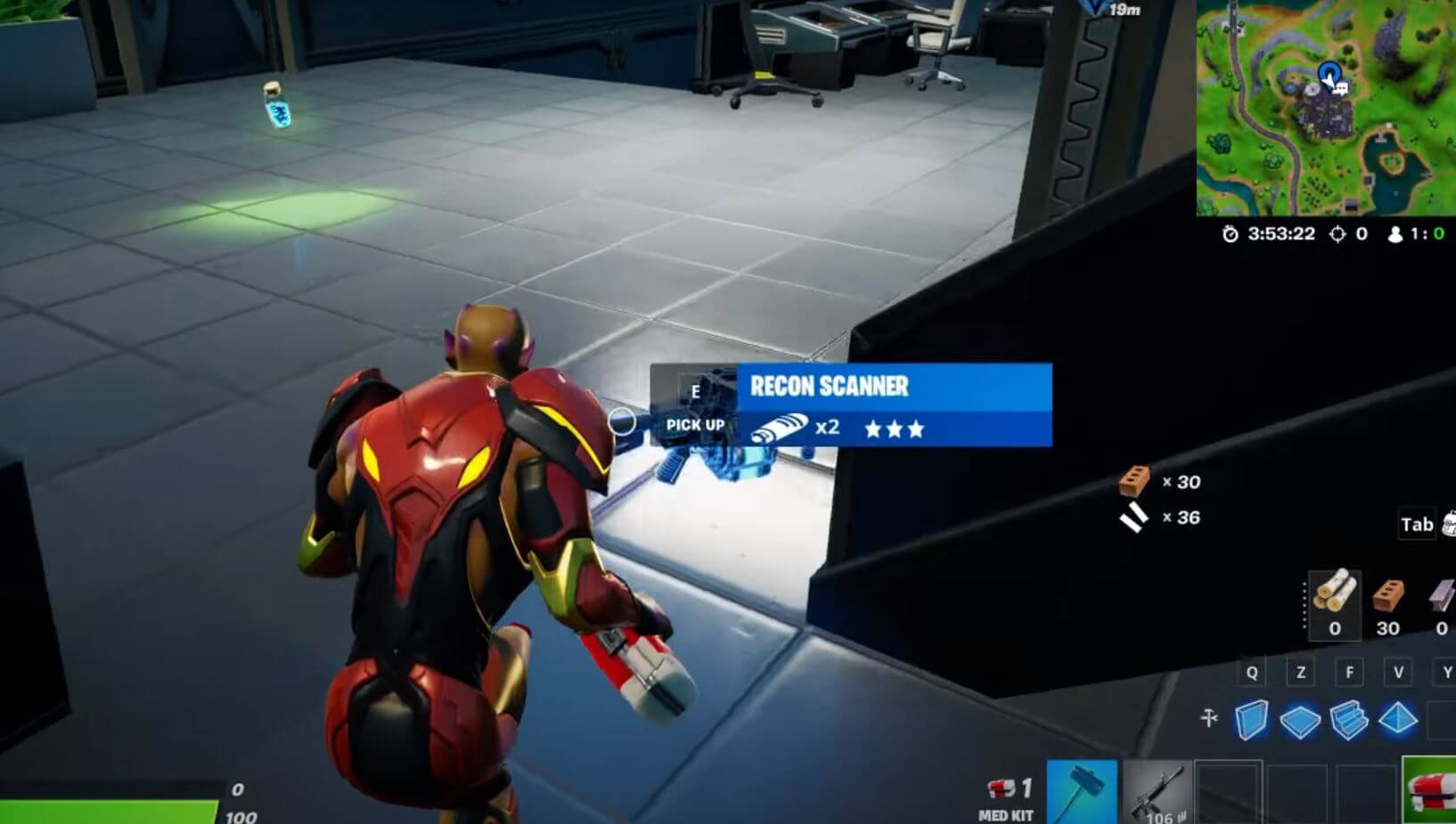 There are a few challenges this week that require you to use Alien Parasites, which shouldn't be too difficult to complete.