Here are all of the stages you need to complete for the Fortnite Week 11 Legendary Challenge.
New challenges are released every week in Fortnite Battle Royale with the Legendary Challenge being released every Wednesday and the Epic Challenges releasing on Thursdays at 3pm BST. As you already know, the Legendary Challenge is only available to complete for a limited time before being replaced with another one the following week so be sure to complete these first to earn more XP this season.
There are six stages to the Week 11 Legendary Challenge with a total of 180,000 XP available for completing all stages. We have made guides for the necessary stages to help you to complete each stage as quickly as possible and you can see all of the stages for this week below.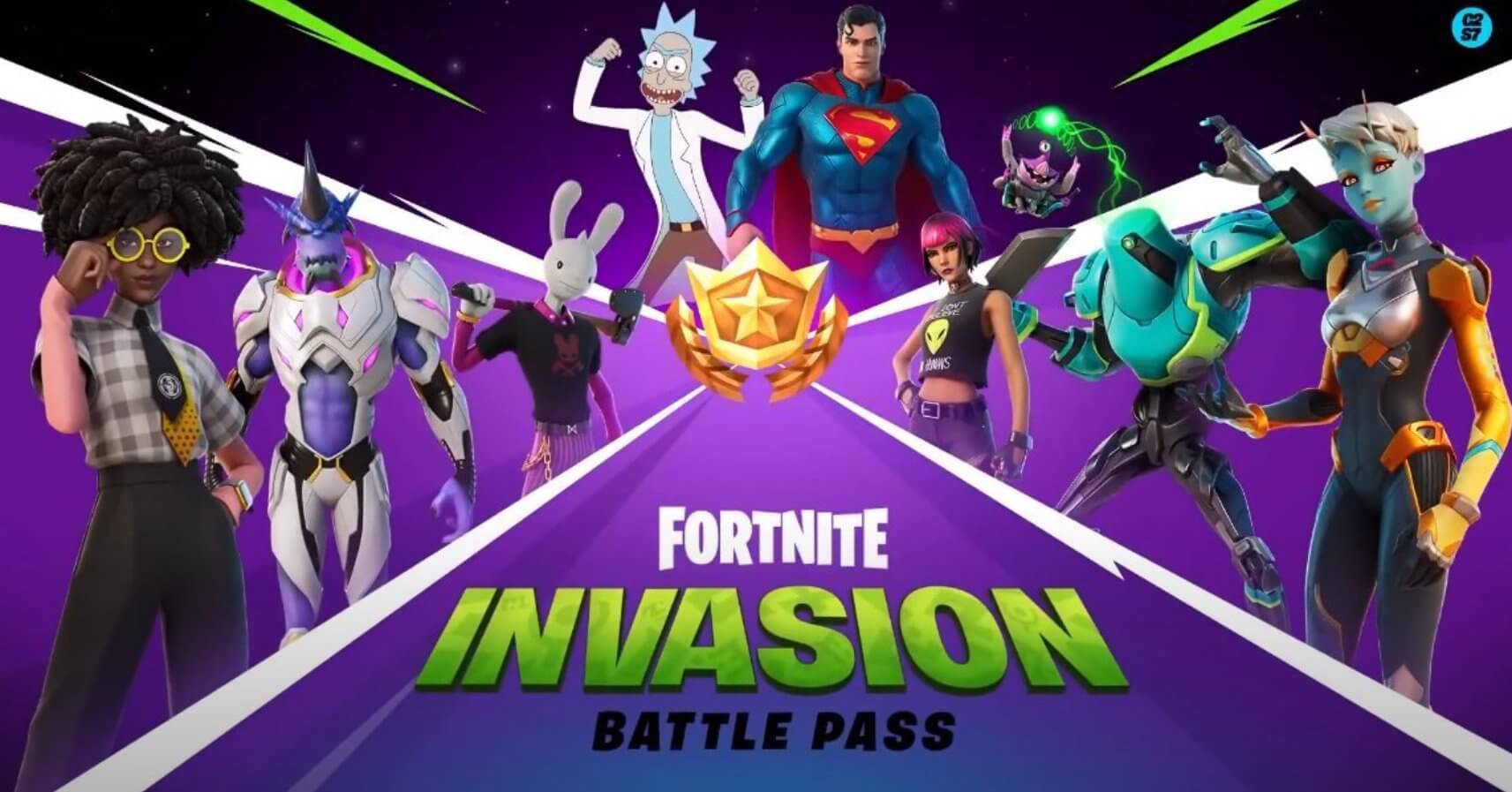 Fortnite Week 11 Legendary Challenge
As with all the Legendary Challenges with six stages this season, the first one is to get orders from Slone via a Payphone. You can see all the stages below and we have made detailed guides on how to complete each stage, which you can see by clicking on the bold and underlined stages:
Catch fish at fishing holes (5)
Harvest Wood (250)
Talk to Joey (1)
The second stage is to fish at fishing holes, which of course is a very easy challenge to complete. In order to complete the challenge and earn 45,000 XP, you will need to catch five fish. The best place to land is at the edge of the map where you will easily find a fishing rod and plenty of fishing spots to use.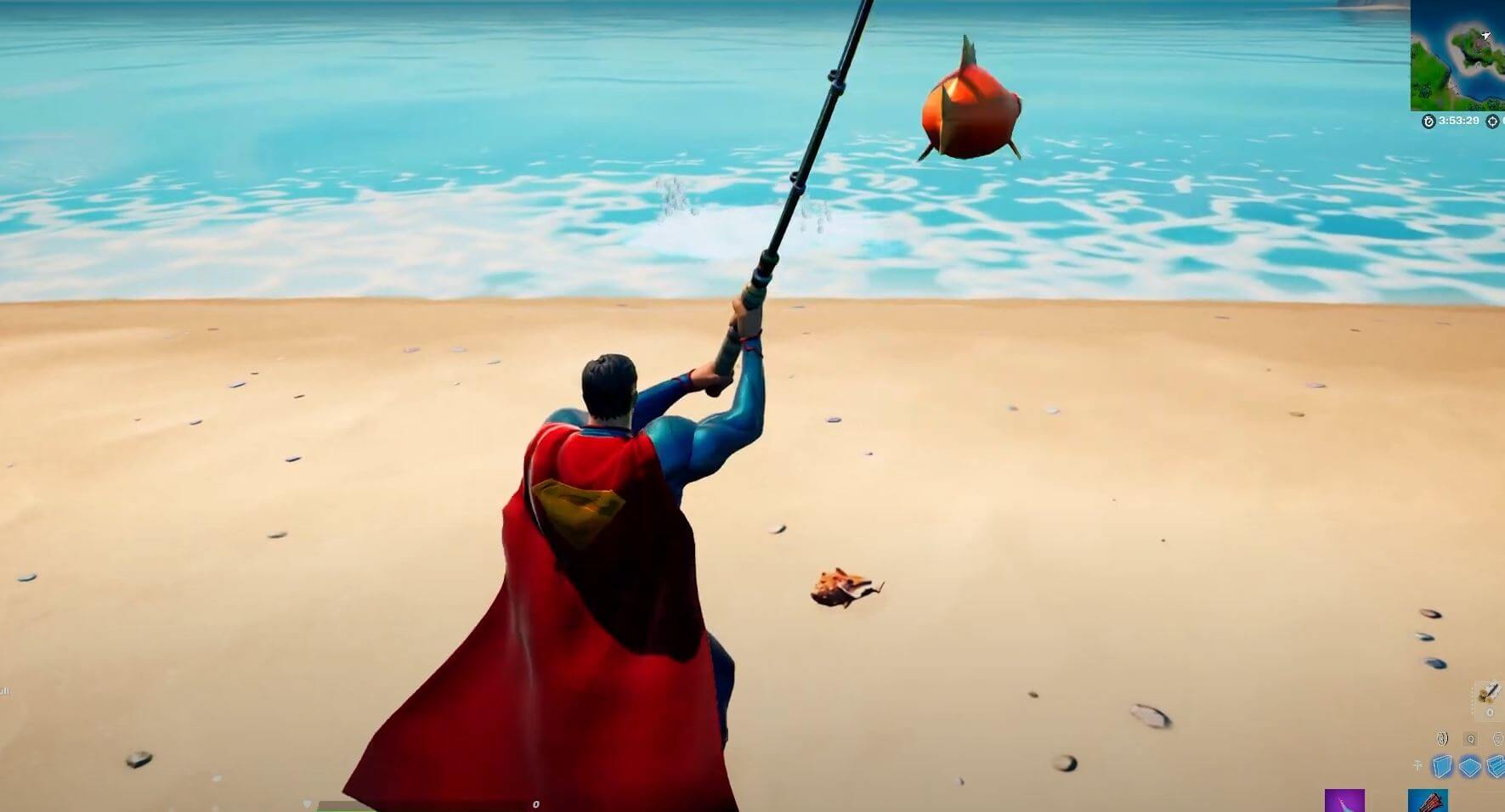 We have created a guide on how and where you can collect a vintage can of cat food in Catty Corner or Craggy Cliffs and where to collect a vase of flowers from Lazy Lake, which you can see by clicking on the relevant stage. They are easy to complete when you know where to go and completing each stage will award you with 30,000 XP each.
The next stage is to simply harvest wood, which can be easily completing by playing the game as normal. You will only need to harvest 250 wood in order to complete the stage. The final stage is to talk to Joey and once you have completed both these stages, you will be awarded another 30,000 XP each.