Here are all of the Epic Challenges you need to complete for Week 14 of Fortnite.
We are now in the final week of Fortnite Battle Royale with the live event taking place on the 12th September, which means there isn't much time left to claim your rewards from this seasons Battle Pass. Remember, you will not be able to claim any of the rewards from the Season 7 Battle Pass in the next season so make sure you claim all the rewards you want in time.
If you are looking to earn XP quickly, the best way to do this is by completing challenges as the Epic Challenges award you with 30,000 XP each upon completion. The Week 14 Epic Challenges are available to complete at 3pm BST and these will be the last challenges to complete for this season. You can see the challenges you need to complete below.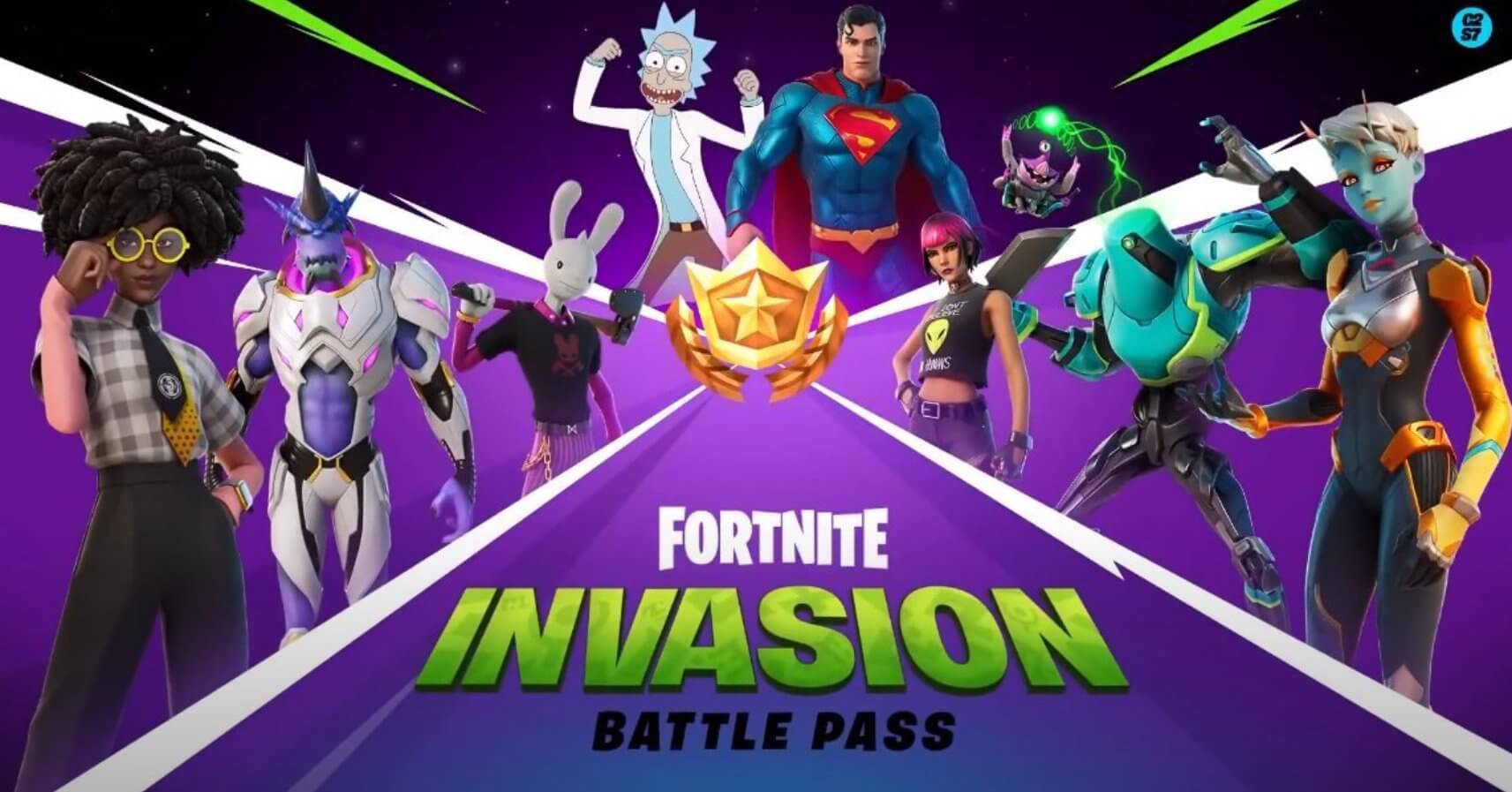 Fortnite Week 14 Epic Challenges
Here are all of the Epic Challenges you will need to complete for the last week of Season 7:
Activate a Rift by purchasing it from a Character (1)
Collect foraged items at Corny Complex (4)
Destroy Alien Eggs (3)
Eliminate an attached Alien Parasite (1)
Ignite structures in Holly Hatchery and Corny Complex (25)
Damage opponents while in a vehicle (150)
Pop tires on IO vehicles (1)
There are different Characters you can go to in order to purchase a Rift but one of the Characters that may not be used by many players is Rebirth Raven, who can be found in the building located northwest of Sweaty Sands and has been marked on the map below:
All you will need to do to complete the challenge is to talk to her and there will be an option to Activate Rift. In order to do this though, you will need 245 Gold Bars and once it has been completed, you will be granted an easy 30,000 XP.