The challenges for Season 8, Week 5 have been leaked ahead of time. Here are the challenges you will need to complete.
UPDATE: Official Challenges for Season 8, Week 5 can be found here.
A new set of challenges are released every week for players to complete in Fortnite Battle Royale. There are three challenges that are available to players that have not purchased the Battle Pass and the remaining four challenges for the week are only available to Battle Pass players.
Here are the leaked challenges for Season 8, Week 5:
Fortnite Season 8, Week 5 Leaked Challenges
FREE CHALLENGES
Complete a lap of the Race Track in Happy Hamlet (1)
Deal damage with scoped weapons to opponents (200)
Search chests at Paradise Palms or Shifty Shafts (7)
BATTLE PASS CHALLENGES
Get 15 bounces in a single throw with the Bouncy Ball toy (1)
Staged Challenge – Gain shields from..

Stage 1: Gain shields from Mushrooms (50)
Stage 2: Gain shields from Small Shield Potions (100)
Stage 3: Gain shields from Shield Potions (100)

Use a Volcano Vent, a zipline, and a vehicle in the same match (1)
Eliminate opponents at Pirate Camps (3)
As with all leaks, they are subject to changes, but it is unlikely they will be changed however some Free Challenges may be Battle Pass Challenges and vice versa.
The Discovery Loading Screen for Week 5 was also leaked in the v8.20 update yesterday, which you can see below: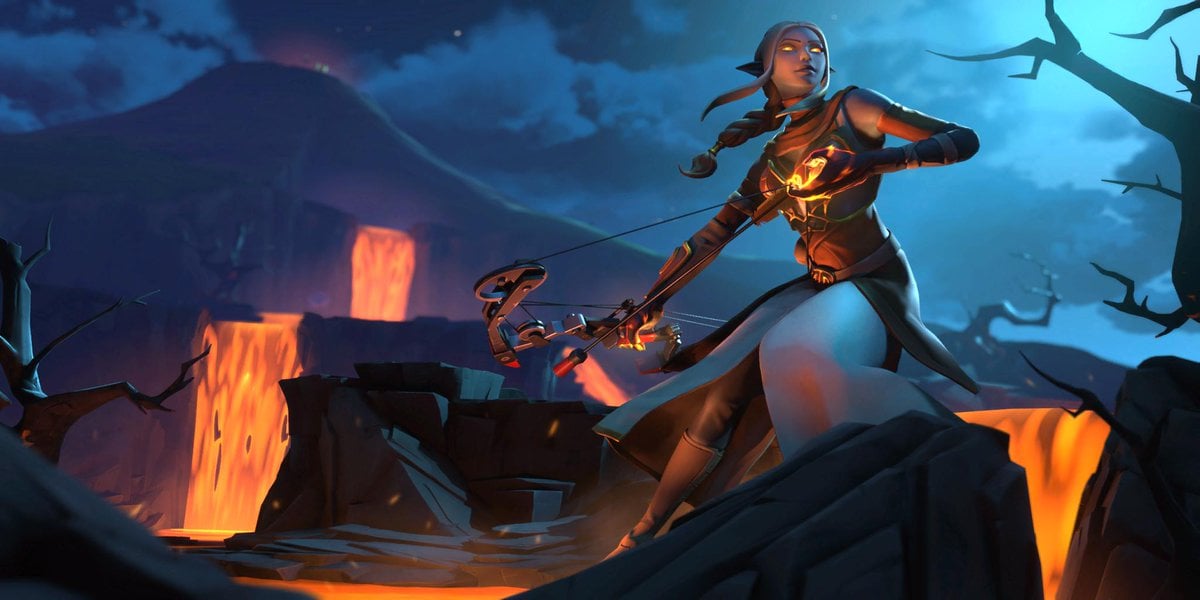 The loading screen provides the location of the Hidden Battle Star. You'll be able to get the Battle Star upon completing all of the week 5 challenges.
We will be posting the official Fortnite Challenges for Season 8, Week 5 as soon as they are available, so make sure you follow us on Twitter, @Fortnite_BR or turn website notifications on to be alerted as soon as possible.