The challenges for Fortnite Battle Royale Season 8, Week 7 have been leaked ahead of time. Here's what to expect.
Seven new challenges are released in Fortnite every week and with the v8.30 update taking place today, the challenges for the week have been leaked and will most likely not change from the what has been found in the files already. You can see the challenges that should be unlocking soon below:
Free Pass Challenges
Deal damage with a pickaxe to opponents (100)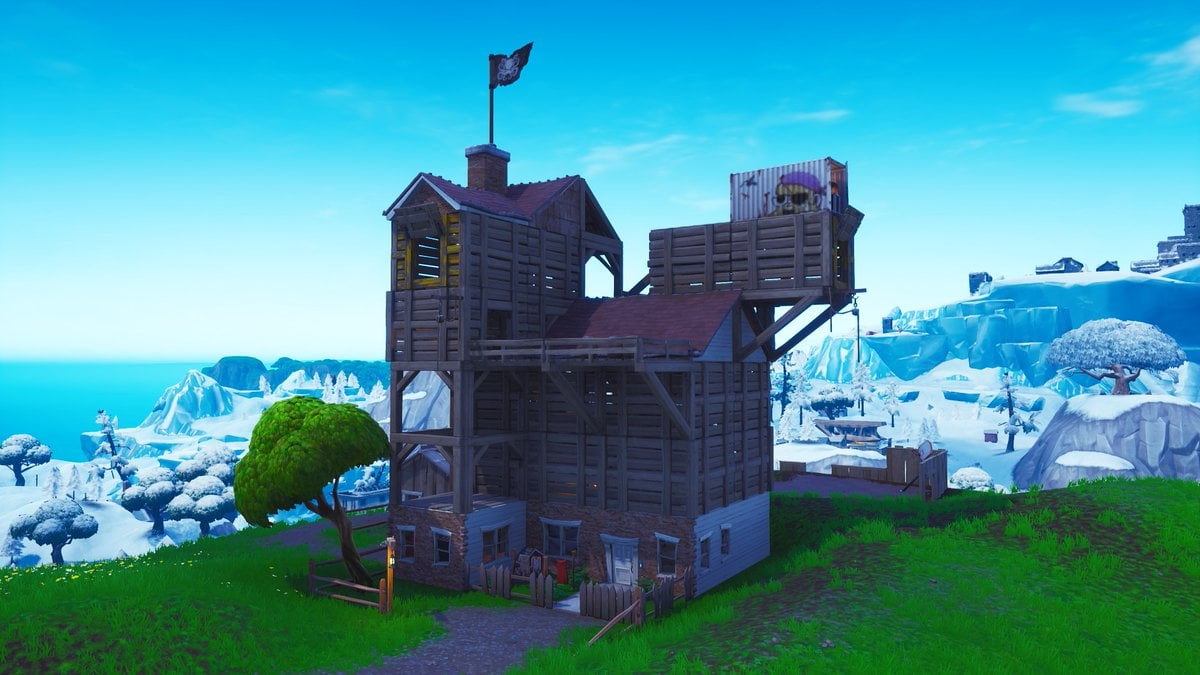 Staged Challenge: Visit … and … in a single match (1)

Visit Junk Junction and The Block in a single match (1)
Visit Pleasant Park and Dusty Divot in a single match (1)
Visit Happy Hamlet and Snobby Shores in a single match (1)
Battle Pass Challenges
Deal damage to players from above (500)
Search chests at Loot Lake or Snobby Shores (7)
Staged Challenge:

Deal damage to opposing players while riding the Zipline
Deal damage to opposing players who are riding the Zipline

Eliminate opponents in different Named Locations (5)
UPDATE: You can view the official challenges here
The challenges for this week are fairly simple and self-explanatory. Once you have completed all of the challenges for this week and have completed all previous challenges, you will unlock the following loading screen for the Discovery Challenges.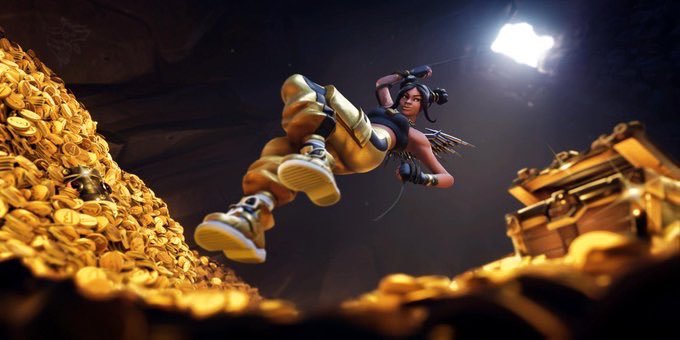 The Discovery Challenges contain a clue as to where a hidden object can be found, either a Battle Star or a Banner. The Week 7 Discovery Challenge loading screen contains a clue as to where a hidden Battle Star can be found.
We will be covering the official challenges as soon as they have been unlocked and will provide the cheat sheet once it is available. We will also show the location of the Battle Star for the Discovery Challenges once the official challenges are live.