The loading screens for Fortnite Season X, Week 5 and Week 6 have been leaked by dataminers from the v10.20 files.
In season 4, Epic Games introduced challenges that provided players a chance to level up their Battle Pass quicker by collecting hidden Battle Stars that were hidden in loading screens that were unlocked after completing all of the weekly Fortnite challenges. As we already know, weekly challenges have been replaced by missions in Season X, however, there's more hidden Battle Stars than previous seasons.
So far, we've had four hidden Battle Stars in arow, whereas in previous seasons there would be a Battle Star loading screen followed by a hidden banner or Fortbyte. The names of the loading screens match the name of the missions themselves. The loading screens are obtained from the limited time missions, which replaced the daily challenges. In order to unlock the loading screen, players must complete 3 of the limited time objectives/challenges.
The v10.20 files are available to download and dataminers have began leaking new information for Fortnite Battle Royale. One of the leaks is the upcoming loading screens for Season X Week 5 and Week 6. You can take a look at them below thanks to Kleinmike:
FORTNITE SEASON X WEEK 5 AND WEEK 6 LEAKED LOADING SCREENS
SEASON X WEEK 5 LOADING SCREEN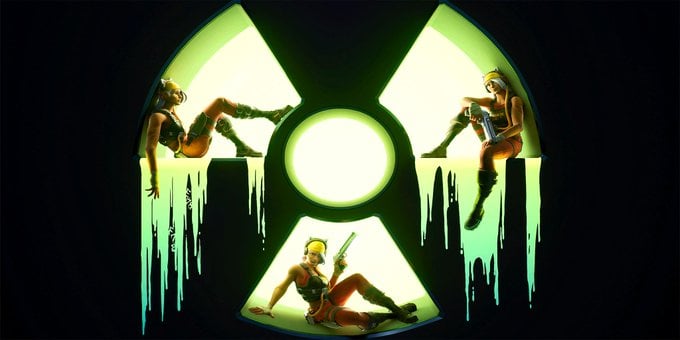 SEASON X WEEK 6 LOADING SCREEN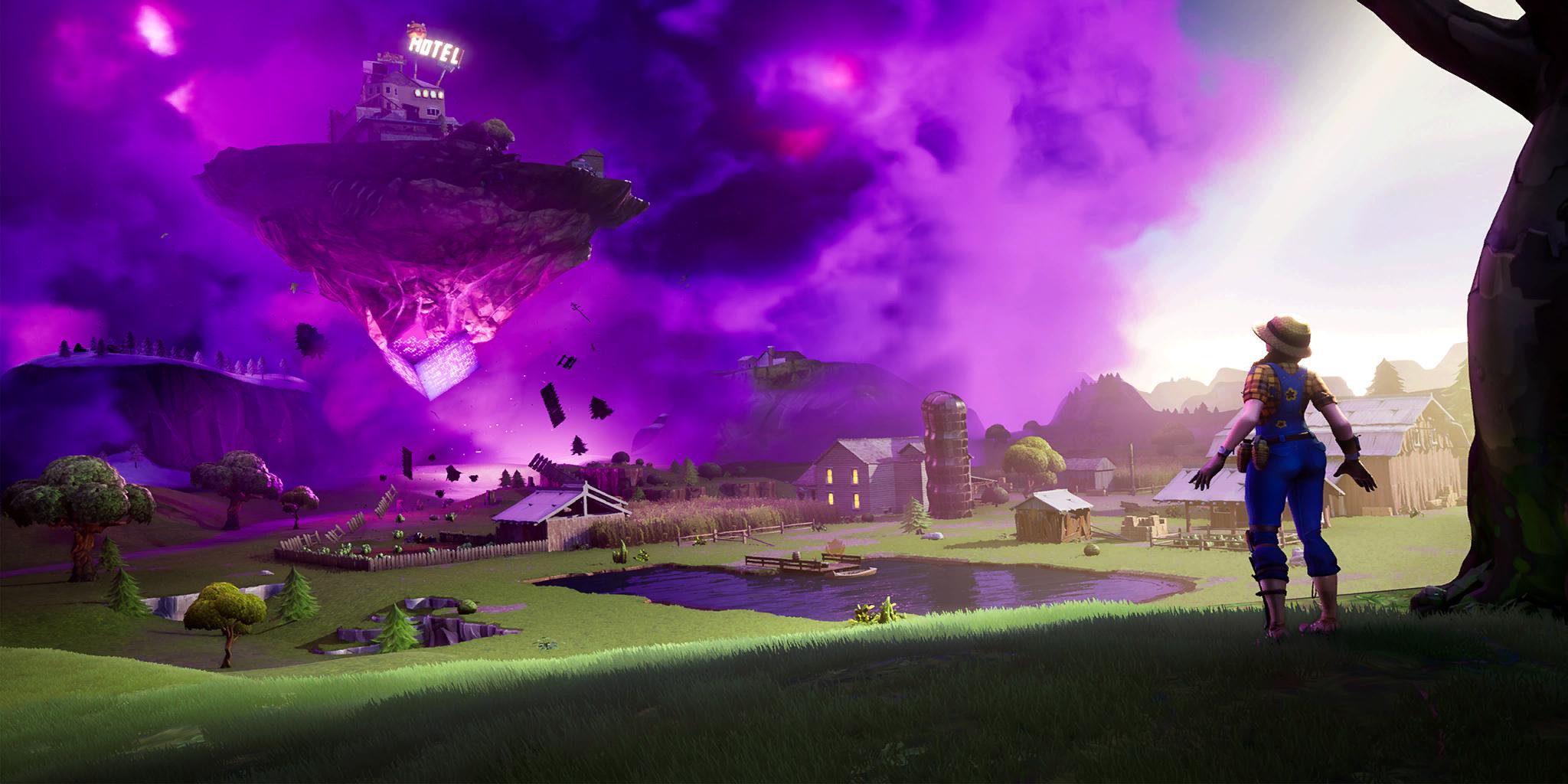 It looks like we'll see the floating island return next week.
The next limited time mission will go live on Thursday at 2 PM BST. The Battle Star hidden in these loading screens won't be available until Saturday, which is when the third challenge is unlocked and available to complete.
We'll have guides on how and where to collect the Battle Stars hidden in week 5 and week 6 when they're available to collect. Be sure to follow us over on Twitter and turn on website notifications, or simply check back on the site on Saturday's when we've released the hidden Battle Star guides.
Read more on the v10.20 Fortnite Update: