The Fortnite servers are currently down for scheduled maintenance for the v11.20 Fortnite update.
Epic Games announced that the v11.20 Fortnite update would arrive today, 20th November. As with every major update, Epic need to take the Fortnite servers down in order to apply the update.
The servers went down at 4am ET (9am UTC) and are still currently down for their scheduled maintenance.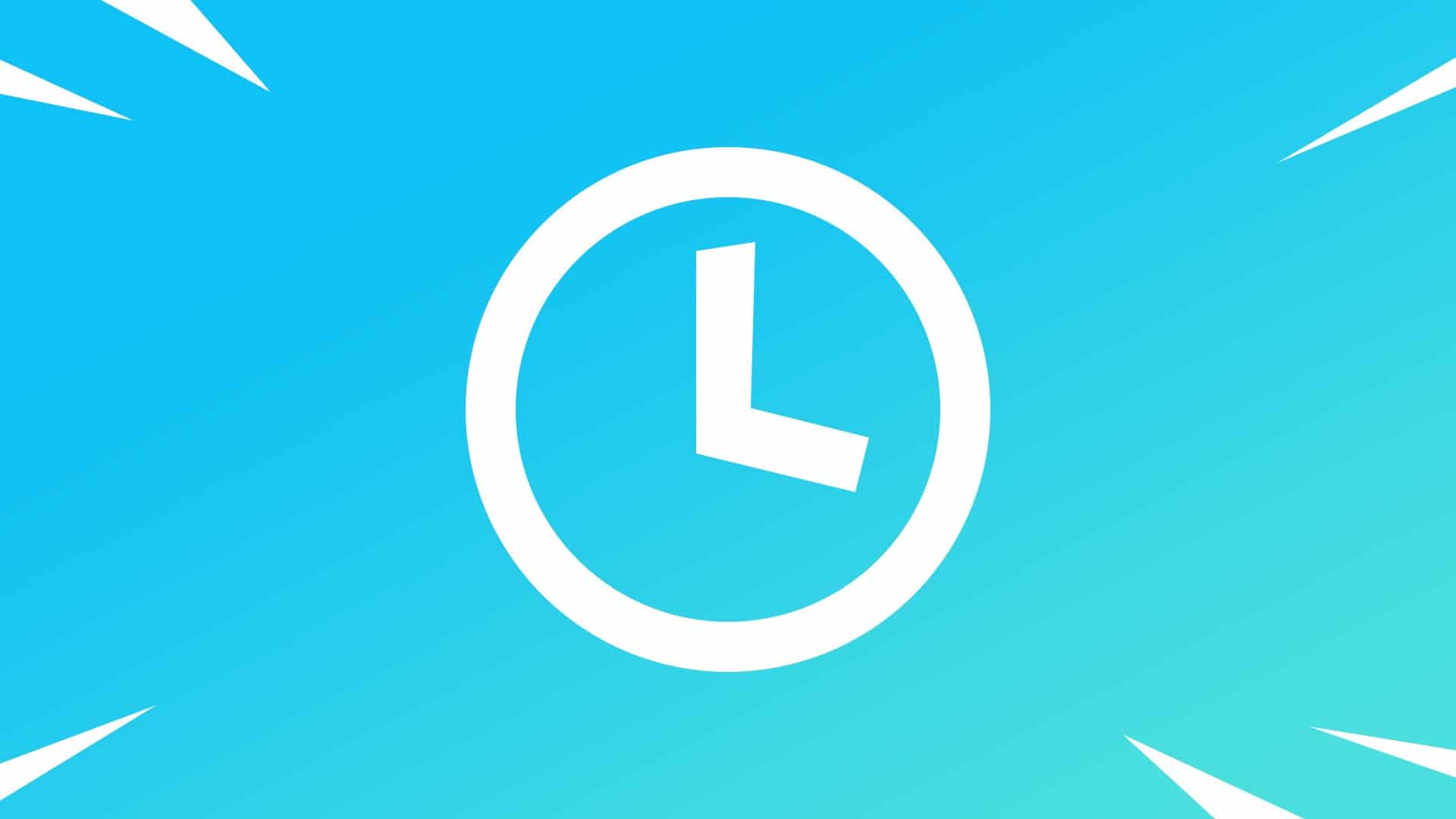 Since the Fortnite servers have been down, Epic have pushed out the update on all platforms, meaning all players are available to download the update before the servers are back on.
Dataminers have began leaking upcoming Fortnite skins that'll be available to purchase in the Fortnite Item Shop, and you can take a look at all over them over HERE.
When will the Fortnite Server Downtime End?
For patch update, the Fortnite servers are usually down for two or more hours. As of writing, the servers have only been down for an hour, so it's more than likely the Fortnite servers will be down for another hour.
The size of today's update on PlayStation is 3.4GB whilst the PC size is 2.2GB, so be sure to download it as soon as possible.