A Fortnite Fan has come up with a Fortnite Skin concept that would fit in with the Pizza Pit set.
New cosmetics are added to Fortnite on a regular basis and skins/outfits are very popular to purchase. Fortnite fans have come up with concepts for skins that could be added to the game and some of these have actually been introduced to Fortnite.
Reddit user PajaroChocoMilk has created a skin that would fit in with the Pizza Pit set called Mozzarella Major. There are already two skins that are available in the Pizza Pit set, Tomatohead and the female version, Nightshade. As Epic have been added styles for some older skins, PajaroChocoMilk has suggested that there should be a selectable style available for the skin where you can remove the hat.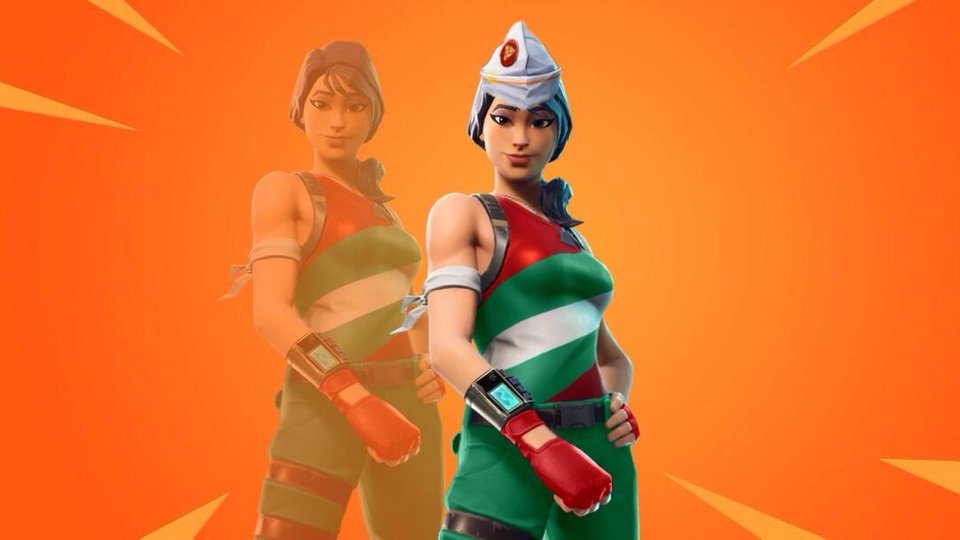 The inspiration for this skin has most likely come from the Grill Sergeant skin, a skin that is part of Durrr Burger set and if this skin was introduced, it should be of Uncommon rarity and sold for 800 V-Bucks.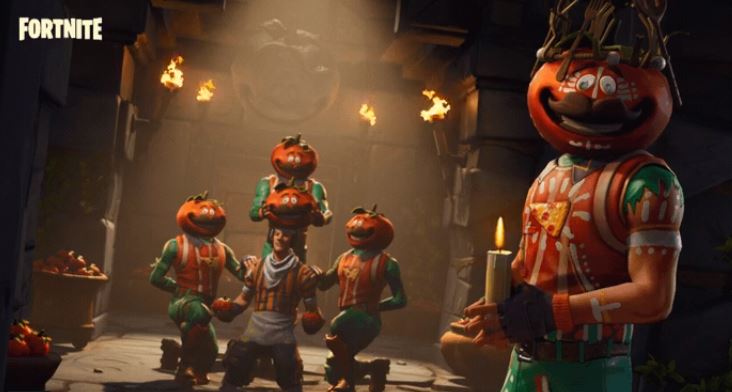 It seems the rivalry between Beef Boss and Tomatohead started with Tomatohead capturing Grill Sergeant and the Food Fight Limited Time Mode (LTM) has been introduced to Fortnite a few times to see who's better, #TeamBurger or #TeamPizza.
Would you buy this skin?