We have yet another Fortnite pack coming to the item shop called the Skull Squad pack.
UPDATE: Article updated near the bottom of the post. Pack now available, added everything included in the pack!
The v14.40 Fortnite update released today which introduced the Fortnitemares 2020: Midas' Revenge Halloween event. Players can complete challenges in order to unlock free cosmetic rewards and XP.
Players eliminated in solo, duos, and squads will return as a shadow with special abilities and can earn themselves a nightmare royale. There's also a bunch of Fortnite Halloween-themed skins that have been leaked.
Epic Games have already released two Halloween-themed packs/bundles in the last two weeks with the Crypt Crashers pack and the ultimate reckoning bundle being made available to purchase.
In today's Fortnite update, data-miners have leaked yet another Halloween Fortnite pack that should be available to purchase in the item shop within the next few days. Here's a look at everything included in the upcoming Skull Squad Fortnite pack.
Skull Squad Fortnite Skins Pack
There will be a total of four Fortnite skins available in the Skull Squad Pack. The description of the pack is "Rise from the crypt and creep on the unsuspecting with this bone chilling Skeleteam! Rattle your bones with the Skull Squad pack".
The Fishstick, Raven, Beef Boss, and Team Panda skin all receive a skully style in this pack. Today's update broke the tools data-miners use to leak Fortnite skins and other cosmetics and files, however, data-miners have still managed to post in-game images of these Skull skins.
There's no information in regards to the rarity or the description of the skins, but we'll update this when they get their leaking tools working again and post more information on all of today's leaked skins.
Here's a look at the skins: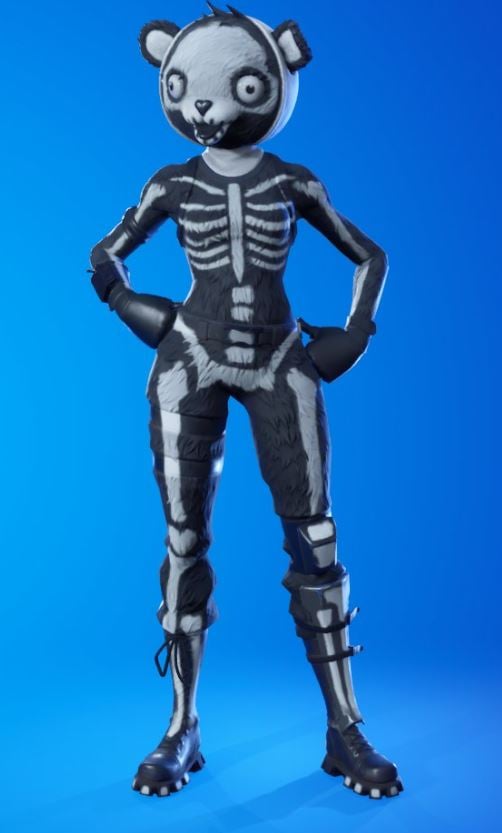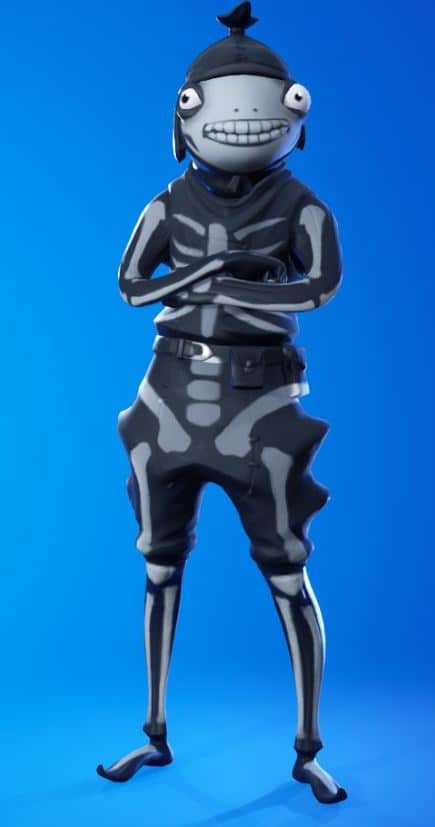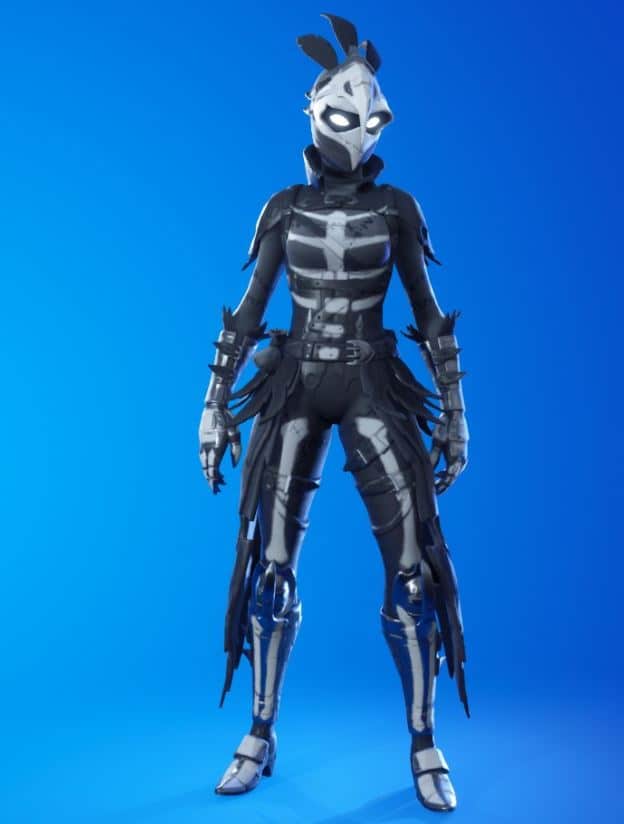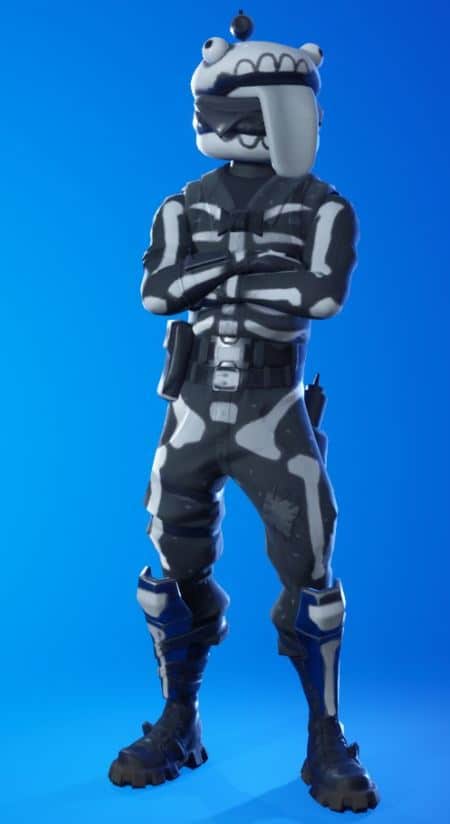 We don't have any information regarding when the Skull Squad Fortnite pack will be available to purchase or how much the pack will cost. We're still not sure if this will come with back blings for each skin or not. We'll keep you updated with the latest, so be sure to check back or turn on website notifications!
UPDATE: The Skull Squad pack is now available!
Fishskull, Bone Boss, Bone Ravage, Skull Squad Leader Fortnite Skins
Here are all the cosmetics available in the pack including Fishskull, Bone Ravage and more:
Fishskull Outfit
Bait Bones Pickaxe
Skull Squad Leader Outfit
Cuddly Bones Back Bling
Bone Boss Outfit
Creep Fried Back Bling
Beef Bone Pickaxe
Bone Ravage Outfit
Bone Wings Back Bling
Skelly Sailer Glider
Bony Wrap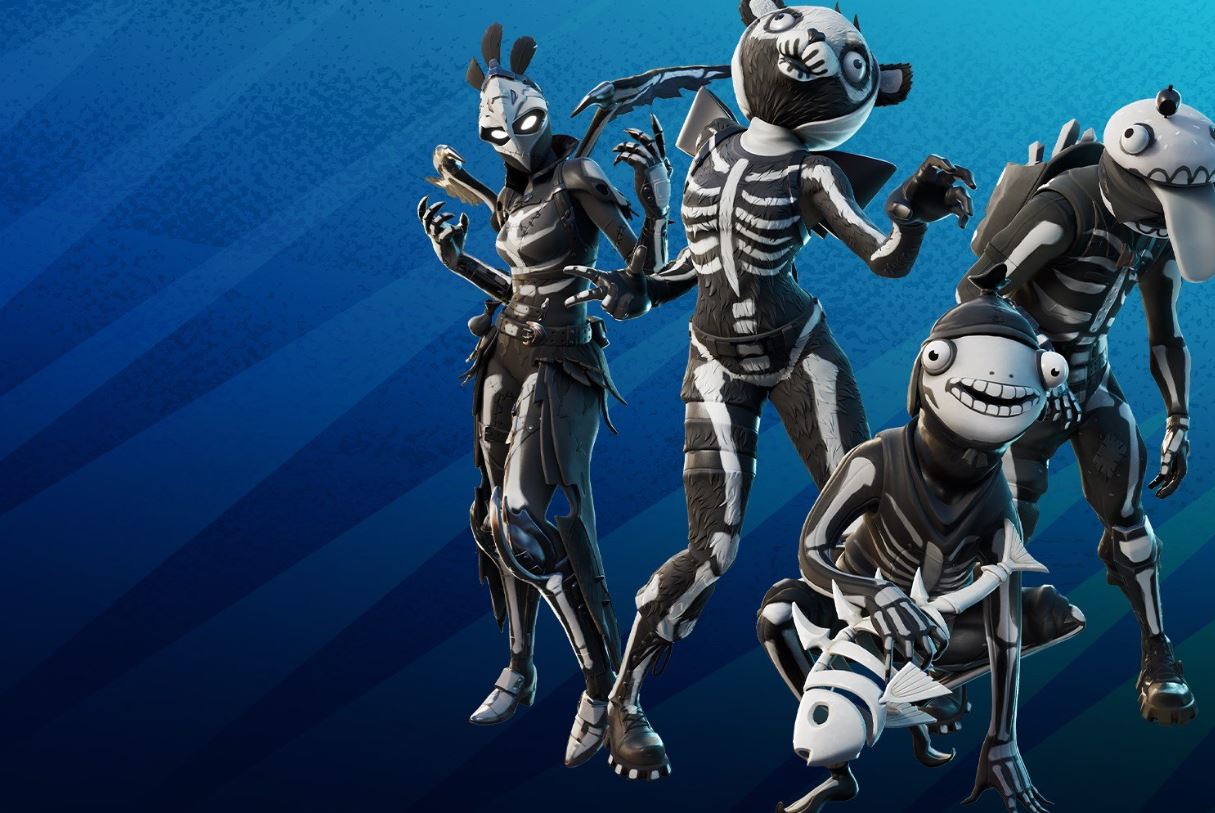 Skull Squad Price
The price of the Skull Squad pack is $19.99 in USD, 19.99 in Euros, and £15.99 GBP.