Here are all of the Spy Base locations in Fortnite for the Skye's Adventure "Search Chests at Spy Bases" Challenge.
New challenges are released every week in Fortnite and completing these weekly challenges award you with 40,000 XP each. The challenges this season are based on different Agents and for Week 7 the Skye's Adventure Challenges are being released.
One of the challenges for this week is to search Chests at Spy Bases and in order to complete this challenge, you will need to know the location of at least one Spy Base. We have created a guide to show all the locations of the these bases to help you to complete the challenge.
Fortnite Search Chests at Spy Bases
The challenge requires you to search chests at Spy Bases and to complete the challenge, you must open a total of seven chests. This shouldn't be too difficult to complete as you do not need to open the chests in the same match and there are a few different places you can go to in order to open the chests.
You can see each of the locations below as well as a map at the bottom of the article with all the locations marked on one map. It will be better to disguise yourself in the Phone Booths that can be found at some of these bases so you don't get shot at by the Henchmen. There are also some port-a-potties and dumpsters around these bases that could transport you directly inside.
Look at the mini maps in the top right corner if you need the exact location for these bases.
Pleasant Park Spy Base
The Pleasant Park Spy Base is very easy to go to as it is located at the football pitch. This base was actually added in the v12.20 update.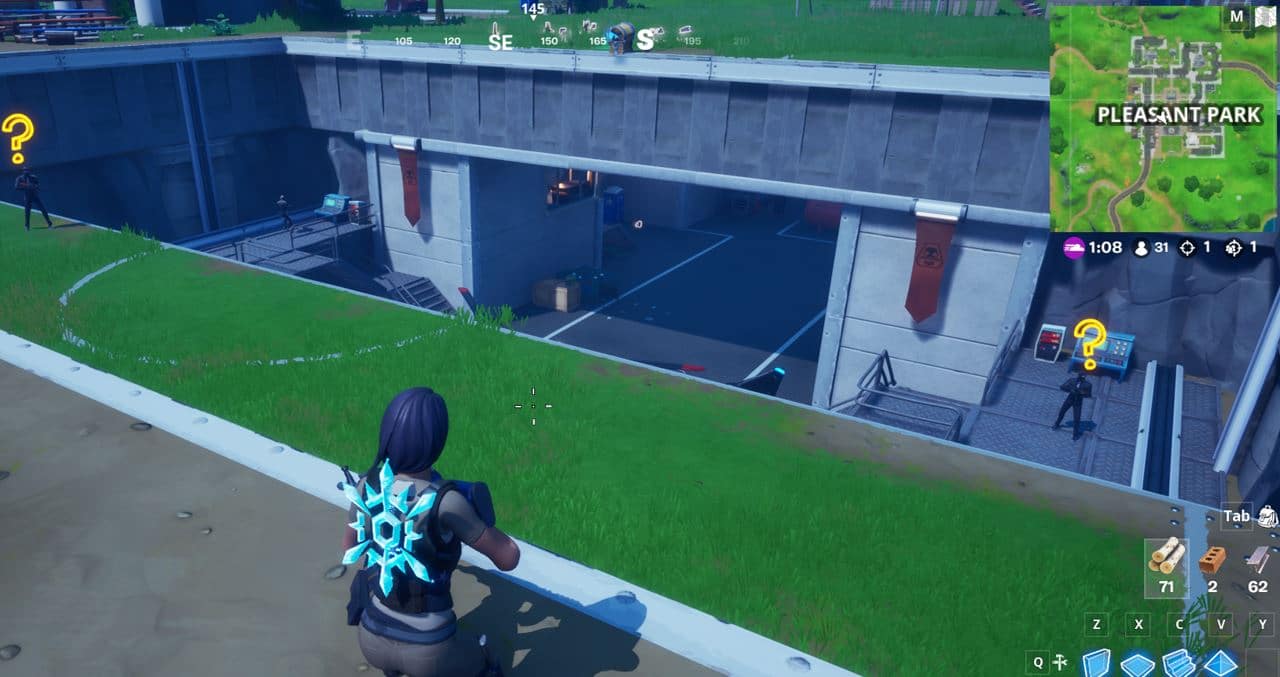 East of Craggy Cliff Spy Base
You will find a Spy Base on the hill located east of Craggy Cliffs.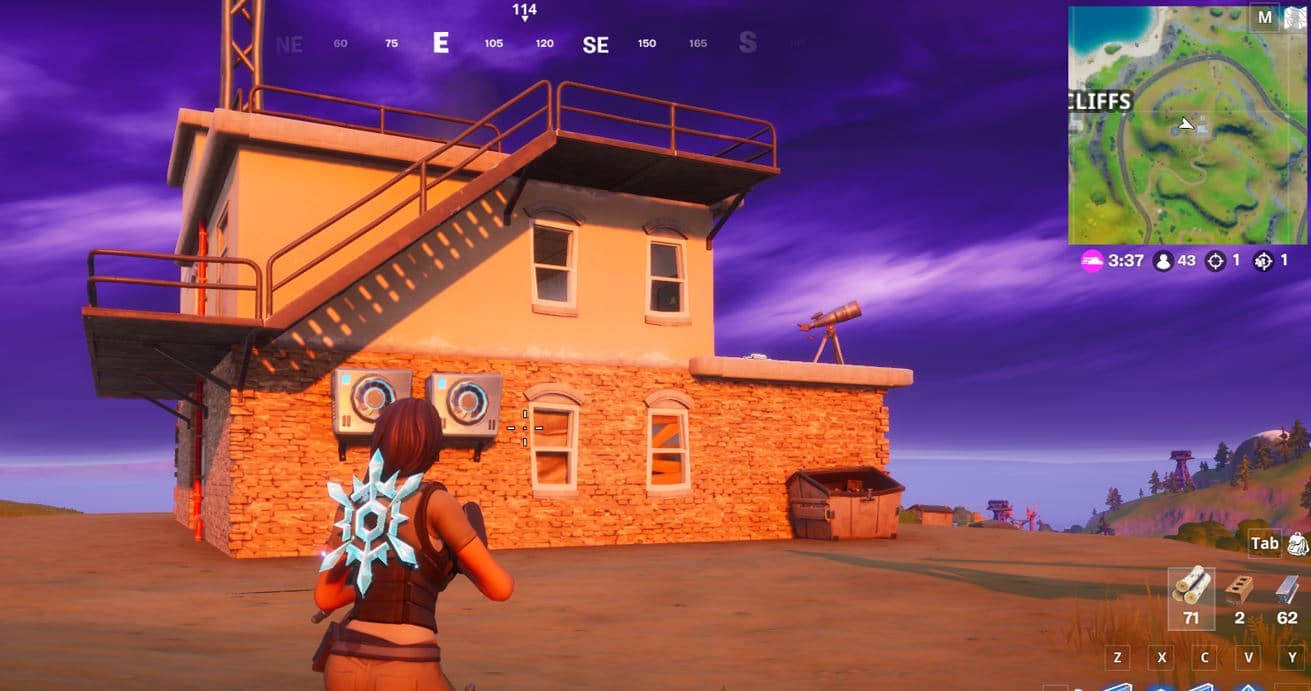 North of Holly Hedges Spy Base
There is also a Spy Base that can be found just north of Holly Hedges.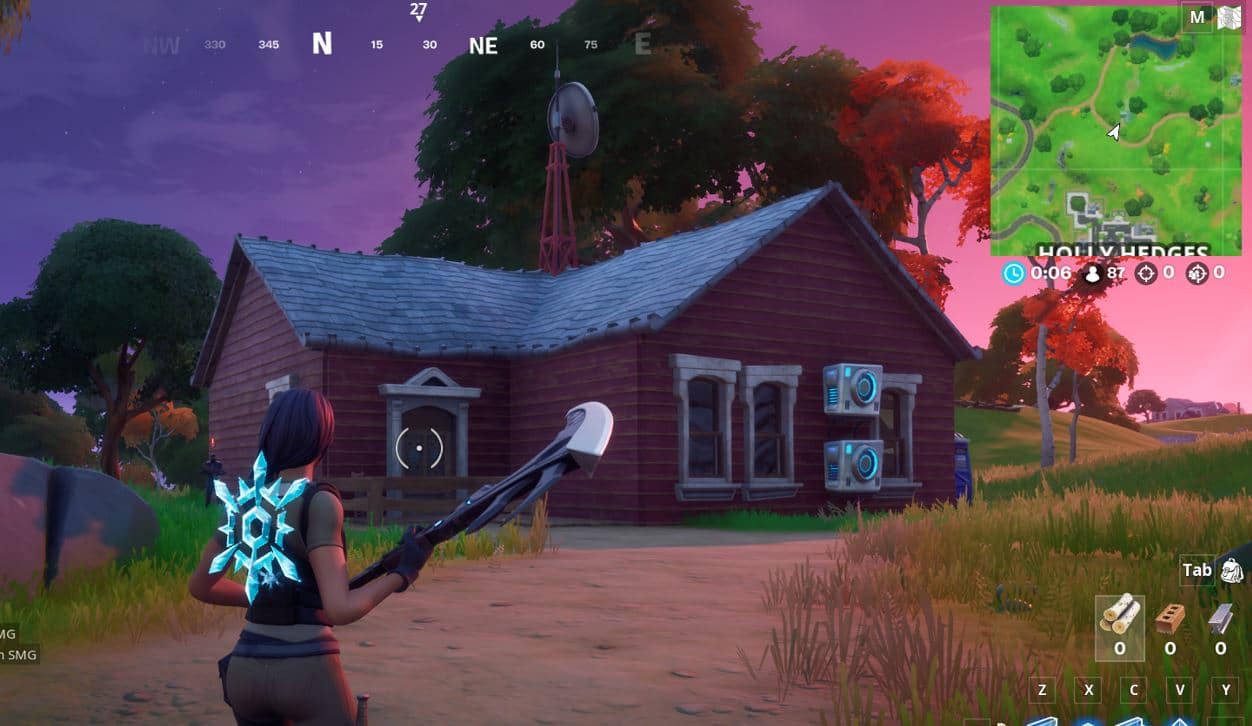 North of Misty Meadows Spy Base
You can find a Spy Base on the small island north of Misty Meadows.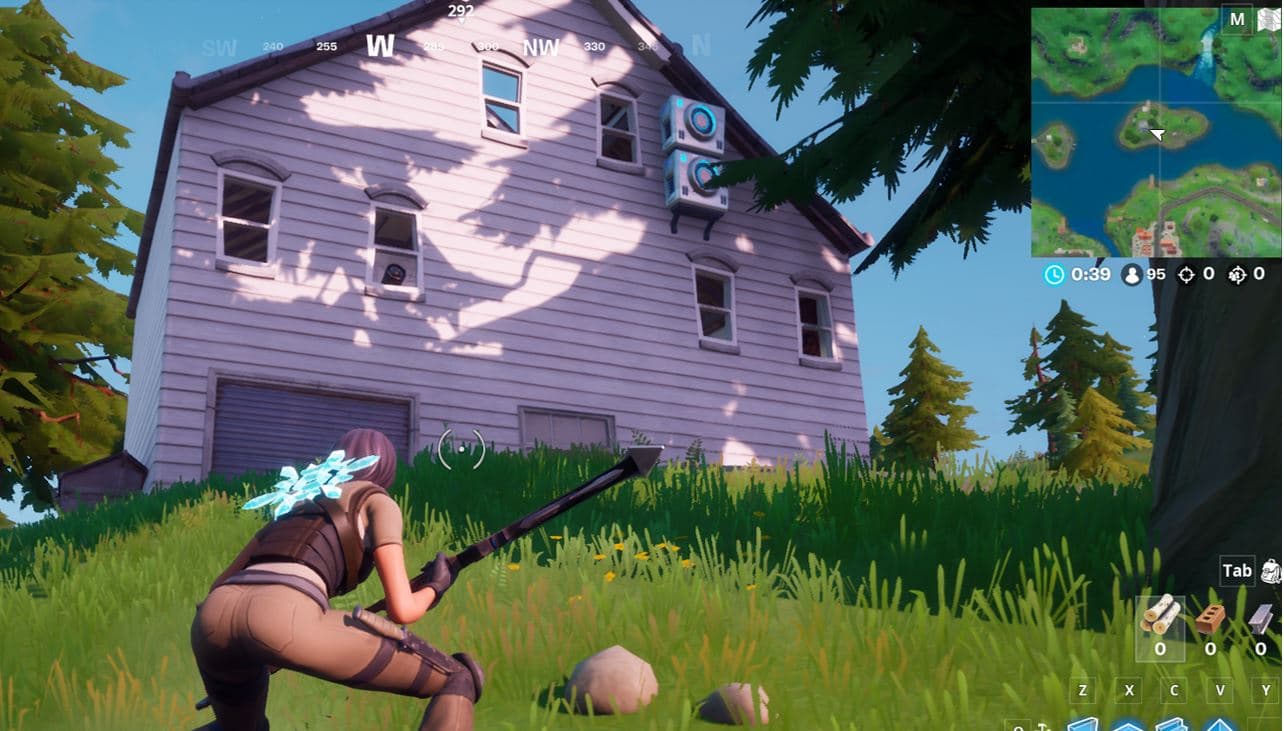 East of Frenzy Farm Spy Base
The last Spy Base can be found east of Frenzy Farm.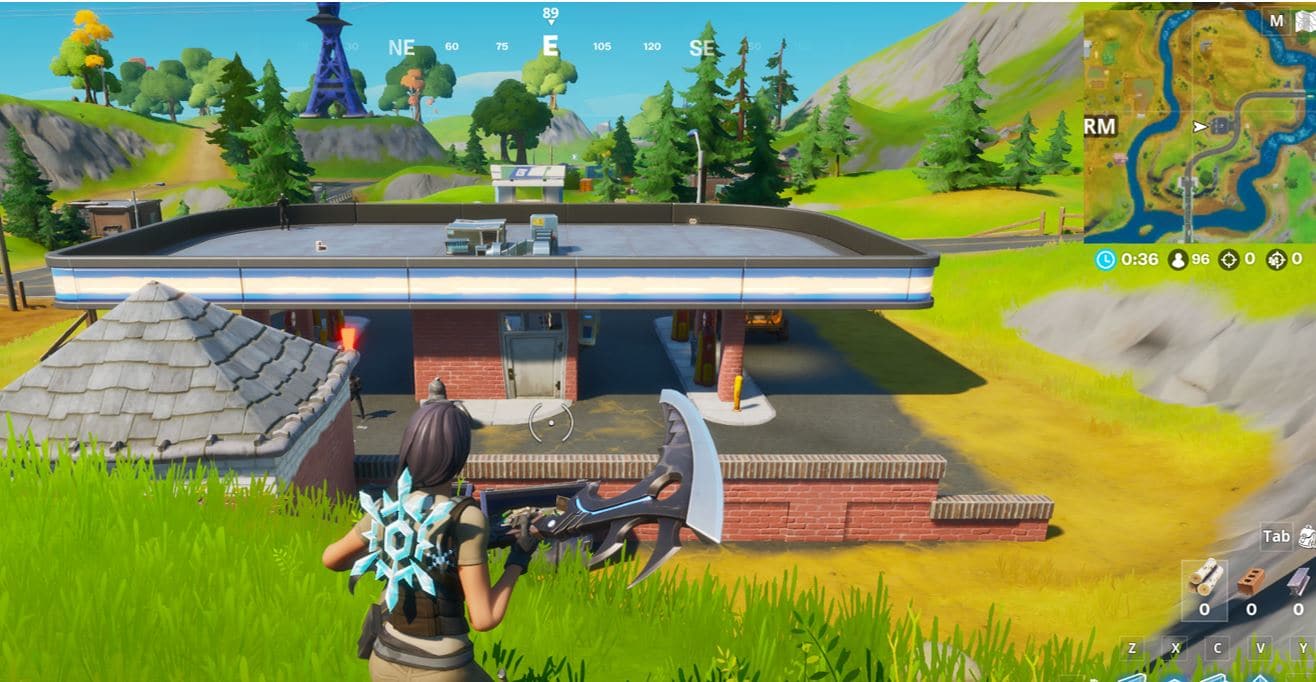 All Fortnite Spy Bases Map Locations
Here is a map that shows where all of the Spy Bases are located on the Fortnite map: