New Fortnite exclusive cosmetics will be awarded to players on Twitch. Here is how you will earn the Wrap and Spray.
Epic have partnered with many organisations in the past to bring exclusive content to Fortnite players and one of the companies they have worked with is Twitch. There have been exclusive cosmetics that have been awarded to players who connect their Twitch account with their Epic Games account and it looks like more exclusive cosmetics will be awarded.
The last Fortnite Twitch Drop was in December 2019 where players would receive two free cosmetic rewards for watching the FNCS Finals on Twitch and the rewards players received were a Spray and a Banner.
Fortnite Twitch Rivals Drop – How to claim your free wrap and spray
Twitch have announced on Twitter that there is a another Fortnite Drop for players who watch at least 30 minutes of the Twitch Rivals Supergames Finals on April 22nd, starting at 5pm PT. In order for you to receive these rewards, you must first link your Twitch and Epic Games account, which you can do so by clicking here. You must ensure you have linked the accounts before you start watching as you will not be awarded these cosmetics after the Finals.
You will know that you are watching a drops-enabled channel as you should see "Drop enabled! Watch for a chance to earn loot". If you have not linked your Twitch and Epic accounts, it should ask you if you want to enable the in-game drops by linking the accounts.
Exclusive Octo Wrap
One of the rewards you will receive is the Octo Wrap. This Wrap is of Rare rarity and was first added in the v11.10 update. Here is what it looks like: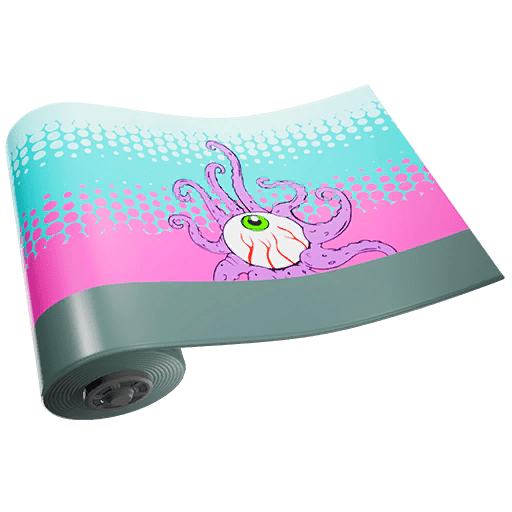 Exclusive Don't Blink Spray
The other reward you will earn is the Don't Blink Spray which is of Uncommon rarity. This Spray was added in the v12.41 Fortnite update that took place earlier today and can be seen below: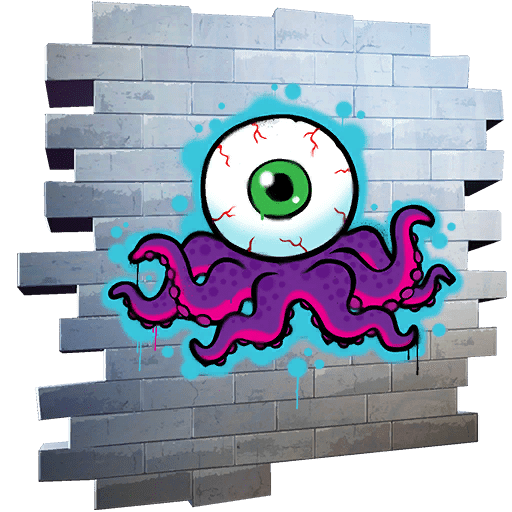 Make sure you drop in and watch the stream for at least 30 minutes to get your free cosmetics.