Here's how to unlock the Unfused Fortnite challenges and all the skin styles for the Fusion skin and how to unlock them.
With Epic Games creating the Fortnite Chapter 2, Season 1 Battle Pass to be less grind and more fun, levelling up the Battle Pass is a breeze. Challenges provide 52,000 XP each, 96,000 for a fully completed punch card, and higher xp rates from each game you play.
Epic Games extended the end date for season 1 and players are finding themselves past level 100 in the Battle Pass. There are a set of challenges that players that are yet to reach level 100 are aware of.
Fortnite Unfused Challenges
How to unlock the unfused challenges
In order to unlock the unfused challenges, you'll need to reach level 100 and unlock the Fusion skin.
Unfused Challenges
There's a total of eight Unfused challenges. Four of the challenges are for the XEV Fusion skin style whilst the other four are for the VEX skin style.
XEV: Finish top 5 in Duos or Squads (3)
XEV: Carry a teammate out of the Storm (1)
XEV: Revive and Reboot a teammate (1)
XEV: Assist a teammate with eliminations in different matches (10)
VEX: Destroy opposing player buildings (25)
VEX: Finish top 10 in Solos (3)
VEX: Yeet an opponent and deal fall damage (1)
VEX: Eliminate an opponent in different matches (10)
Fortnite Fusion XEV and VEX Skin Styles
In most previous Fortnite Battle Passes, the tier 100 skin has more than two different styles that players can unlock.
This season however, there are two additional styles to unlock for the level 100 skin, Fusion. Here's a look at both the Fusion Skin styles, XEV and VEX.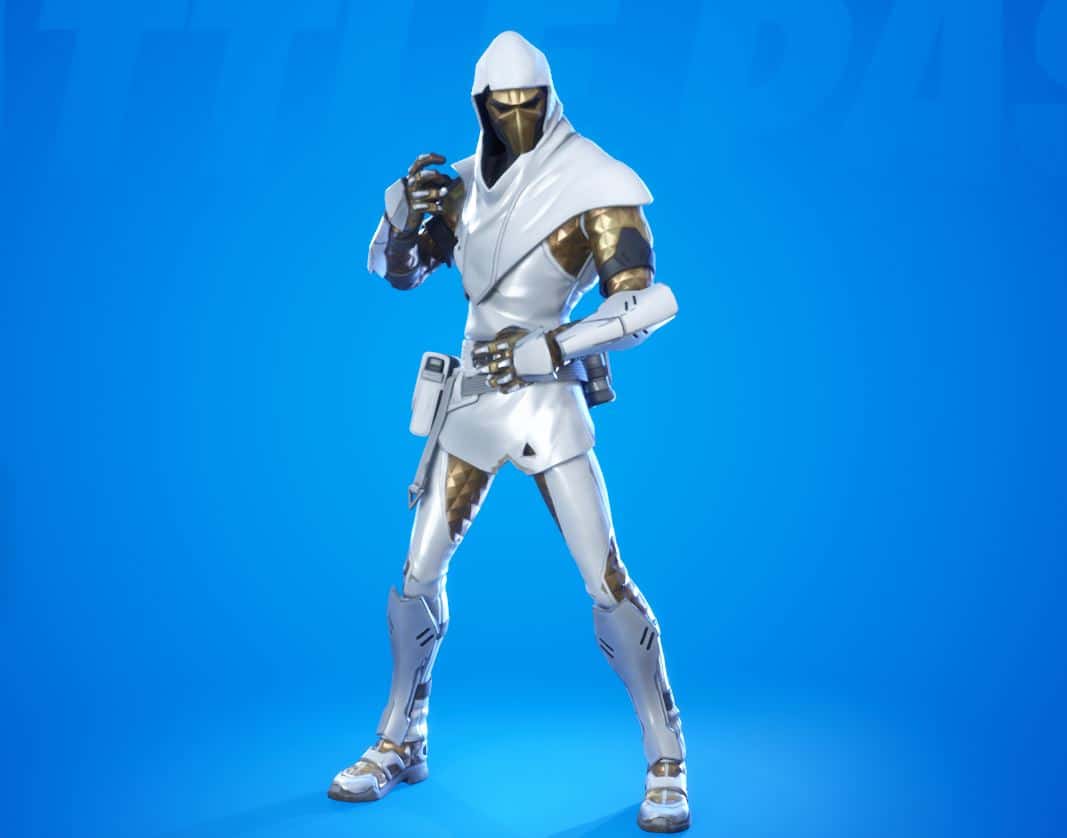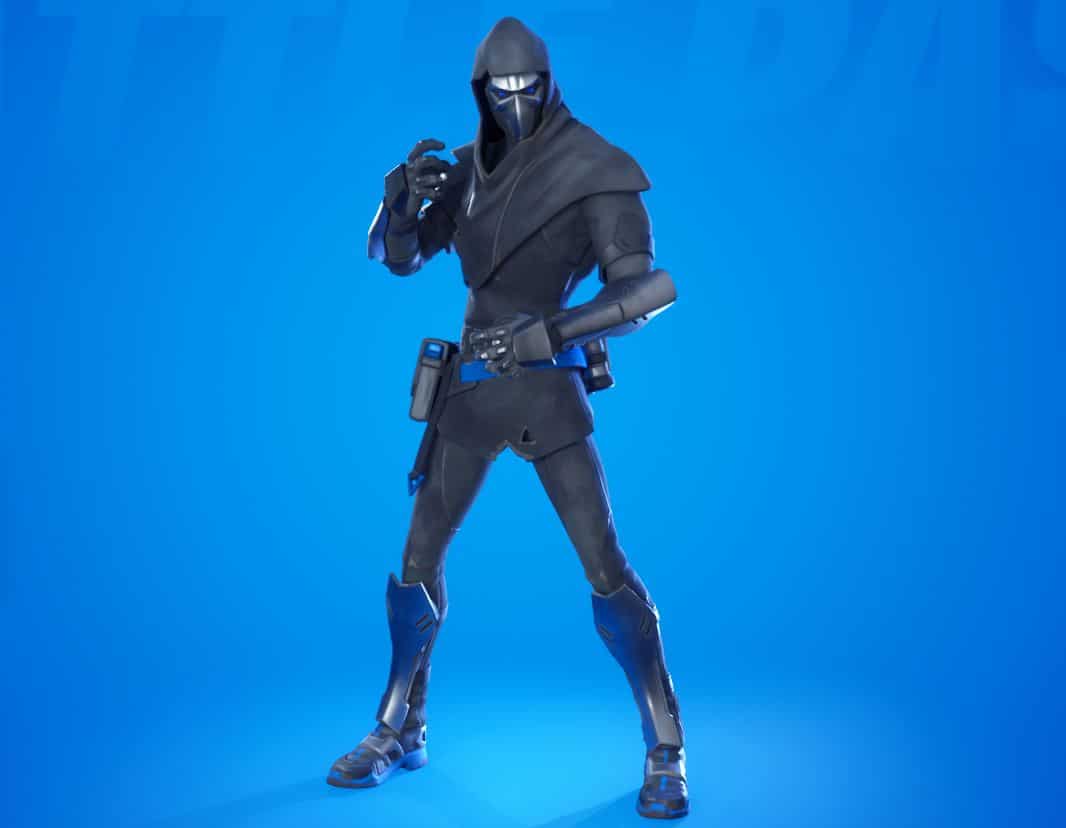 There's not much to do in the game if you've reached level 100 and completing the Unfused challenges.
However, Epic did announce that there would be an in-game live event this month along with Christmas challenges, rewards, and new game features to look forward to. It's likely that the v11.30 update will bring the much needed content to the game.