Epic Games have released a brand new Fortnite update today (April 26, 2022). Here are the patch notes for the new release.
Last week, Epic Games released the second major update of chapter 3 season 2, v20.20. The patch introduced the Battle for Coney Crossroads along with a new shotgun, the ranger shotgun.
Players were also able to fund either the Boogie Bomb or the Rift-To-Go along with the release of Covert Ops Quests. There are four different challenges, and once you've completed them all, you'll be rewarded with the Secret Sledge Pickaxe.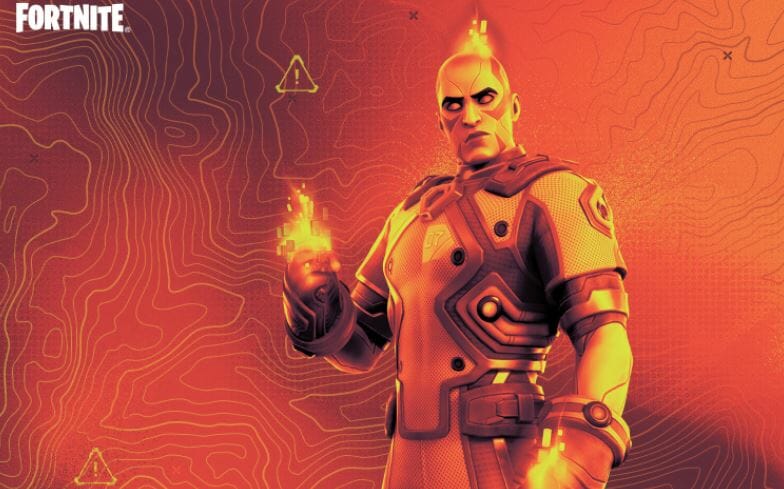 A major new Fortnite update patch is followed by a hotfix update. A new content update is scheduled to release today at 2 PM BST. We're not sure what will be added, but we're guessing a new item along with some map changes.
We weren't expected a downloadable update to be released today, but a patch was recently pushed live across all platforms. Here's what we know so far about the 3.53 April 26th, 2022 release.
What's new in the 3.53 Fortnite Update on April 26th, 2022?
When a new Fortnite update is pushed live, the Fortnite Status Twitter account will release a tweet letting players know what the patch entails.
Today's 3.53 release is a maintenance patch pushed across all platforms to address stability and outfits physicist issues. In order to play a game, you'll need to download the patch before doing so.
Here's the tweet from the account:
With today's content update expected to release shortly, we'll be sure to update this article with the new content that's added to the game.
Be sure to check back at 2 PM BST to check out the patch notes along with our guides on the new set of Resistance challenges.
UPDATE: You can find the patch notes for today's update HERE.