Here is where you can find Upstate New York Fortnite to complete the week 10 Fortnite challenge.
There are seven challenges released every week in Fortnite Battle Royale and completing these challenges rewards players with XP. This will help you to level up in this seasons Battle Pass quicker, but keep in mind there are other ways in which you can earn XP this season, such as collecting XP coins, Punch Cards and secret quests.
One of the challenges you will need to complete for Week 10 of Chapter 2, Season 4 is to search Chests at Upstate New York in Fortnite and in order to complete this challenge, you will need to know where this POI is located.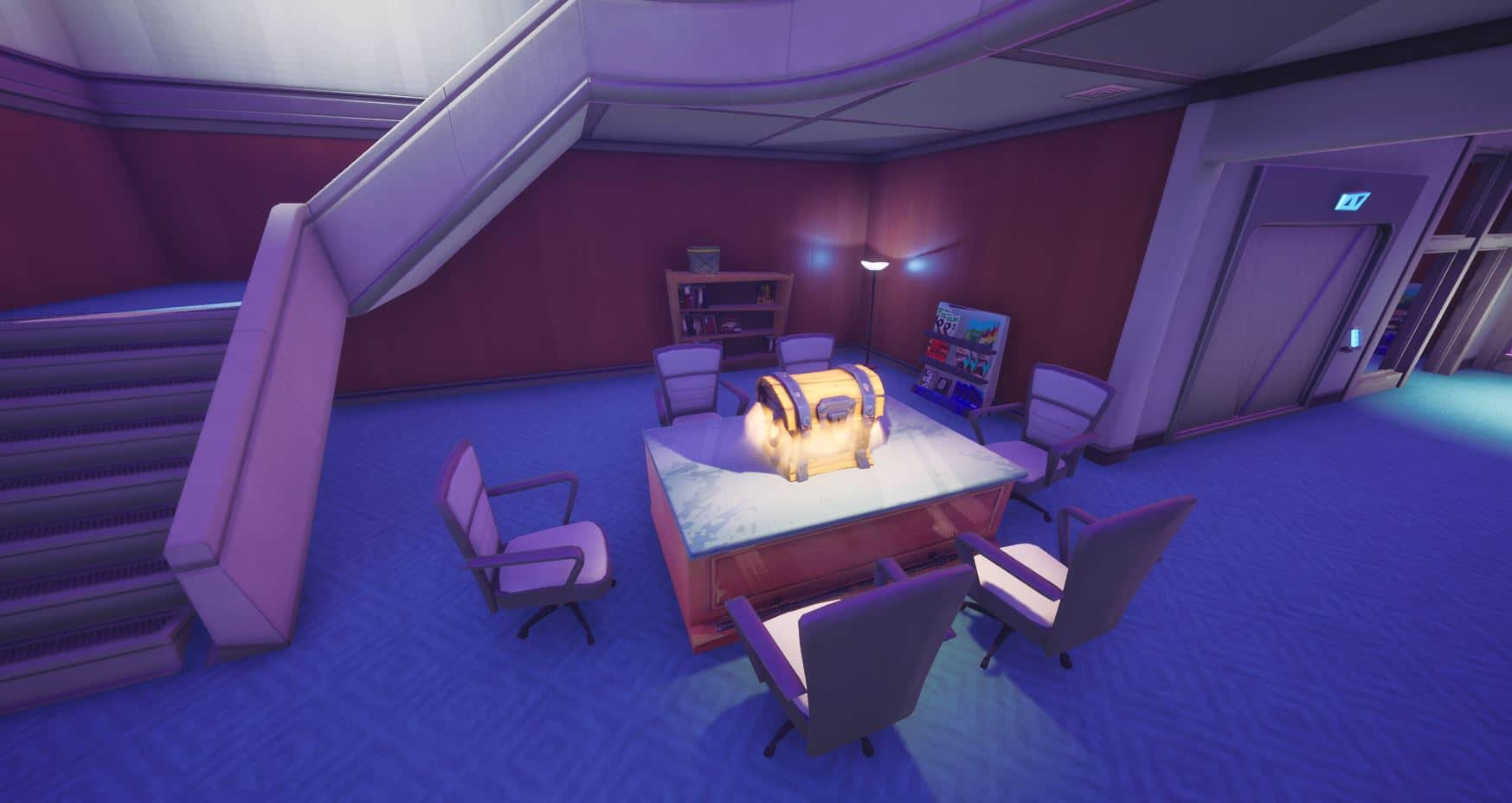 Upstate New York Fortnite
In the v14.10 Fortnite update, there were major changes made to the map, which includes the named POI Stark Industries being added. There was a whole circle of land that was added to the map, but Stark Industries was the only named POI added in this part.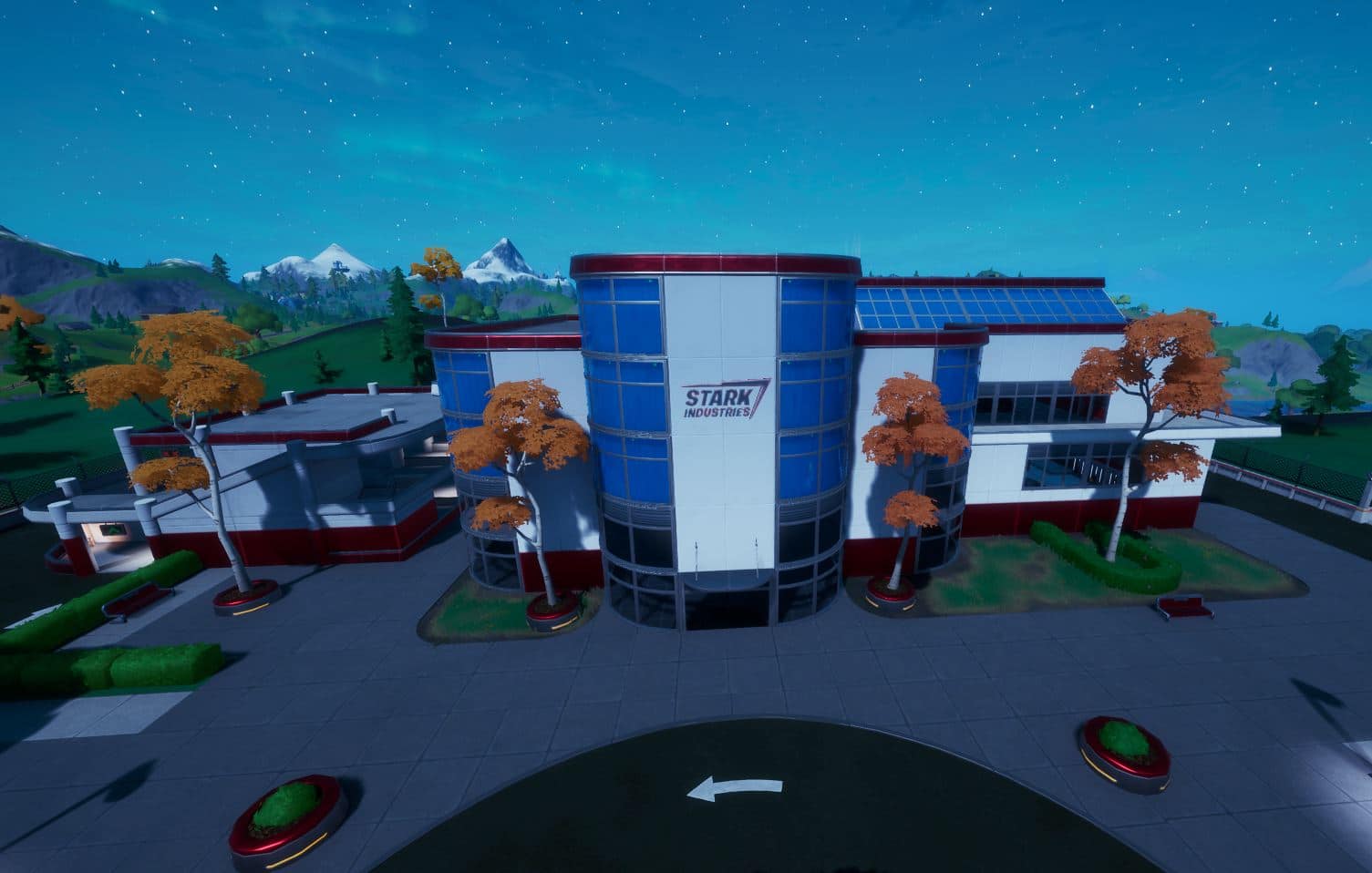 If you didn't already know, this circle is all classed as Upstate New York Fortnite and so you will in fact be able to search Chests in any part of this area to complete the challenge. We wouldn't recommend landing at Stark Industries as this location is a hot place to drop, however there are many chests in this location. There are also other challenges from previous weeks challenges that take place in this POI, so you could complete these at the same time if you haven't already done so.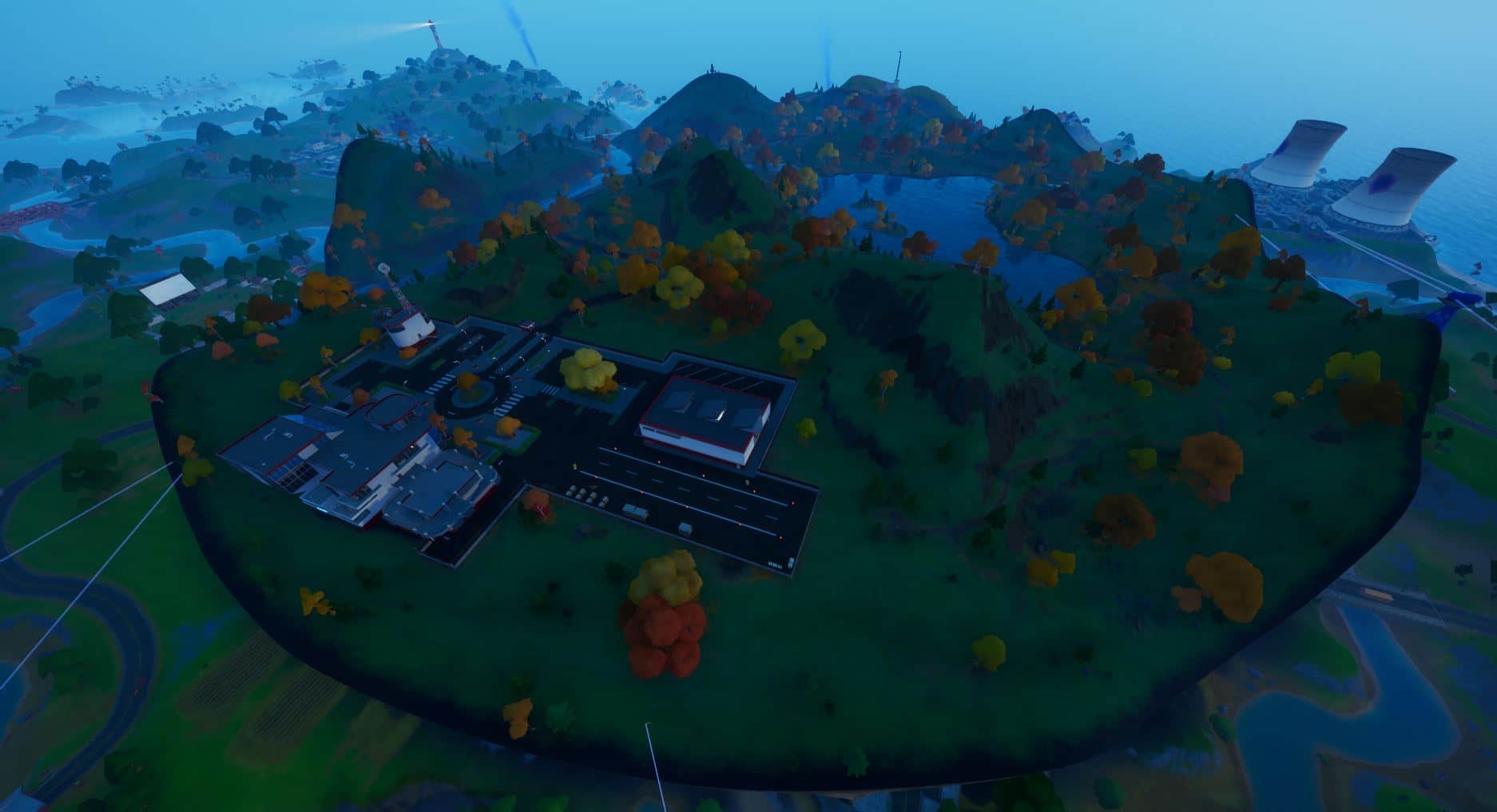 Heart Lake is a landmark you can go to where you will be able to find many chests in order to complete the challenge. As other chest challenges, you will need to open a total of seven chests to be granted an easy 25,000 XP.