Here are all of the Fortnite map changes that have been made in the v14.10 update, which includes Stark, Heroes Park and more.
Fortnite Chapter 2, Season 4 is based on the Marvel universe and there have been a few map changes that have been made already since the start of the season to merge the Marvel and Fortnite universes together. In the v14.10 update that took place earlier today, there were quite a few changes that have been made to the map and we will be going through the changes made today.
Fortnite v14.10 Map Changes
Here are the changes that have been made to the Fortnite map in the v14.10 update, but if we have missed anything, feel free to let us know in the comments section below.
Stark Industries POI
The most obvious change that has been made to the map in the v14.10 update is the addition of Stark Industries. This has covered Frenzy Farm and the majority of the surrounding area and you will have to discover this POI when you drop in. Here you will find the new boss in Fortnite, which is of course Iron Man, and he is quite hard to kill.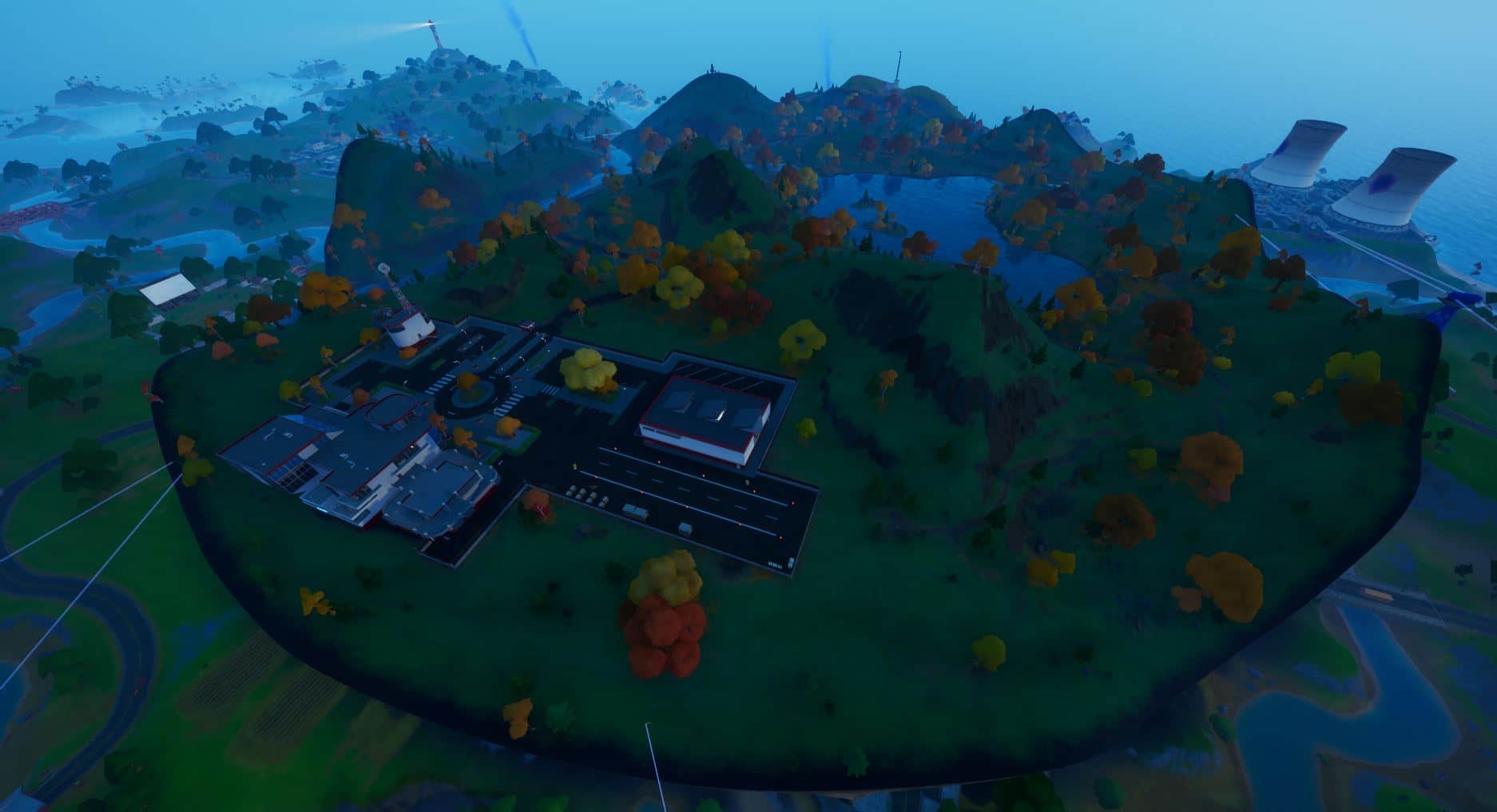 It seems to be a big chunk that has come from the Iron Man universe and has just been places on the map and there are some areas that are raised and others that are dipped and merged with the original Fortnite map. There are ziplines you can use to go on and off of this POI.
Heart Lake Landmark
There are other buildings that have been added with this chunk and there is a Heart Lake landmark that can also be discovered. The Heart Lake is where Iron Man's funeral took place in the movie (thanks Michael A Gina). Here is what that looks like in-game: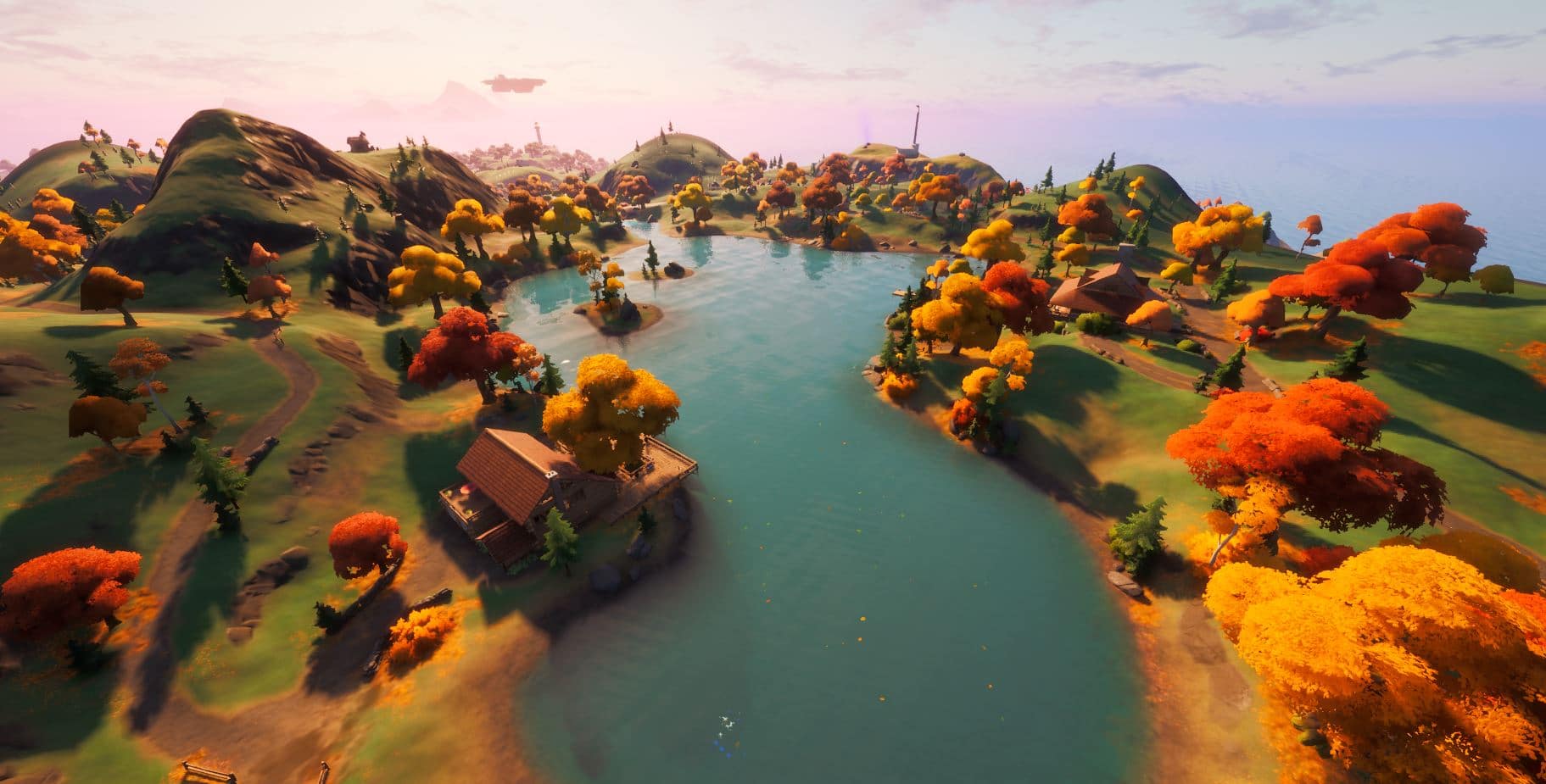 Heroes Park
Heroes Park is a new landmark that has been added to the map, which is located on the hill east of Weeping Woods. It is not a named POI and there isn't much to explore but it is a nice addition to the map. Here is what it looks like in-game:
There will be plenty of map changes to come this season and we can't wait to see what will be added in the next update. Which map change has been your favourite so far this season?