Here are the sensitivity changes being made to Fortnite in the v7.20 update.
Sean Hamilton, Community Coordinator at Epic Games, has confirmed the changes to sensitivity being made in the next update, v7.20. Here are some of the changes being made and will be in the v7.20 patch notes:
1) Building sensitivity change also applies to edit mode
2) Separate targeting, scope, and gamepad building sensitivity settings are now shared between StW and BR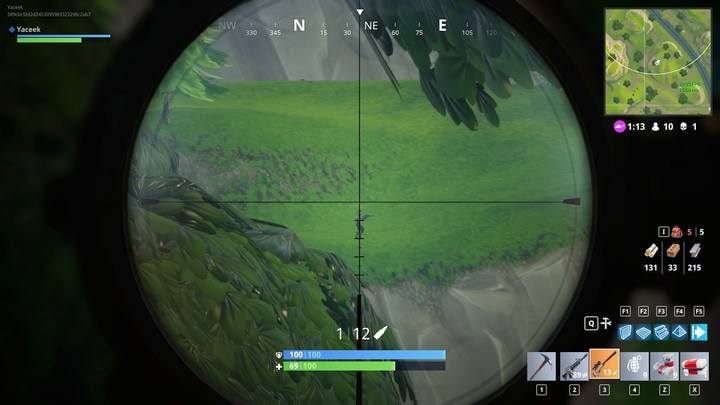 3) Sensitivity settings allow for more granular adjustments
There will also be some adjustments to wall placements, where the wall is sometimes covered in the ground instead of building on top. You can view the change being made here. This will not apply to stairs, only walls at the moment.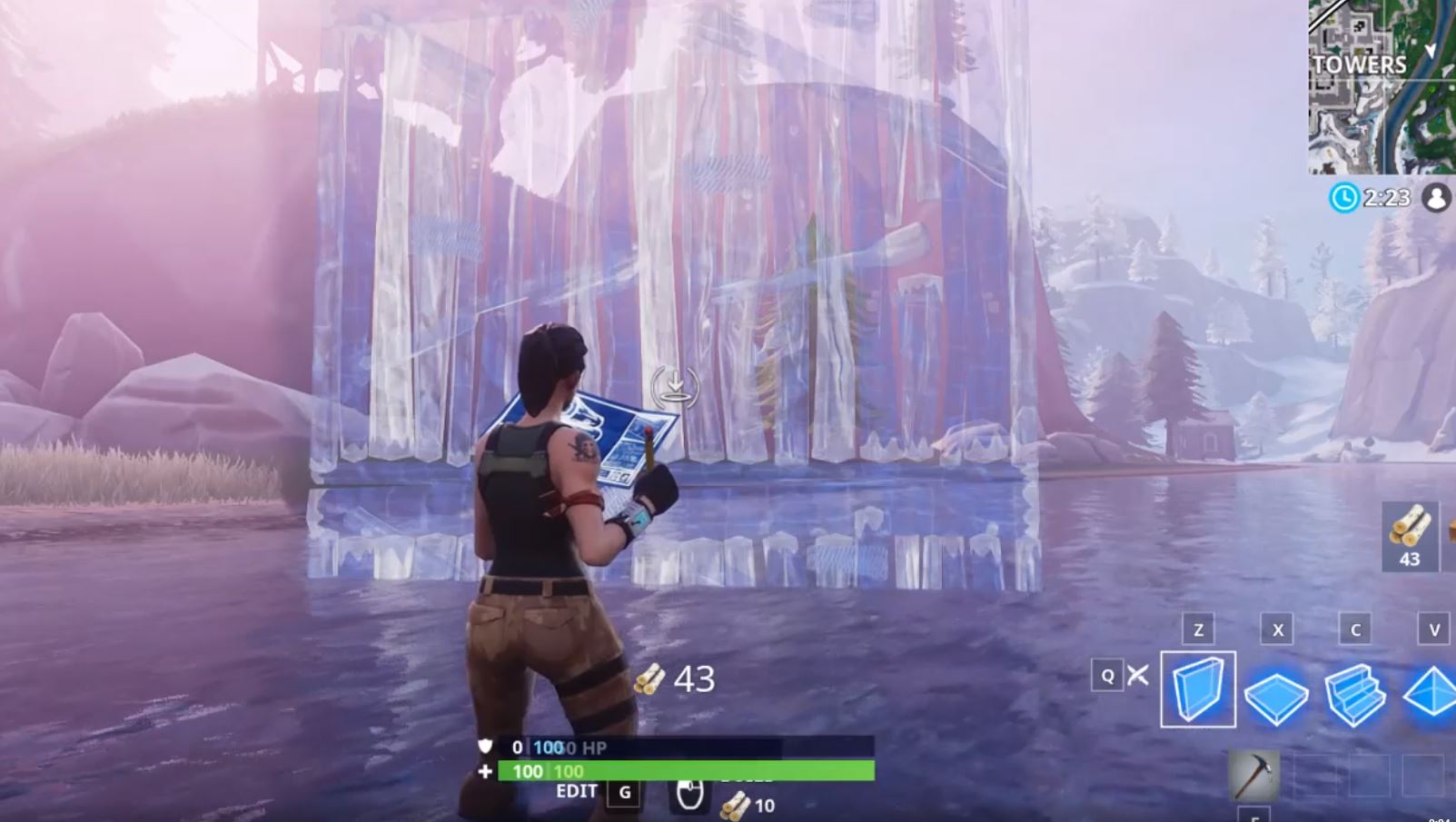 It has not been officially announced when the v7.20 update will take place, but it is likely that it will be dropping tomorrow. As usual, we will keep you updated with the latest.