Epic have announced the time and date for the v7.30 Fortnite content update.
Epic Games have tweeted out the time and date the v7.30 Fortnite content update will be available. The content update will go live on February 5th at 8AM ET (1PM UTC). The update will come with no down time.
Want to support us? use Support a creator code "FORTNITE-INSIDER" in the Item shop
We know two new items/features that'll be coming to the game at this stage, the Foraged Campfire and the Bottle Rockets. Although we don't know much about the Bottle Rockets, we know how the Foraged campfires will work.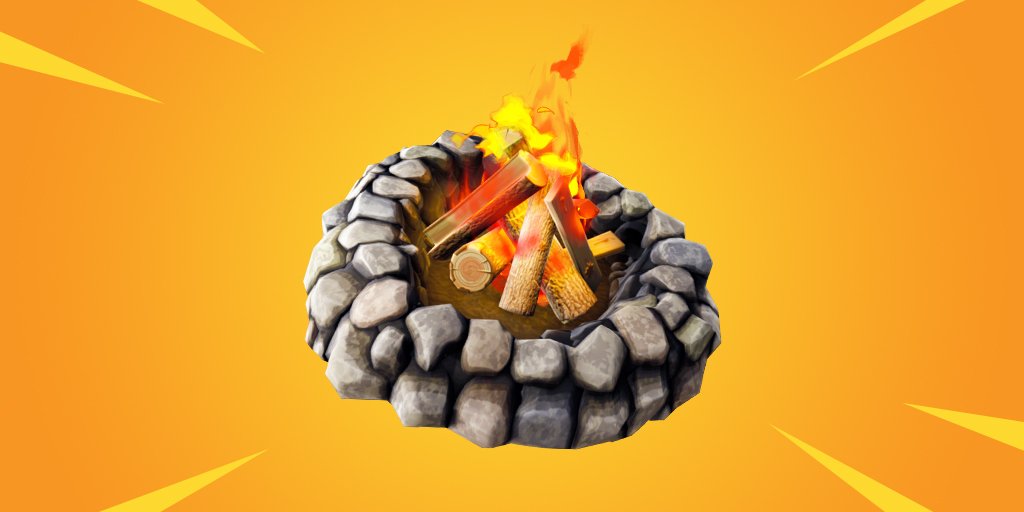 There are currently campfires placed around the Fortnite map, players will be able to interact with these campfires by lighting them at the expense of wood. Dataminers have stated that the amount of wood it will take to ignite these campires is 10 wood. Once these campfires are lit, they will work in the same way Cozy Campfires work.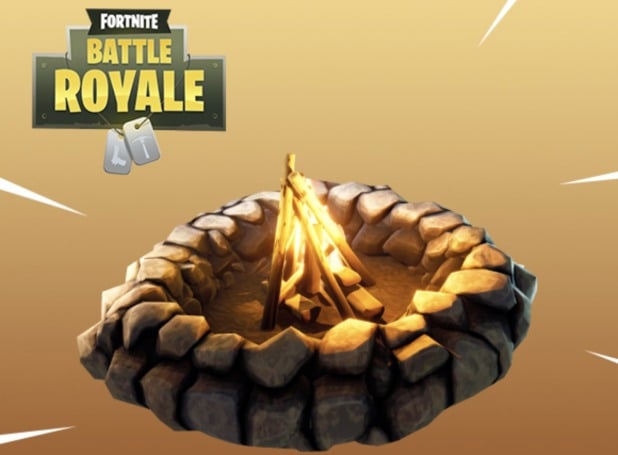 According to the lead item design at Fortnite, there will be more campfires placed around the map for this new feature, and we'll have a post highlighting every campfire around the map once the update drops.
Be sure to turn on website notifications and follow us on Twitter @Fortnite_BR for all the latest Fortnite news, leaks, concepts and more.