Here are the leaked Fortnite chapter 2 Season 4 week 11 challenges for the XP Xtravaganza (week 1). There's also information regarding the Fortnite xp coins.
Epic Games released the v14.50 Fortnite update two days ago which introduced the Stark Industries jetpack. Apart from that, there wasn't much new in terms of features, but players can get the throwback OG Default pickaxe for free.
Prior to each patch going live, Epic send out an email to everyone in the support-a-creator program highlighting what's coming in the patch. The email included the new Fortnite challenges which should be available later today at the same time the weekly challenges go live.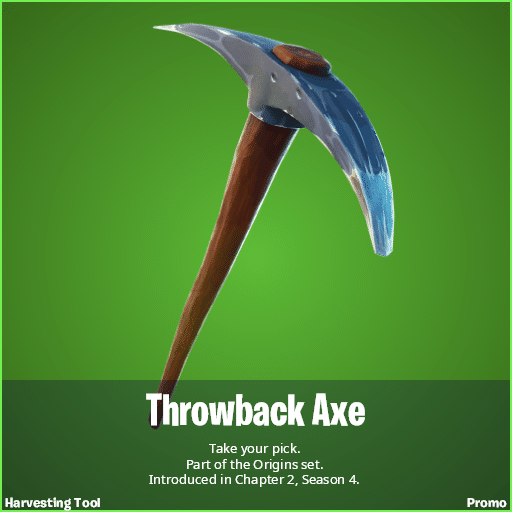 The new set of challenges are called XP Xtravaganza and this is the description of the challenges:
"Squad up! New bonus challenges are arriving this week that'll put your crew's skills to the test. Got your eye on a shiny foil style? Finish out your Battle Pass with these party-wide XP challenges and fight Galactus in mint condition".
We've managed to find the Fortnite week 11 challenges, which might be listed on the Battle Pass table as XP Xtravaganza week 1.
Fortnite Week 11 Challenges
Here are the Fortnite week 11 challenges we should see go live today (XP Xtravaganza week 1):
Deal damage with scoped weapons
Use superpowers to eliminate opponents
Use rifts
Upgrade weapons to Uncommon rarity
Visit all named locations in a single match
Search Chests
We're not sure of the quantity for these challenges, but we'll update this when the challenges go live at 1 PM UTC. These are challenges that can be completed with a squad, but we don't know how much XP each of these challenges will provide.
Some of the challenges, not including challenges like visit all named locations in a single match, will likely have different stages. For example, the deal damage with scoped weapons will have a low requirement of damage to deal in stage 1, which will then increase for stage 2. Again, we'll update the article with all stages and the XP provided as soon as the challenges go live.
XP Coins
Unfortunately, there aren't any new coins for Fortnite season 4 week 11. Week 10 was the last set of XP coins we'll be getting this season. However, we'll keep you updated if anything changes, but we're certain there won't be any more xp coins added to the map.