It looks like Fortnite Winterfest 2019 has been delayed and won't start today.
Dataminers leaked the Fortnite Winterfest 2019 event in last week's v11.30 update. The event is similar to what Epic released last year in the 14 Days of Fortnite Christmas event. There'll be Winterfest challenges, rewards, and free daily presents.
The MOTD (message of the day) news feed updated on December 16th at 2am UTC to announce the arrival of the Fortnite Winterfest event. The news feed stated that the event will start on December 17th as well as stating the following, "get ready for seasonal fun, challenges and free presents".
Due to the fact that everything for Winterfest is already in the files, there's no need for Epic to release an update in order for the Christmas event to begin. However, the news feed has updated to simply state that Winterfest is coming soon, and it appears as though it's been delayed and won't be released today as intended.
Fortnite Winterfest delayed
There's been no confirmation from Epic Games themselves, so don't take this as confirmation, but it doesn't look like Fortnite Winterfest will begin today.
As stated previously, it was scheduled to start today, December 17th. Any update that doesn't require an update, known as content updates, as always released at either 1pm UTC or 2pm UTC, but there's still no sign of Winterfest.
Also factor in the change to the news feed with Epic changing it to state that Winterfest is coming soon. Epic aren't communicating much with the player base this season, and it's possible they may not announce any delay, but instead just release a blog post when the Christmas event official begins.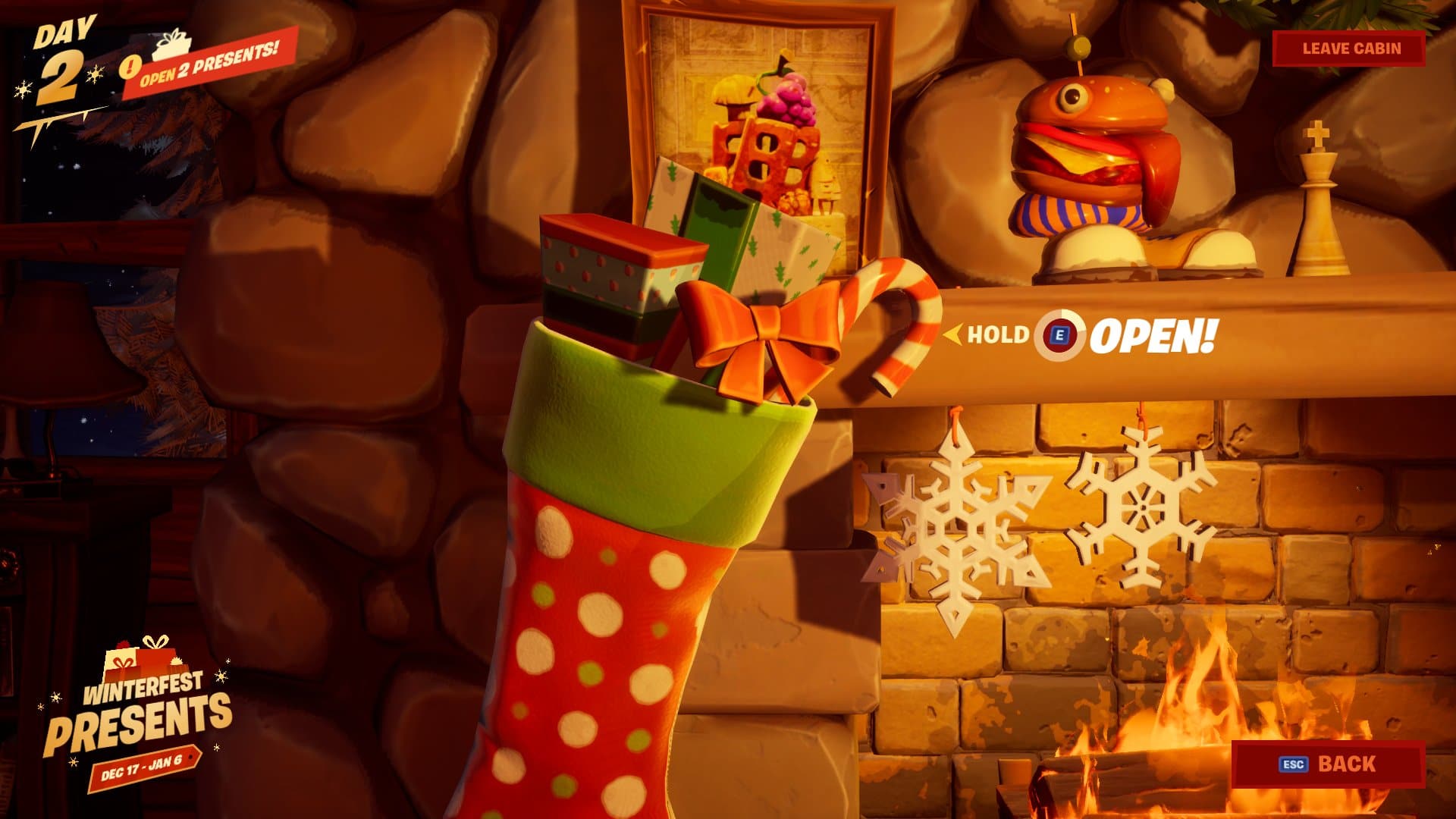 Either way, the Fortnite Winterfest event will provide players with challenges, rewards, and free, daily presents which was leaked yesterday. The map will likely be covered completely in snow when the event begins.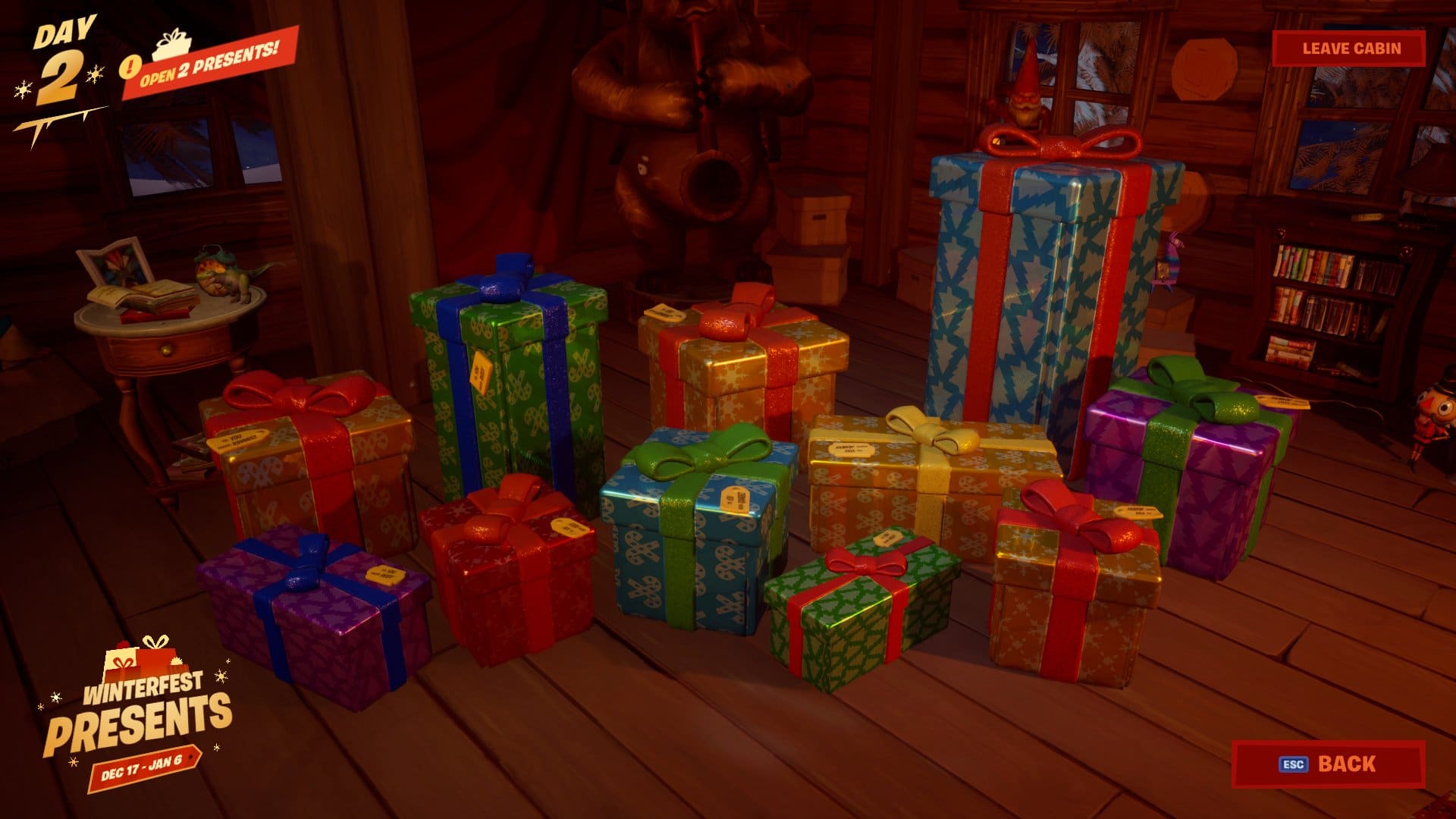 The original end date for the event was the 6th of January, but if the event has been delayed, expect Epic to add on a couple of days to the end to allow players to complete all of the challenges.
Whilst it'll be frustrating if the Fortnite Winterfest has been delayed, I'm sure it'll be worth the wait when it's released.