Here is how to complete the Day 2 Winterfest Challenge of stoking a campfire in Fortnite Battle Royale.
There are new challenges that are being released on a daily basis in Fortnite Battle Royale for the Holiday Season as part of the Winterfest Event. Completing these challenges will award players with an exclusive cosmetic that cannot be earned anywhere else.
The Fortnite Winterfest Day 2 Challenge is now live and it requires players to stoke a campfire. Campfires can be found in different areas around the Fortnite map, but you may not know where the exact locations are. This article will show you how to complete the Day 2 Winterfest Challenge.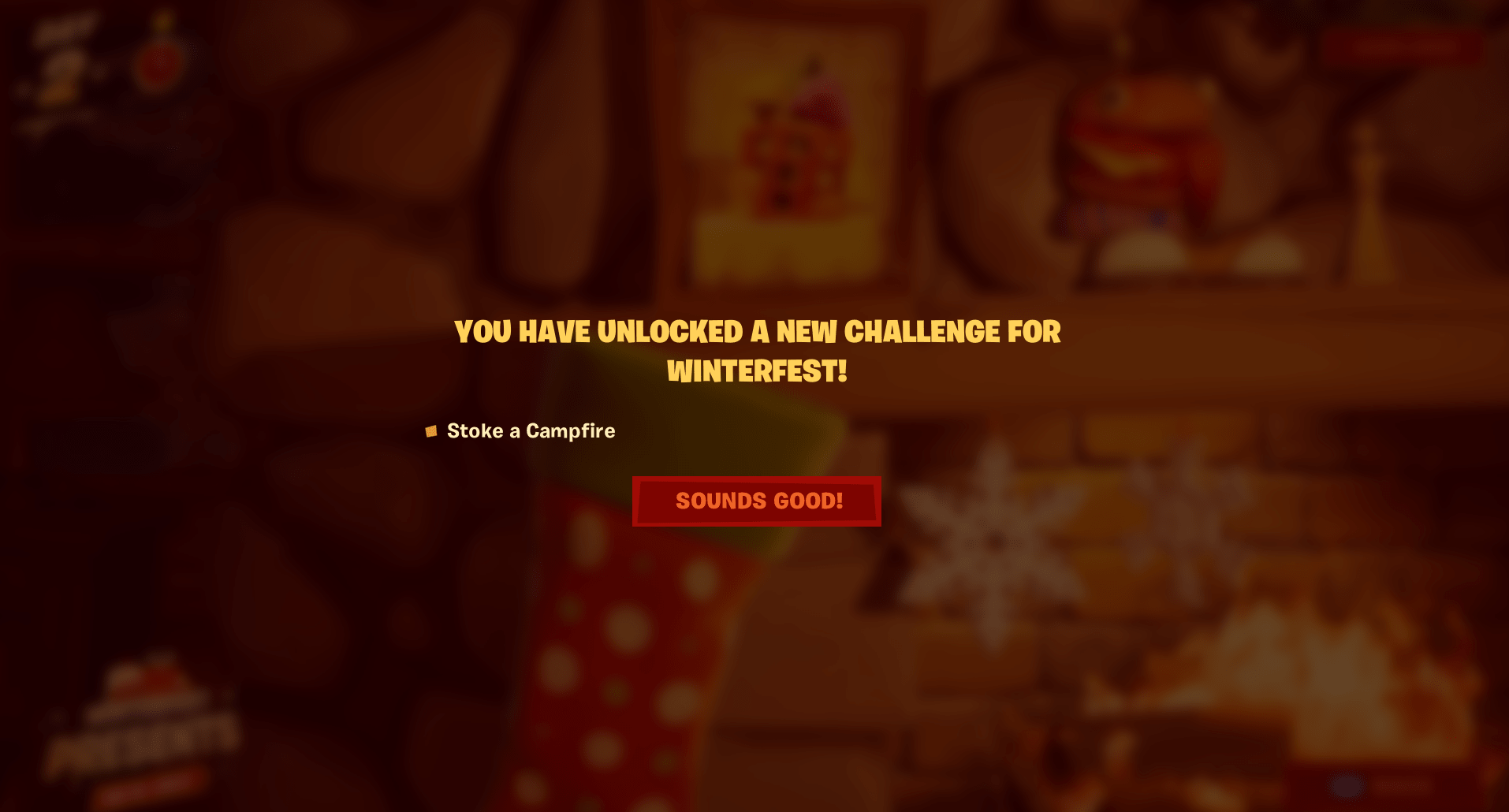 Campfire Locations on the Fortnite Chapter 2 Map
In order to complete this challenge, you will need to find a campfire. There are many campfires that you will be able to find around the map, but we have the exact locations of the campfires, thanks to Lootlake.info's interactive map, as seen below:
How to Stoke a Campfire in Fortnite
In order to stoke a campfire in Fortnite, you will first need to light the campfire. You will then have the option of stoking the campfire, but to do this, you will need 30 wood. Getting 30 wood is very easy to do and you should have something nearby to the campfires to break to get the wood needed.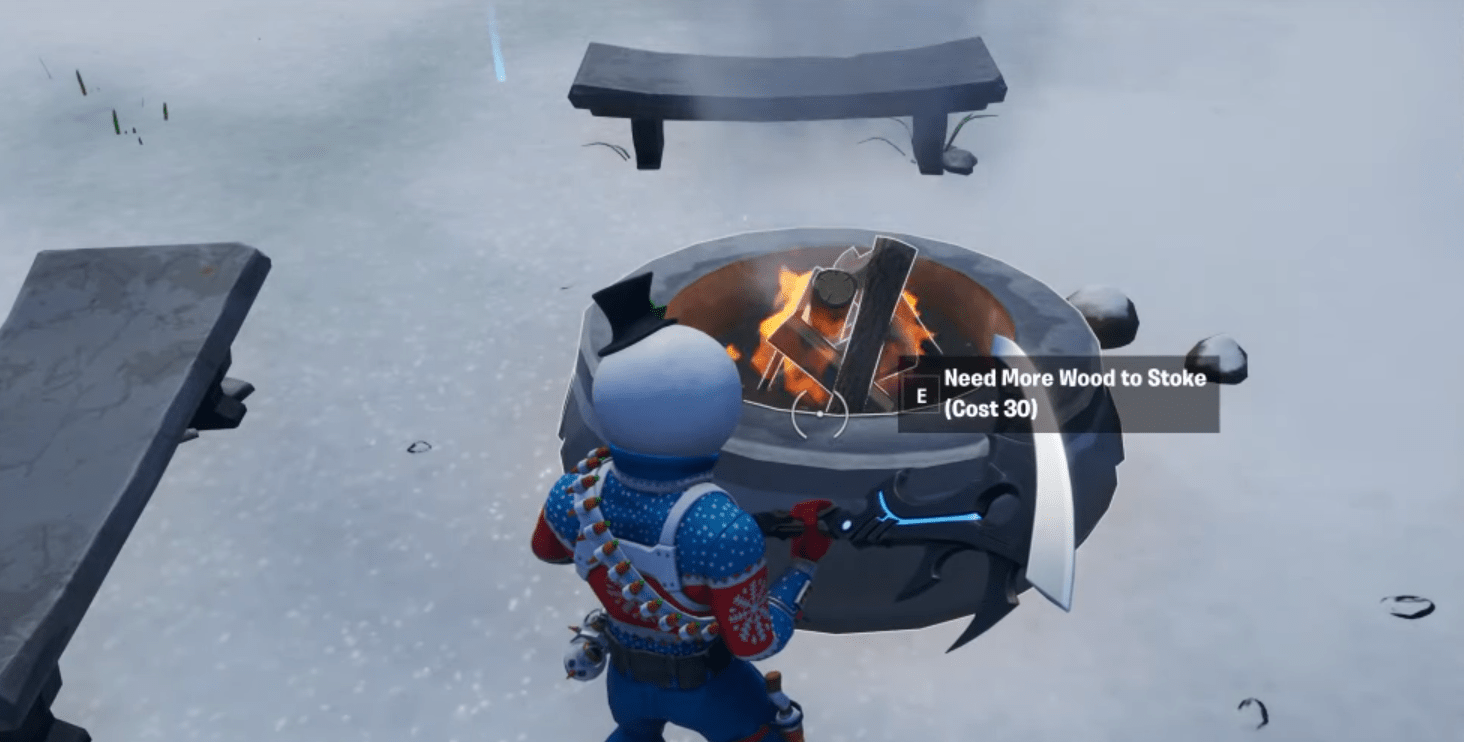 After completing the challenge you will be awarded with a festive themed Banner, as seen below: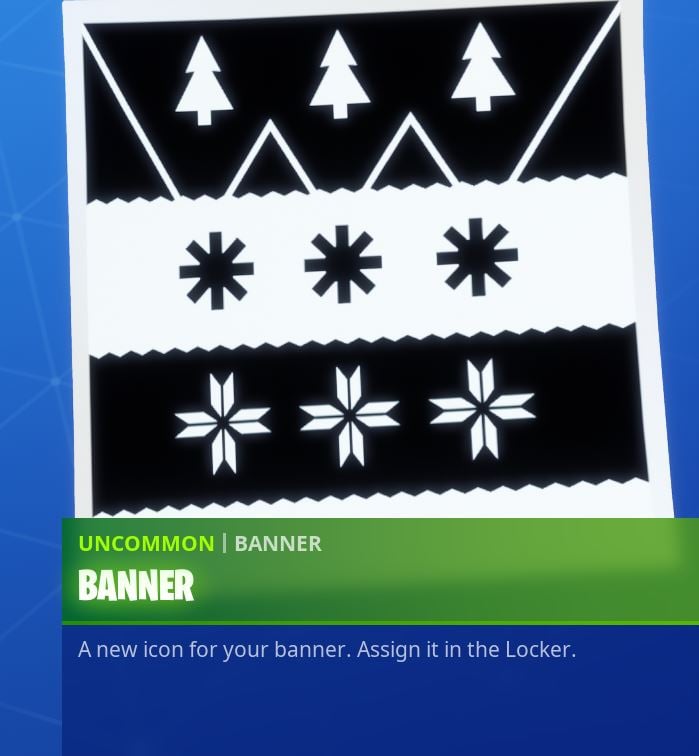 Make sure you head to the Winterfest Cabin to get your free present every 24 hours. There are many cosmetics that you can claim. Let us know what you have been gifted with in the comments section below.