Here's the week 4 Wolverine Fortnite challenge and the Ferocious Wrap reward.
There's a new set of weekly Fortnite challenges on Thursday along with a new Wolverine challenge and reward. In every major update, Epic add new files to the game which includes upcoming challenges. As always, the challenges were leaked by data-miners during downtime.
The v14.10 Fortnite update included the week 3, 4, and 5 challenges all of which were leaked by data-miners. The week 4 and week 5 Wolverine challenges have also been leaked. Here's some quick guides on how to complete the week 1-3 challenges. Scroll down towards the bottom if you just want to view the leaked week 4 challenge and reward.
INVESTIGATE MYSTERIOUS CLAW MARKS Fortnite
The first Wolverine challenge is to investigate mysterious claw marks. The map shows an icon indicating where you can find the mysterious claws in Fortnite. You'll find the three claw marks in Weeping Woods. Here's all the locations: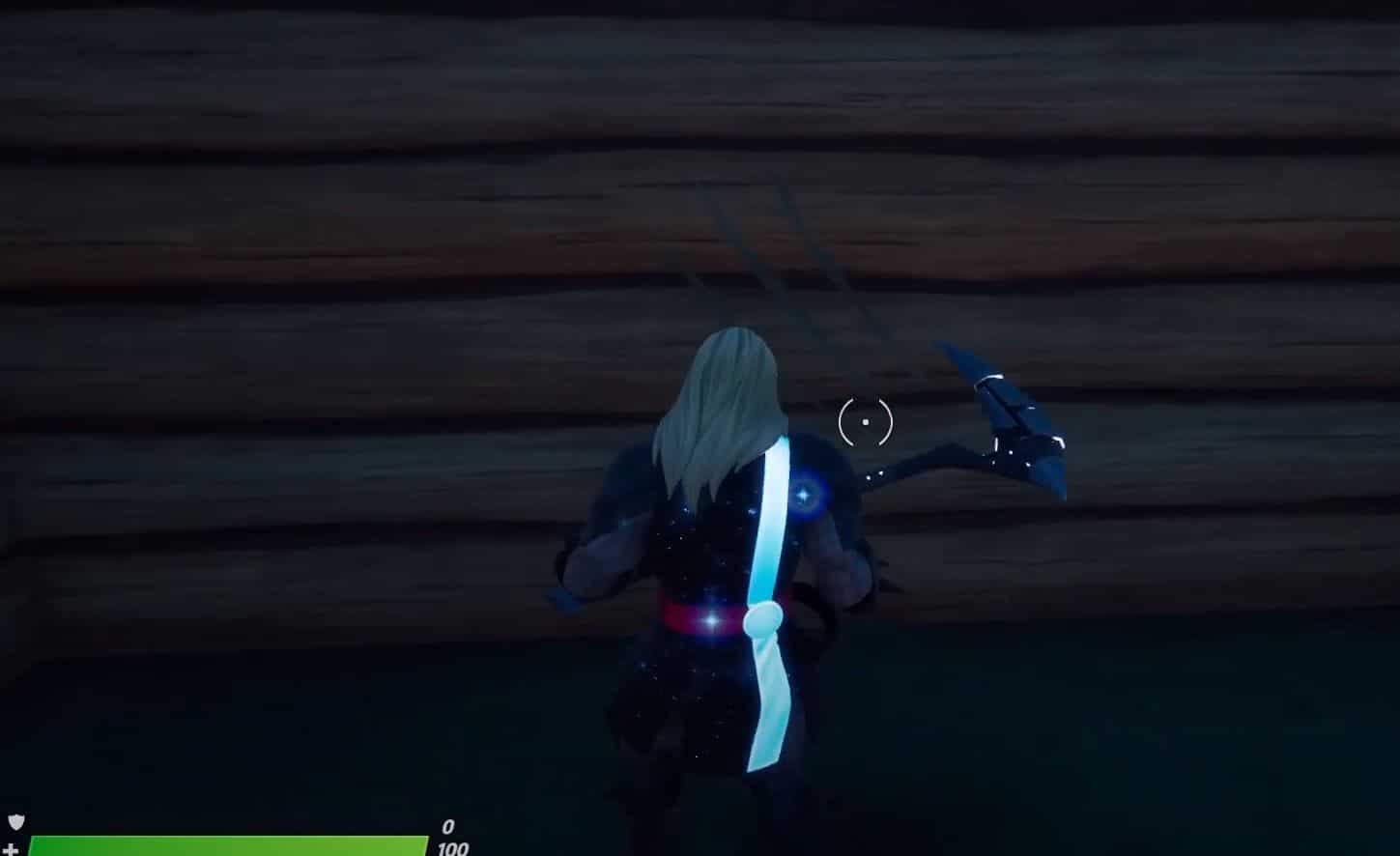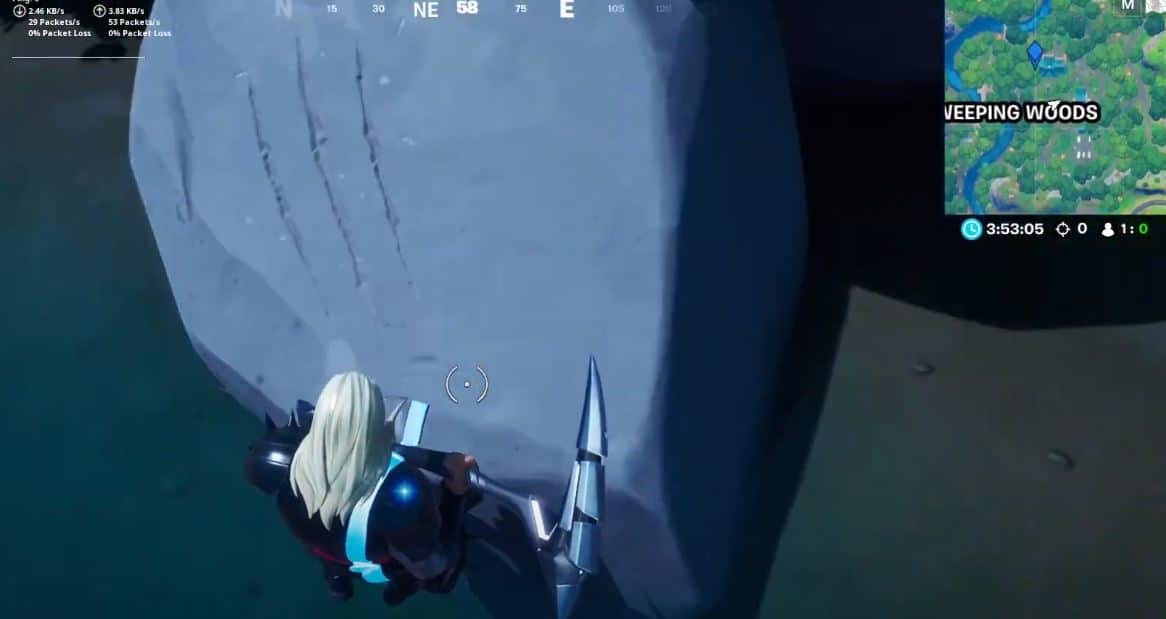 Find the Loading Screen Picture At a Quinjet Patrol Site
This is a pretty easy challenge. Quinjet Patrol Sites can be seen on the map via a blue flare. You'll also seem them marked by a white airship icon on the map. Drop down and enter a quinjet and on the right side you'll see the loading screen picture that you need to find.
Find Wolverine's Trophy in Dirty Docks
You'll find Wolverines Trophy on the west side of Dirty Docks in the small warehouse. Head inside and you'll find Wolverines trophy hidden behind a box on the bottom shelf.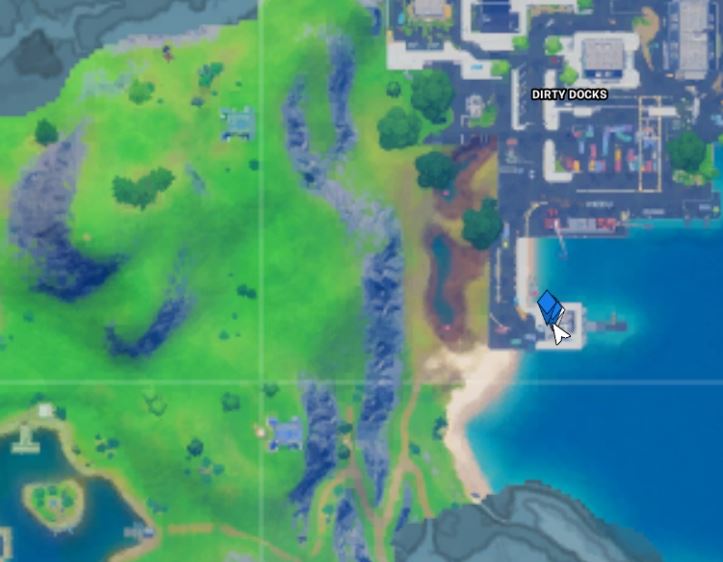 Wolverine Week 4 Fortnite challenge
The week 4 challenge requires players to launch off all sentinel hands without touching the ground. As always, we'll have a guide on how to complete this challenge when it releases tomorrow at 2 PM BST.
Wolverine Ferocious Wrap Reward
Upon completing the week 4 challenge, players will be rewarded with the Wolverine Ferocious Wrap. Here's what the wrap looks like: