Leaks suggest Fortnite and Disney will be collaborating to give players 2 months of Disney Plus for free. Here is what we know so far.
Update: Offer now live, details here
There are many companies Epic have teamed up with to give Fortnite players unique content and deals. Most of the collaborations have included challenges for players to complete which upon completion rewards you with free exclusive Fortnite cosmetics.
In the v14.50 update that it now available to download, Epic have teamed up with Disney again to bring players two months free of Disney+. Disney+ is a streaming service where you can watch Disney, Pixar, Marvel, Star Wars, National Geographic, and 20th Century Fox movies and shows.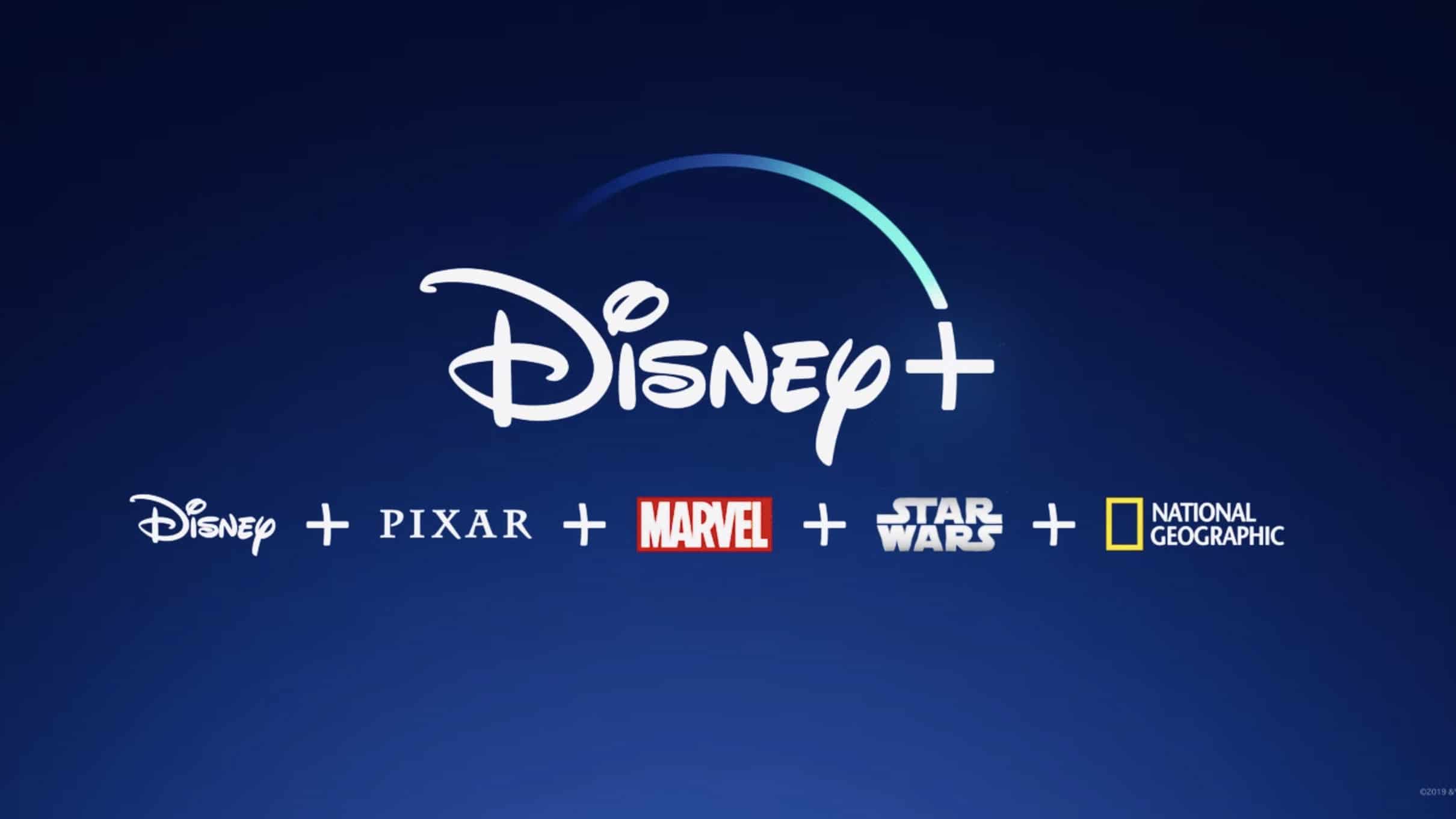 Fortnite Disney+ Free
As previously mentioned, you will be able to get two months of Disney+ for free, but you will first need to make any real money purchase in the Item Shop to be eligible to claim the free service. This means you will either need to purchase a Skin bundle or V-Bucks with real money to claim this prize and this offer will be available from now until 31st December 2020.
At the time of writing, the link where Epic officially announce this collaboration is not yet up so we do not know the full terms and conditions of this collaboration as yet. You can see the official announcement link by clicking on the following link, fortnite.com/disney-plus, which should be going live soon. We suspect players who already have a Disney Plus account will not be able to claim two months for free, but this is also yet to be confirmed.
We will of course be letting you know of any other Fortnite news as soon as more information is released, so be sure to turn website notifications on for the latest. Let us know in the comments section below if you already have a Disney+ account.