The v7.30 Fortnite update dropped today and data-miners have been leaking upcoming skins and events. New leaks suggest there will be four more events.
Update: New Season 8 Lead up Event file found
New event files for the lead up of Season 8 have been found. One of the effects found in the files is "camera shake".
The v7.30 Fortnite update is available to download and data-miners have been looking around the files, leaking anything that's new. The Snowfall skin has been leaked as well as a handful of other cosmetics with a futher 8 cosmetic files encrypted. New leaks suggest there will be four upcoming Fortnite events, and thanks to FortTory, we have the names of these events.
The four events are:
Earthquake
Festivus
Football
New Year
The football event will be related to the recently leaked NFL Rumble LTM. The description of the LTM is as follows, "Represent one of the two teams from the Big Game by fighting for the Victory Royale in an action-packed mode where the first team to get 100 eliminations wins". A football stadium was also found in the files, as well as a brand new toy found by TrixLeaks:
https://twitter.com/TrixLeaks/status/1090181187816038400
The new year event will likely take place on Chinese New Year, which is on February 5th. A wrap was found called Dragon Head which will likely be provided as a reward. The event itself will likely be something as simple as fireworks taking place during games.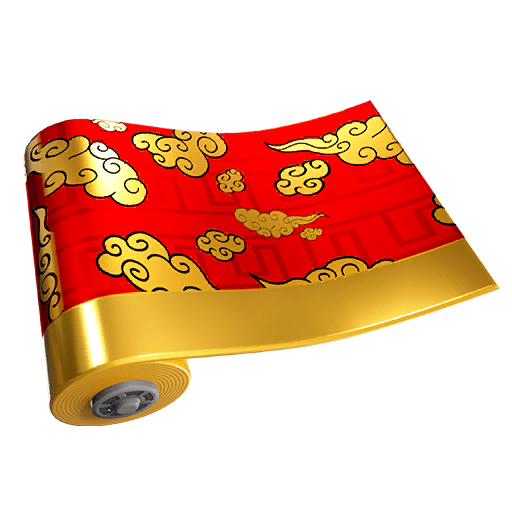 The Festivus event seems to be an event surrounding Marshmello, an American electronic music producer and DJ. A countdown for the event has been found, and some Marshmello cosmetics have been leaked as seen below: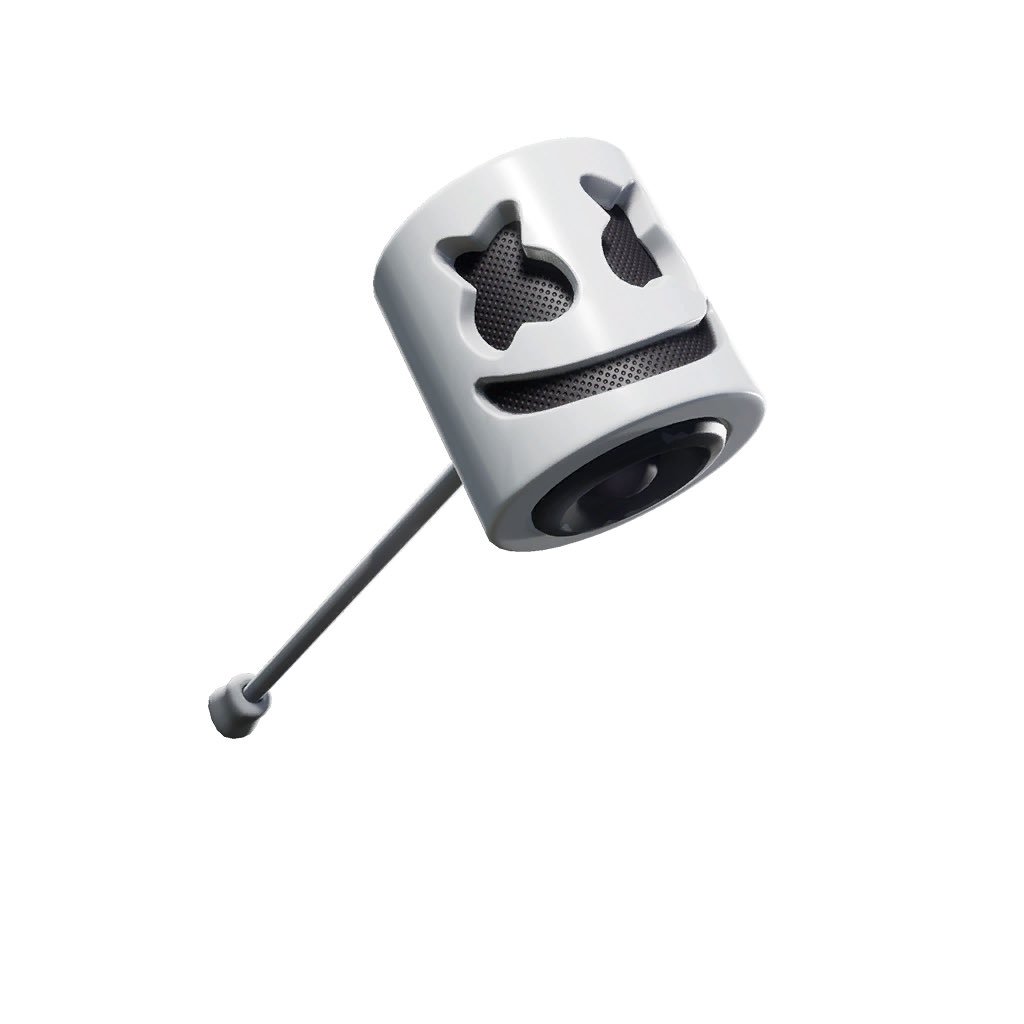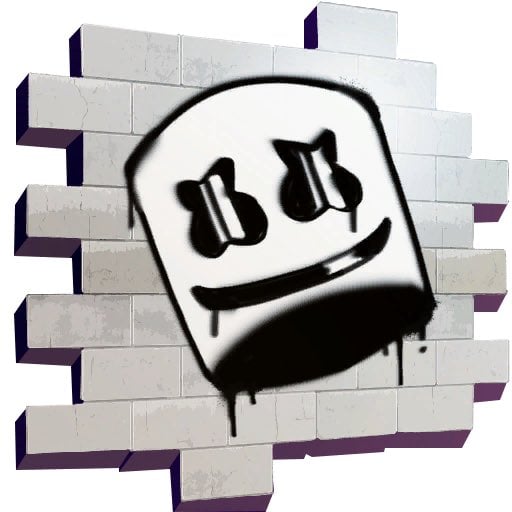 We'll have more information on the "Festivus" or Marshmello event soon.