Here is what we know about the leaked PlayStation Celebration Plus Pack which features the Blizzard Bomber Skin.
Fortnite Chapter 3, Season 3 is now available for players to enjoy with many changes being made, including map changes, new mechanics, new items and more. This season, players are able to ride wolves and boars and can even shoot whilst being mounted!
There is a new item that has been added this season, called the Reality Seeds and Reality Saplings, which helps players to get some good loot straight after landing. We have explained more about how these work in another article, which you can see by clicking here.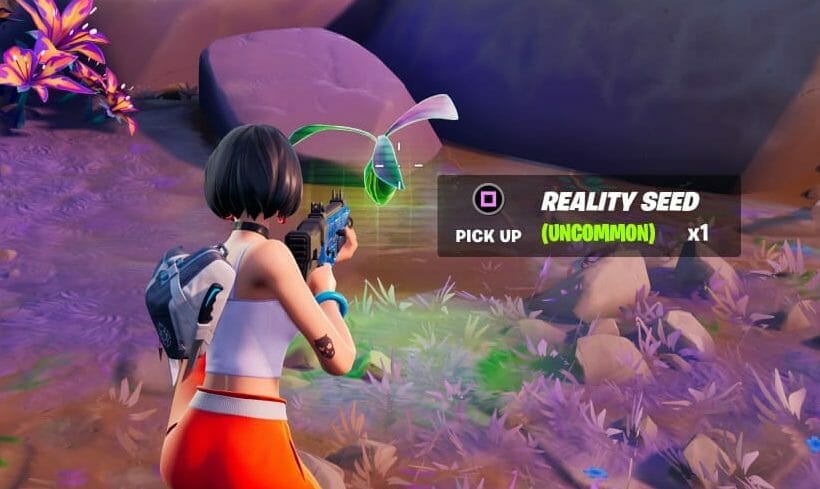 Fortnite PlayStation Celebration Plus Pack Leaked – Blizzard Bomber Skin
One of the Skins that have been leaked in the past is the Blizzard Bomber Skin, which has not been released as yet. It has been confirmed that this Skin will be made exclusive for PlayStation Plus players as it has been announced on the official PlayStation Blog that this Skin will be released for the new PlayStation Plus Celebration Pack.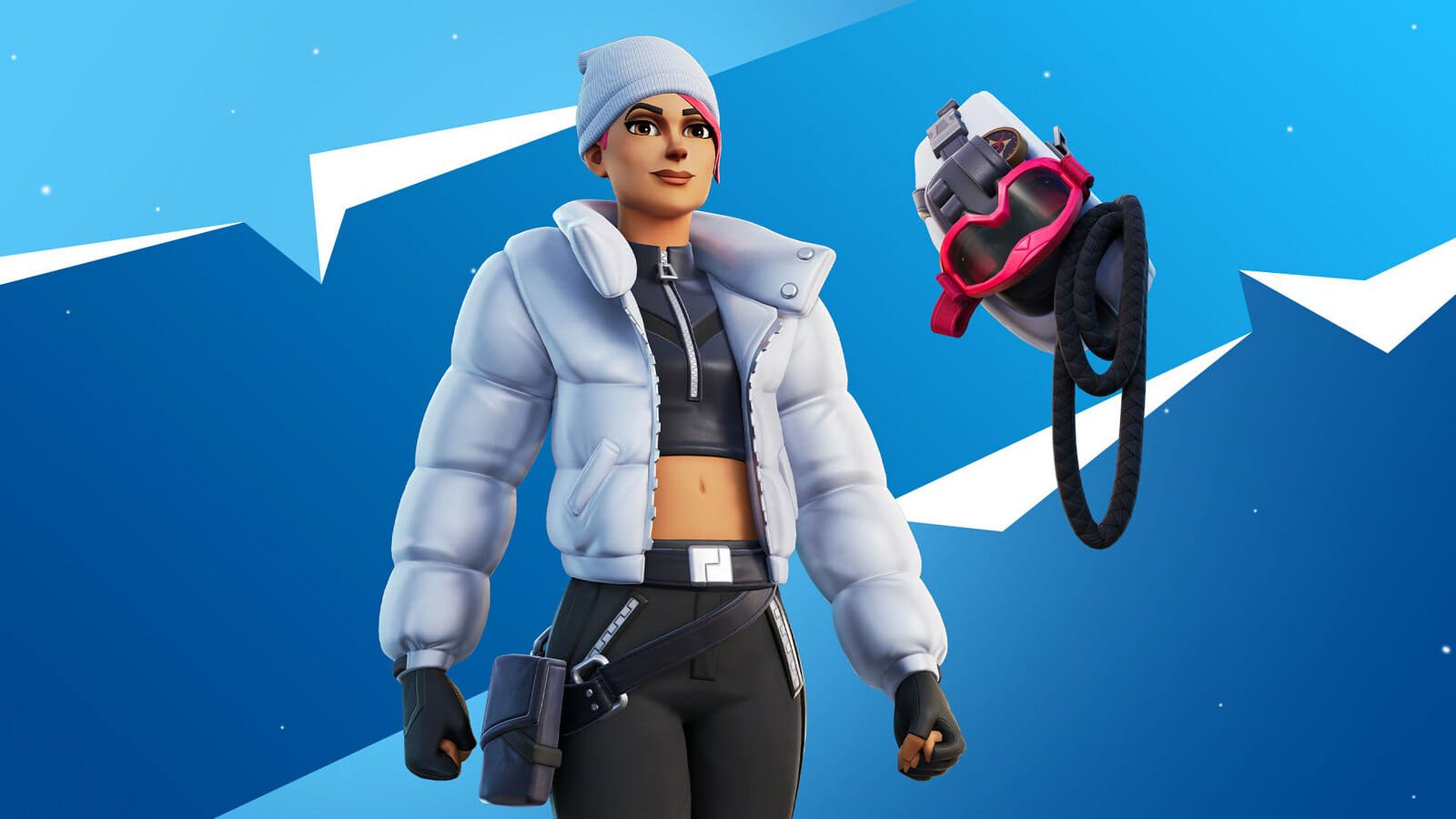 There is no official date as yet as to when it will be released, but the post does mention 'in the coming weeks'. The Skin is of Rare rarity and has the description, "The future looks frosty." This Skin will also come with the Mountaineer's Must-Haves Back Bling, which has the description, "Scale the peak while looking chic."
As with all previous Celebration Packs, you will need to have a PlayStation account and have the PlayStation Plus service in order to be eligible for this free reward. There can only be one pack claimed per user as well, so make sure you claim it on the right account once it has been made available for you,
We will keep you updated with any new information.