The v7.30 Fortnite update drops tomorrow and here are all of the changes, new features and bug fixes that have been confirmed by Epic Games.
The official Fortnite Twitter account has announced that the v7.30 update will take place tomorrow on 29th January at 4 AM ET (0900 UTC). Epic have already teased the Chiller Grenade that will be added in the update tomorrow, which has the following description, "Give your enemies cold feet with this winter blast! "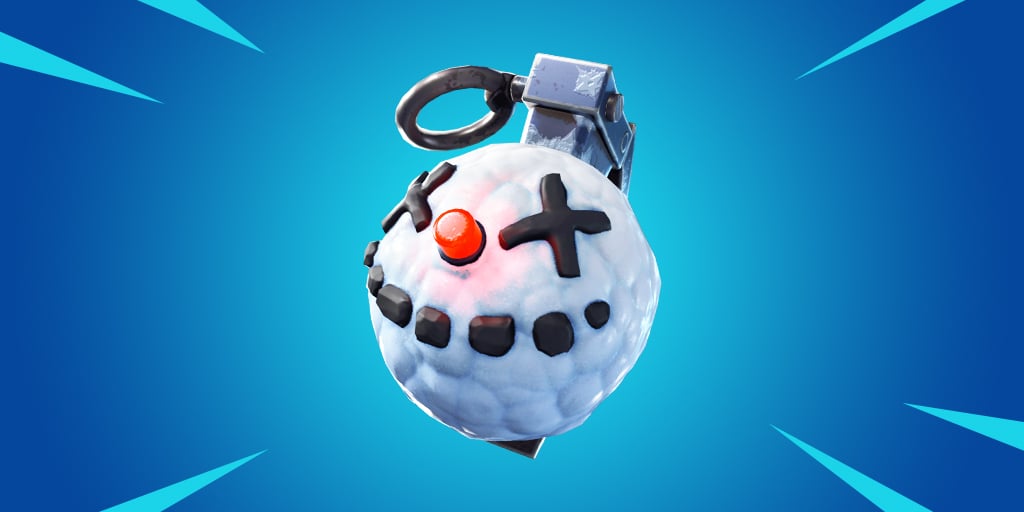 The Ice Legion will be removed in the next update, which means you will have until the downtime begins to complete the Ice Storm Challenges. Once you have completed all of the challenges, you will receive the Winter's Thorn Glider, which will only be given as a reward for this event.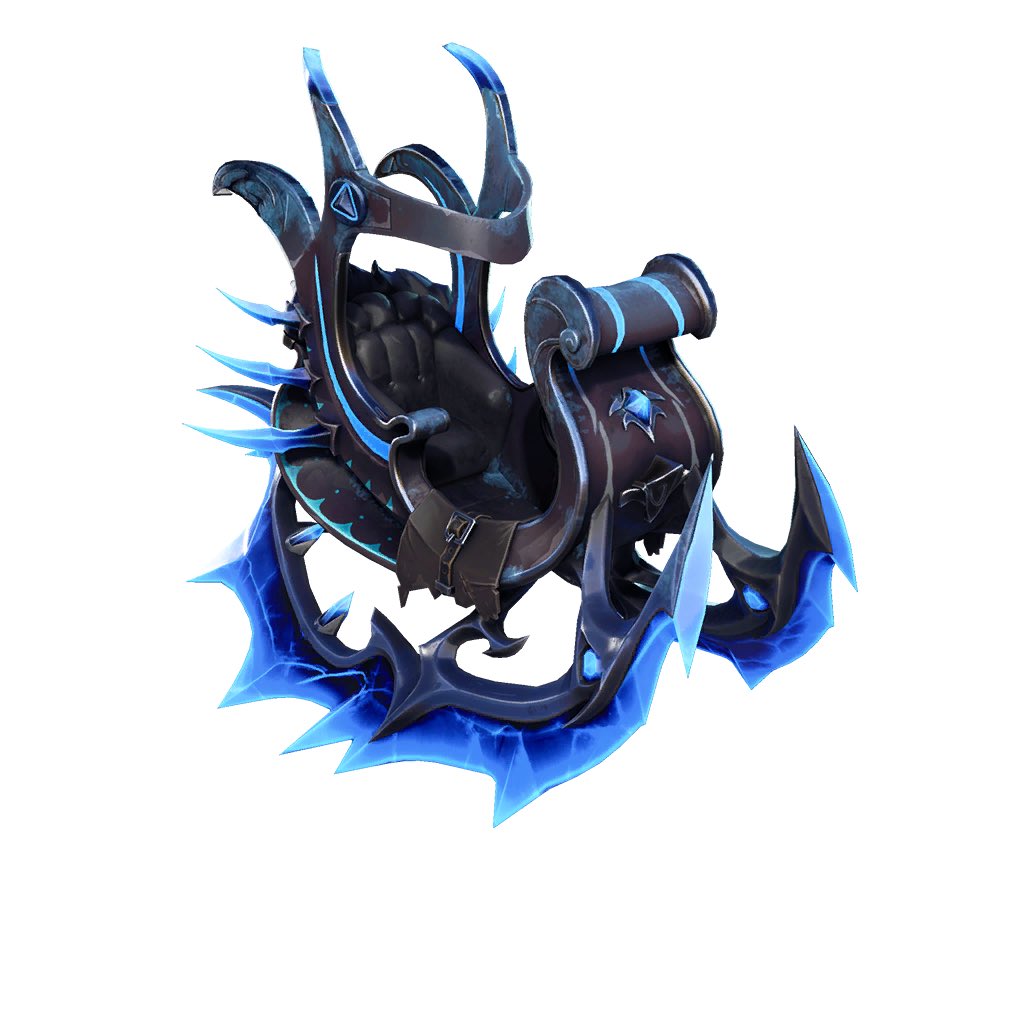 Here are the other bug fixes that will implemented in the v7.30 update.
Edit Delay Improvements Reverted
There were some improvements that were going to be made to the editing structures, but due to an issue where players were prevented from being able to shoot after jumping from the Battle Bus, the changes had to be reverted. The following changes will now be implemented in the v7.30 update:
Editing a structure will now begin without waiting for a response from the server. This should cut down on ghost shots before editing and make it a smoother experience.

Confirming the edit will still require sending data to the server and be impacted by high ping or poor server performance.
Scoreboard Issues
There are some issues with the in-game scoreboard where it does not always accurately update and so it will display the wrong elimination count. In some cases, the scoreboard will not display anything when attempting to view it. This issue has now been resolved.
Nintendo Switch optimizations
Sean Hamilton, Community Coordinator at Epic Games, has outlined the Switch optimizations they are planning to implement in the v7.30 update:
Moved to a more efficient memory allocator on Switch; significantly reducing crashes due to out of memory.

Reduced hitches on Switch caused by garbage collection.

Improved level streaming performance on Switch, speeding up building load times.

Increased texture pool size on Switch by 100MB to reduce issues with blurry textures.

GPU performance improvements for Switch – improved screen resolution.

Doubled the limit for the number of cosmetics that can be displayed on the screen as we now have more free memory.
Players screens shake after walking on icy surfaces
Players have reported a bug where the screen would shake once they have slid across icy surfaces, which has been demonstrated in the video below. This bug also prevents players from being able to jump properly even after the icy effect is meant to end. This issue has now been resolved and will be fixed in the v7.30 update.
Anyone else running into this bug? Permanent jump fatigue/screen shake/can't run. 4 of my last 4 games I've had it. from FortNiteBR
Changes to the existing Streamer Mode
Epic Games have sent an email to Content Creators stating changes they will be making to replace the Streamer Mode with two new modes:

Expect there to be leaks tomorrow as with every update that requires downtime, new files are added. The Snowfall Skin will likely be leaked tomorrow, as well as other skins and cosmetics. Make sure you follow us on Twitter and turn notifications on to keep updated with all new leaks.
You can read the theories on what the Snowfall Skin may be here.