UPDATE: It seems as though some data-miners have found files that suggest that the cosmetics will be released in the Fortnite Item Shop and not with a Twitch Prime Pack as was originally thought. There is no release date for these leaked cosmetics, as with all items that are sold in the Fortnite Item Shop. The files that suggest the cosmetics will be purchasable in the Item Shop were added to the v5.1 content update.
Fortnite should be receiving a third Twitch Prime pack soon, with the previous Twitch prime packs launching within the first week or so of the new season, we're now into the third week of Season 5, and there's reason to believe we could be seeing another Twitch Prime pack soon.
The last Fortnite Twitch Prime pack expired on July 11, 2018, so we're over two weeks between the previous pack ending, meaning it could only be a matter of time before the next pack drops.
Looking at the latest leaked skins, the Archetype skin along with the cosmetics that go with it could be the next Twitch Prime Pack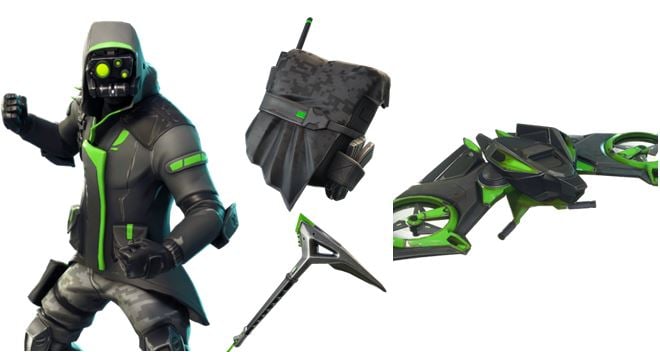 Looking at the camo of the Archetype, it appears as though the camo is very similar to the previous Twitch Prime packs, so it could point towards this Archetype cosmetic bundle being part of the Prime Pack.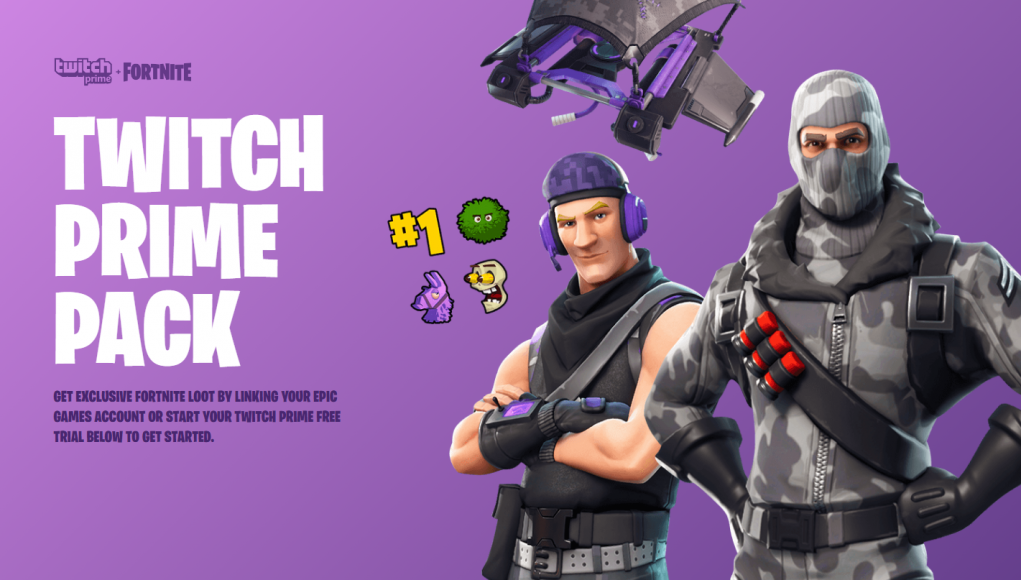 NOTE: Neither Epic or Twitch have confirmed whether or not there will be another Twitch Prime pack for Twitch Prime members, this could be be released in the item shop, but we will keep you updated with the latest.