UPDATE: The description on the Playstation Event was updated to state Raven and Feathered Flyer will be releasing this weekend, so it is unclear when exactly the items will be available for purchase.
Twitter user Silverlight002 has noticed a Playstation event which shows that the new Raven Skin and Feathered Flyer glider will be available at midnight (UTC).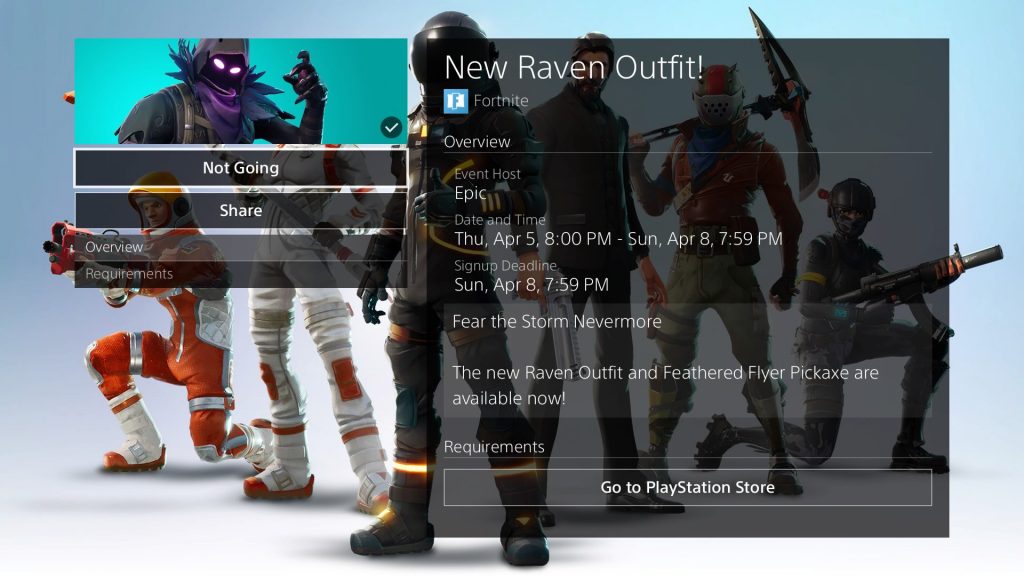 These are the items that will be released: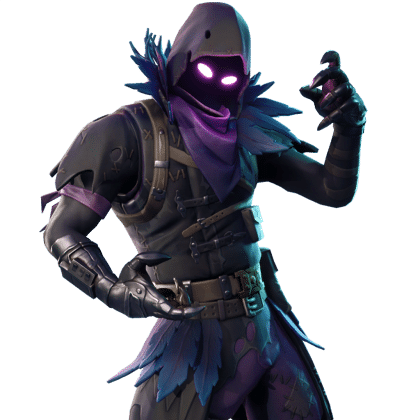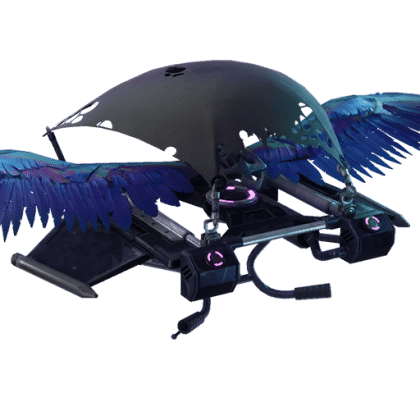 The rarity of these items are legendary and rare with a price of 2,000 and 800 V-Bucks respectively.