The seventh loading screen from the Fortnite Utopia Challenges gives a clue as to where a Battle Star can be found on the map. Here is the location of the hidden Battle Star.
New challenges are unlocked on a weekly basis and this weeks challenges have been leaked before release and can be seen here. In the v9.30 Fortnite update, the loading screens for the Utopia Challenges had been released, which means the location of the Battle Star is known beforehand.
Fortnite Utopia Challenges – Week 7 Loading Screen
Here is the loading screen you will unlock for completing all the challenges for this week and providing all previous challenges have been completed.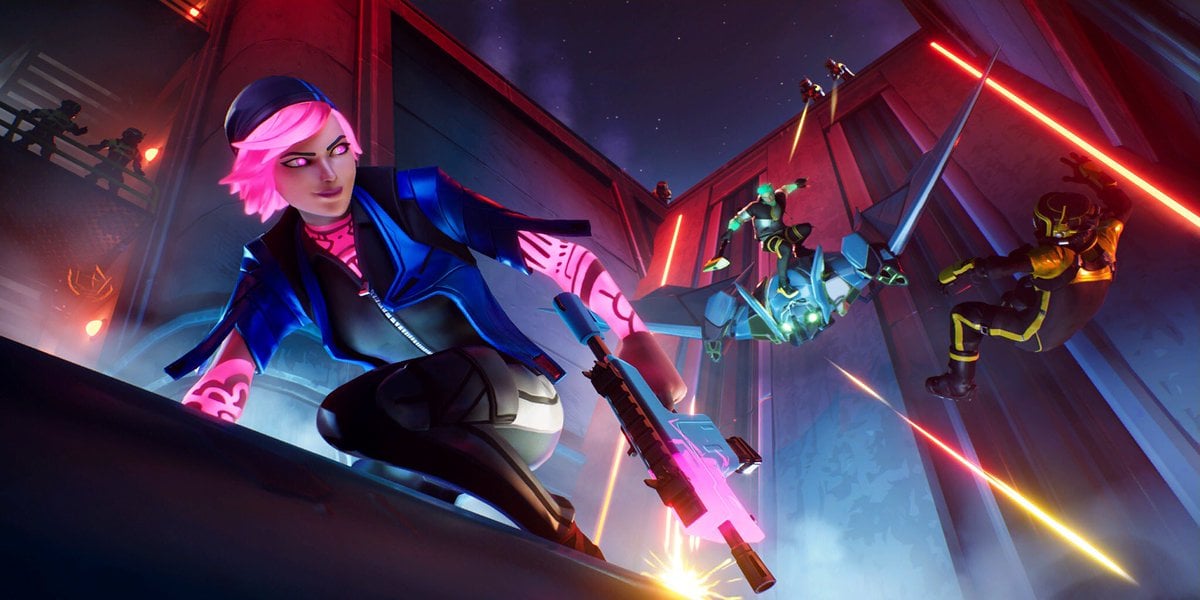 The Battle Star can be seen in the background on the left, but we have highlighted it in the image below if you cannot see it.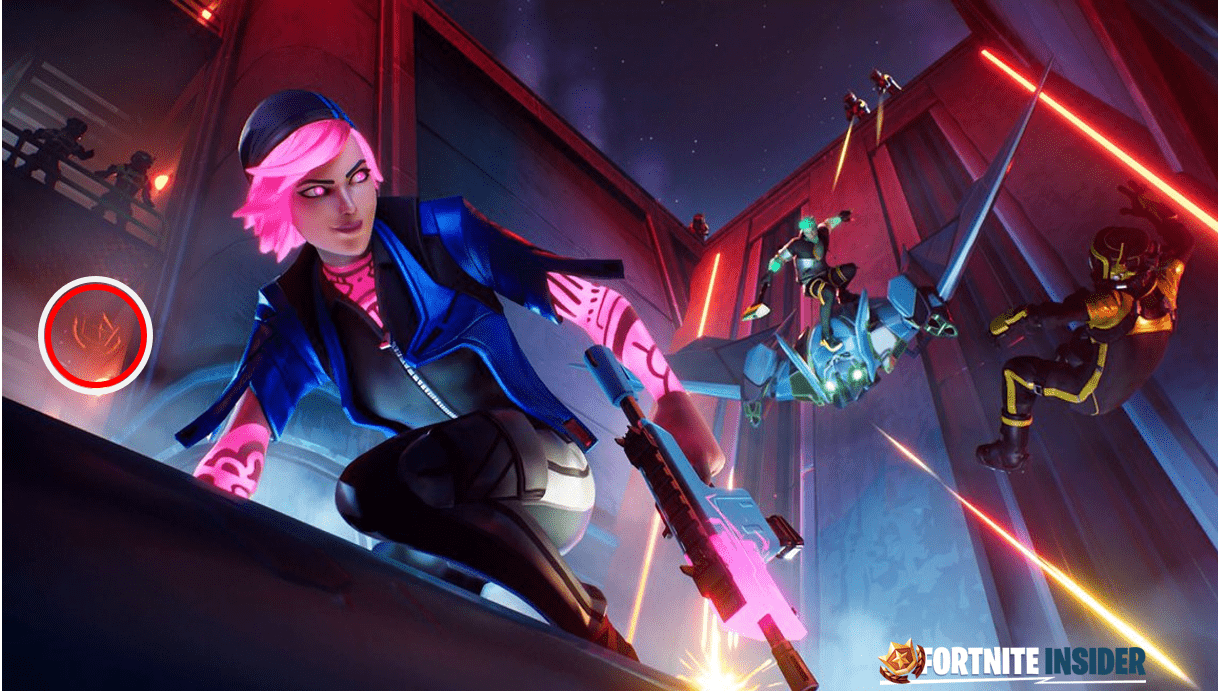 The location of the loading screen is at the Pressure Plant location and you will able to see this exact location at the base of the Plant. From the bottom, when you travel to the Pressure Plant, you will see stairs on the left hand side. The Battle Star will be located on the second set of stairs.
Here is the exact location on the mini map:
As of writing, the challenges have not yet been released and the Battle Star cannot be seen in-game, but if the location of the Star is different, we will update this article accordingly.
Remember you will only be able to see the Battle Star once you have completed all challenges and have unlocked the loading screen above.