Here is the location of the hidden Battle Star from the week 5 Discovery Challenge loading screen.
The challenges for Fortnite Season 8, Week 5 will be going live soon, but the Discovery loading screens have already been leaked for week 5 and 6 in the v8.20 update that took place yesterday. As there was a hidden banner in last weeks loading screen, this weeks hidden object is a Battle Star, which can be seen in the loading screen below: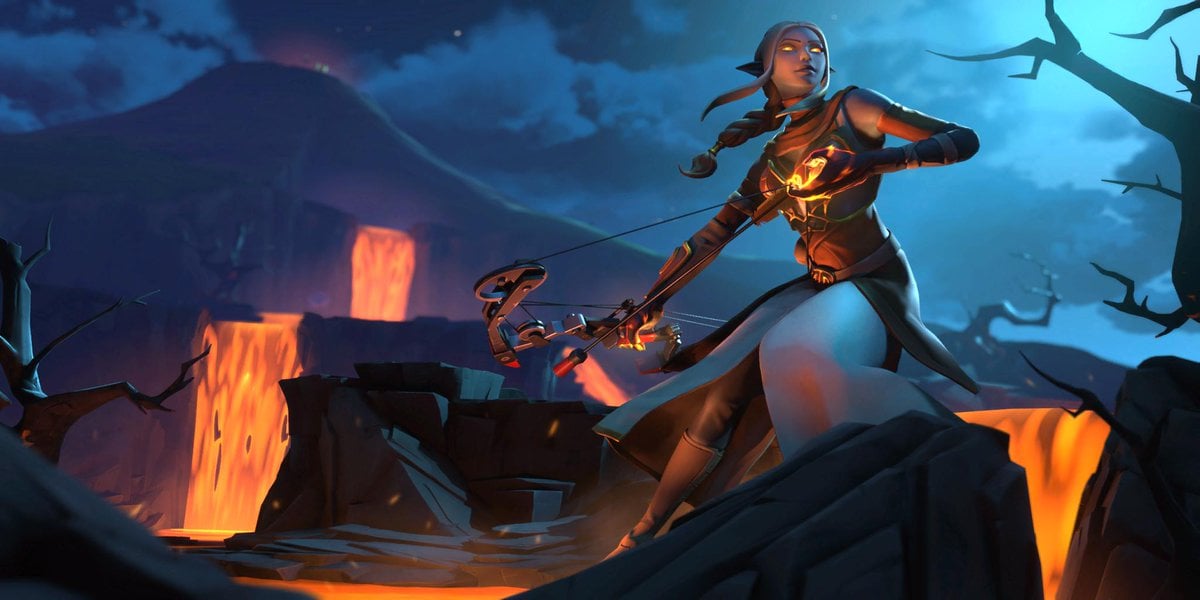 The Battle Star can be seen in the background, but we have marked the location on the image below if you are struggling to see it:
The location is pretty obvious, by the new POI that was added in Season 8, the Volcano, but we have marked the exact location on the map below: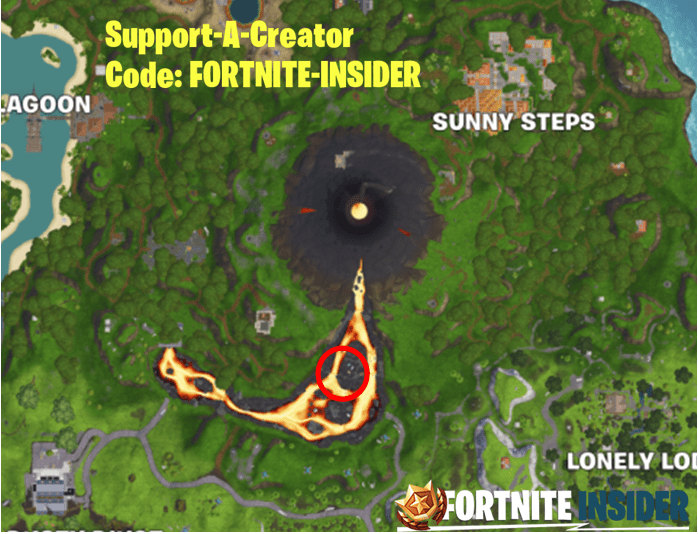 Here you will find the hidden Battle Star, but remember, you do lose some health when you touch the lava. The Battle Star will only appear once you have complete 5 weeks of challenges and once the loading screen has been unlocked.
We will update this article if the location is different.