The hidden object for the Season 8, Week 7 Discovery Challenge is a Battle Star. Here is where to find it.
The Discovery Challenges have replaced the Snowfall Challenges from the last season and in order to complete these challenges, players will need to a full set of weekly challenges in order to unlock a new loading screen. The loading screens show the location of a hidden object every week, which alternates between a Battle Star and a Banner.
The Season 8, Week 7 Challenges will be going live shortly, but data-miners were able to leak the loading screen for week 7 in the v8.30 update so we already know where the Battle Star will be located. You can see the leaked loading screen below: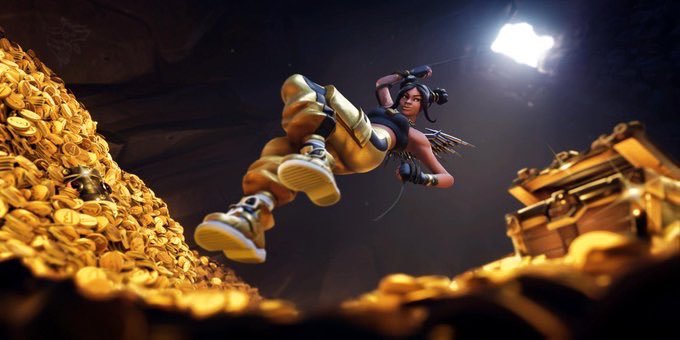 You can just about make out the Banner clue in the top left corner and if you cannot see it, we have zoomed in to the clue below: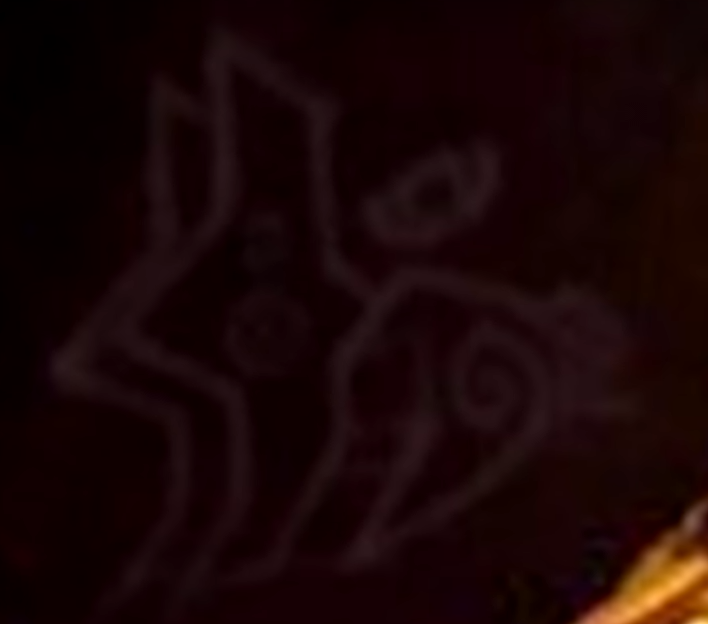 The drawing seems to resemble the rabbit structure that was added at the start of the season and can be found north of Snobby Shores. We have highlighted the location on the map below:
You will definitely notice the rabbit structure when you are landing, but just in case you haven't seen it yet, this is what the structure looks like: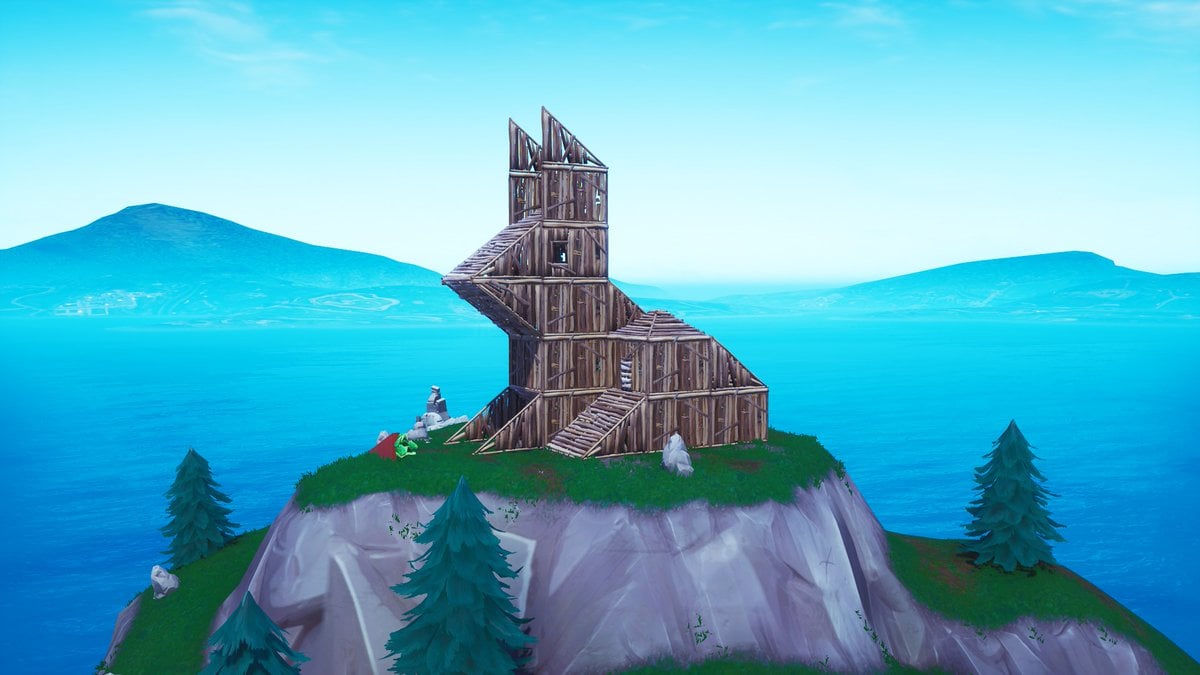 The challenges have not gone live yet, but this should be the location of the Battle Star. We will update this article if it is in a different location. Remember, you will only be able to see the Battle Star once you have unlocked the week 7 loading screen and not before.