Here is how you can get the Shenron Glider for free in Fortnite Battle Royale for the Dragon Ball Z collaboration.
Epic Games have recently announced that there is a collaboration with Dragon Ball Z in Fortnite! As of writing, the servers are down, but according to leaks by dataminers, there will be a few changes made on the map and the Battle Bus to be more Dragon Ball Z themed.
There are few Dragon Ball Z Skins that have already been leaked (and you can see them closer and with the skin styles by clicking here) and there is also a Glider, called the Shenron Glider, which you can earn for free and we will tell you how you can claim this Glider in this article.
Fortnite x Dragon Ball Z – How to get the Shenron Glider for Free
The Shenron Glider is of Epic rarity and has the description, "A dragon that grants a wish when all 7 Dragon Balls are together." You can see what the Glider looks like in the image below: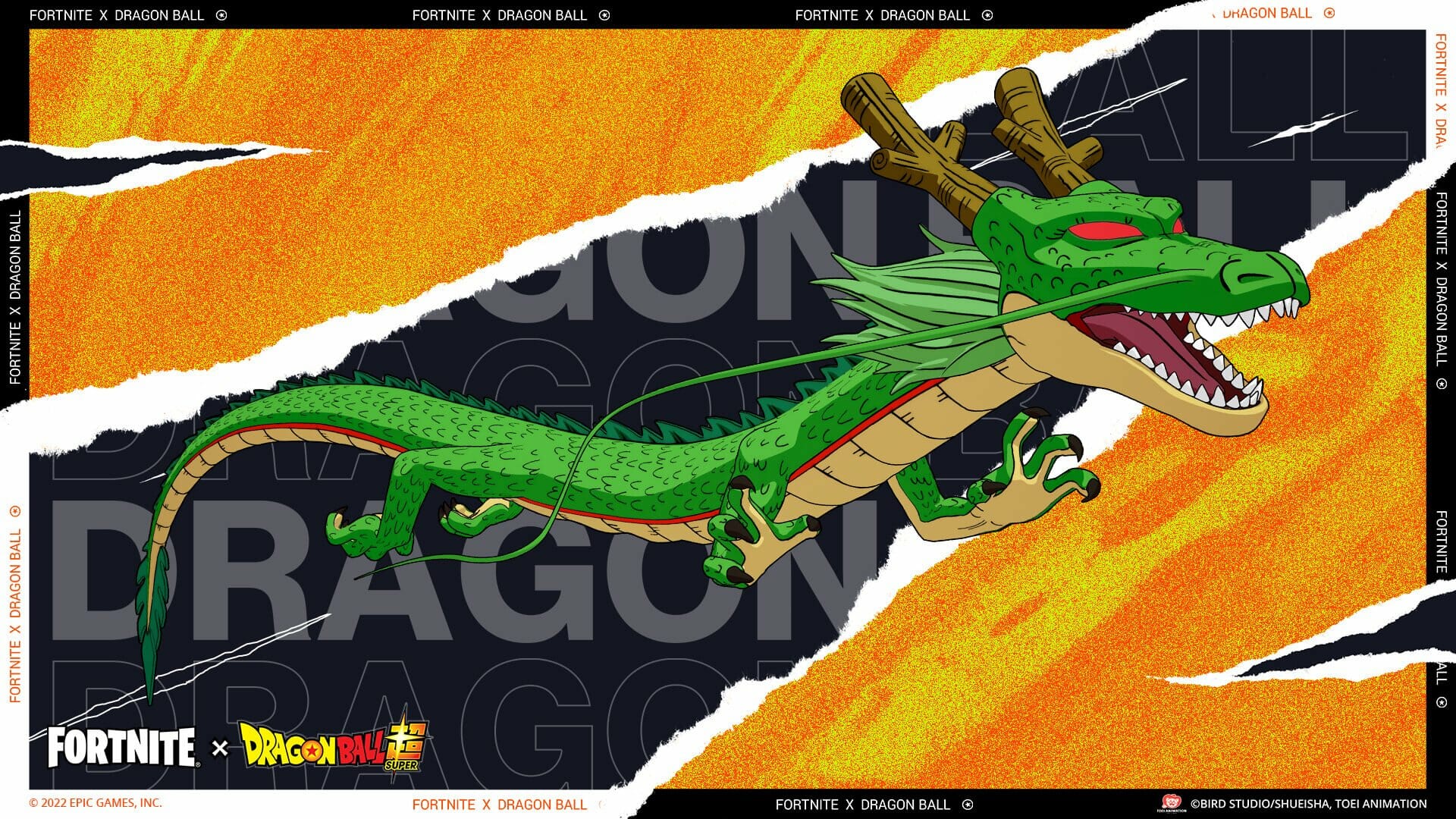 Shenron is a magical dragon in Dragon Ball Z who grants any wish within his power regardless of the intent of the wish itself or the nature of his summoner and is not considered to be good or bad, just a neutral figure in the series.
With the collaboration, there are some challenges you need to complete and upon completed this quests, you will earn some Dragon Balls. In order for you to get the Shenron Glider, you will need to collect all seven of the Dragon Balls. We will be helping you with guides on how to complete all the challenges once they are live in-game, so if you need any help, make sure you check back!
Let us know in the comments section below if you like the Shenron Glider!