Here's how to swing in Fortnite using the Spider-Man Web Slingers.
We're almost a week into Fortnite chapter 3 season 1 and we finally have Spider-Mans mythic items in the game. Players expected them to be in the game from day one but Epic Games stated in the patch notes that they'll be coming today, December 11th.
They were enabled at 3pm GMT but they were quickly disabled due to server issues. Around an hour later, they were re-enabled and players can now find them around the map. We've covered the locations you can find them over HERE.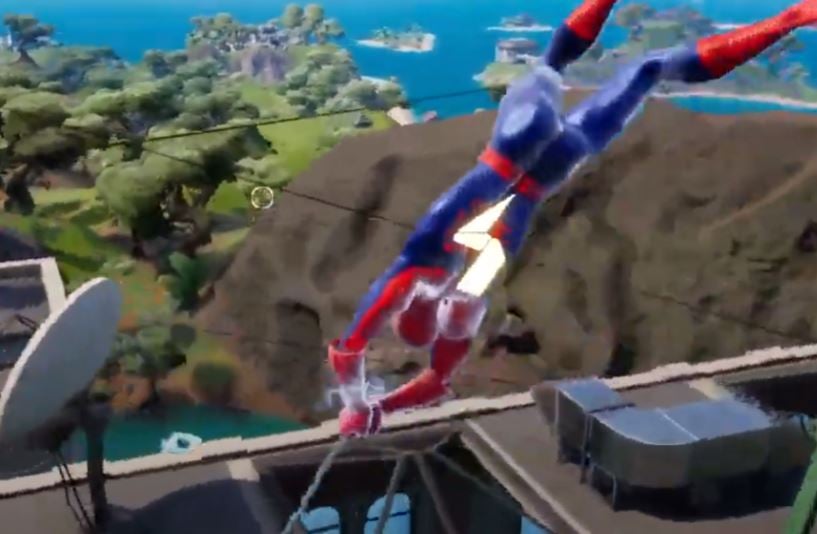 When you do manage to get your hands on the Spider Man Web Slingers Mythic item, you'll need to know how to use them. Here's a quick and easy guide on how to swing in Fortnite.
How to Swing in Fortnite using Web Slingers
We already have the new slide mechanic which makes for some great plays as well as faster movements around certain parts of the map. The addition of Web Slingers makes for another great way to quickly travel around the map.
It will also likely be used by trick shotters in order to get some breathtaking clips. With the slingers, players can travel high and fast and is probably the best item to exist in Fortnite for those perfect kill cams.
If you're wondering how to swing in Fortnite, all you need to do is fine the web shooters from of the many Spider-Man backpacks found around the map. You'll then be wielding them and then use your fire button on an object that's close to you.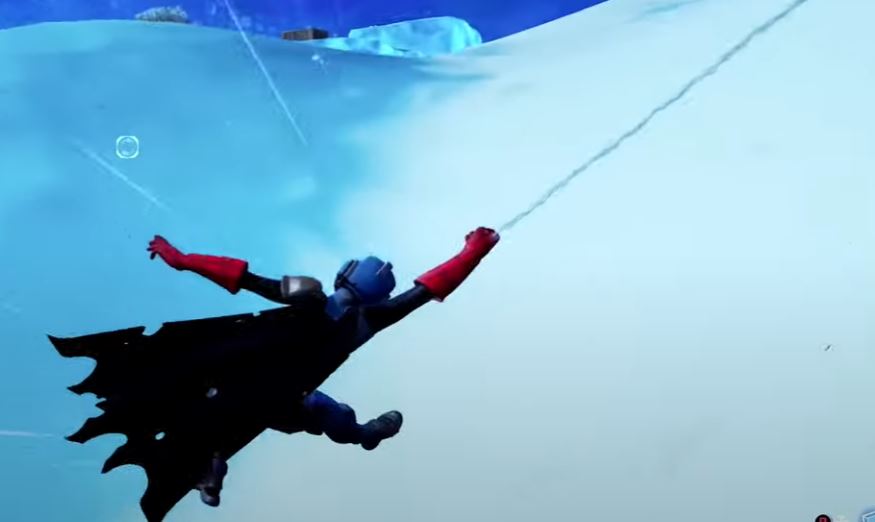 Thankfully, you don't need to be too close to the object you're aiming to swing on using the web shooters in order to swing on them. Hopefully this is an item that stays around longer than just the first season of chapter 3.