Here's the location of where to get the new Hop Rock Dualies exotic weapon in Fortnite season 5.
Epic Games released a brand new Fortnite update today, v15.20. We have a brand new shotgun and some small map changes today along with the announcement that the season 5 secret battle pass skin is drawing closer.
Three Predator Fortnite cosmetics will be available in a couple of hours and can be earned by completing the mystery challenges in the battle pass. It's likely well see the Predator skin available in a week or two. There aren't any week 8 challenges in the files and v15.21 will likely be put on the staging servers ready for a release next week.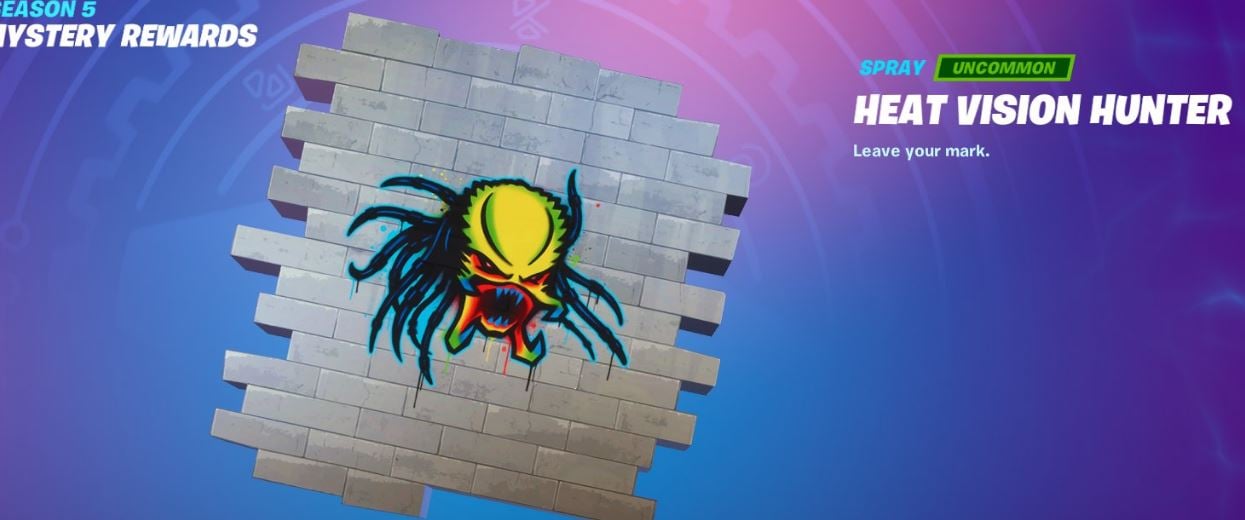 Along with the new Lever Action Shotgun, we have another brand new exotic weapon to add to the loot pool, the Hop Rock Dualies. Here's everything we know about the new weapon including stats and where to get it.
Where to get Hop Rock Dualies Fortnite Location
There's a brand new NPC in today's update, Cole. In order to get the Hop Rock Dualies exotic weapon, you'll need to locate Cole on the Fortnite map. As with all Fortnite characters that sell exotic weapons, there's more than one location where you can find Cole.
One of Cole's locations is on the hill north of Retail Row. Here's the map location: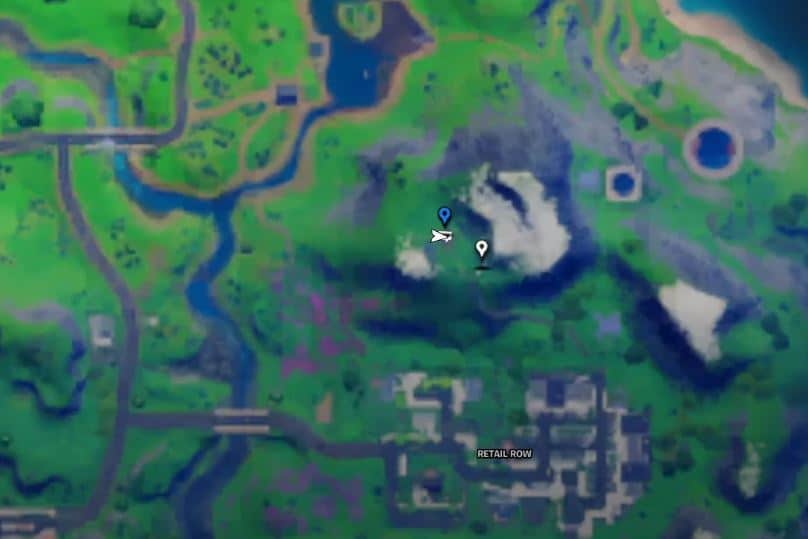 The second location is south east of Catty Corner at the location shown below:
You'll need to talk to Cole in order to get the Hop Rock Dualies. It'll set you back 500 gold bars, but judging by the stats of the weapon, it's worth every gold bar. The Hop Rock Dualies take the AR/Medium bullets and have a reload time of 2.7 seconds, a magazine size of 18, and deal 43 damage to players.
If you'd like more information on the new Lever Action Shotgun, visit out dedicated article over here.