The Hunting Party Challenges are the new challenges that have replaced the Road Trip challenges from Season 5. It works in a similar way where players will need to complete weekly challenges to unlock loading screens. There will be a mystery skin that will be available once seven weekly challenges have been completed. The loading screens do not necessarily relate to a certain weeks challenges and they will unlock in order. This means that you could complete any weeks challenges and you will still unlock the first loading screen.
Once you have completed the challenges for Season 6, Week 1, you will unlock the first loading screen. This is the loading screen you will unlock: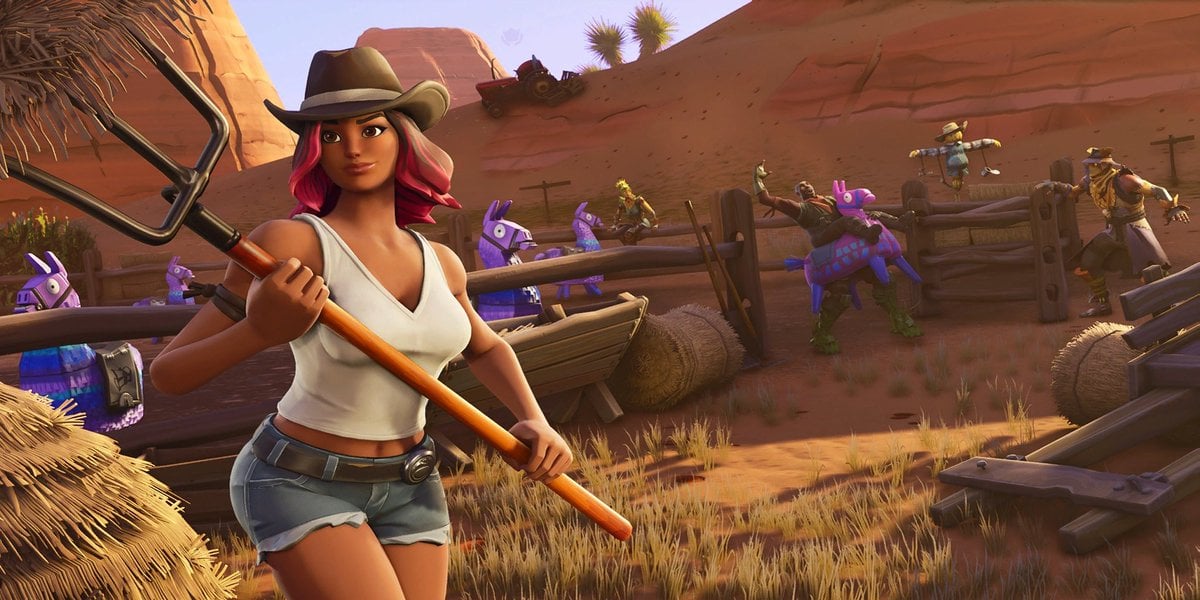 As with all loading screens, there is a hidden Battle Star. We have highlighted the Battle Star that is located on the tractor in the image below:
The location of the Battle Star is of course in the desert biome, in Paradise Palms. The location has been highlighted on the map below: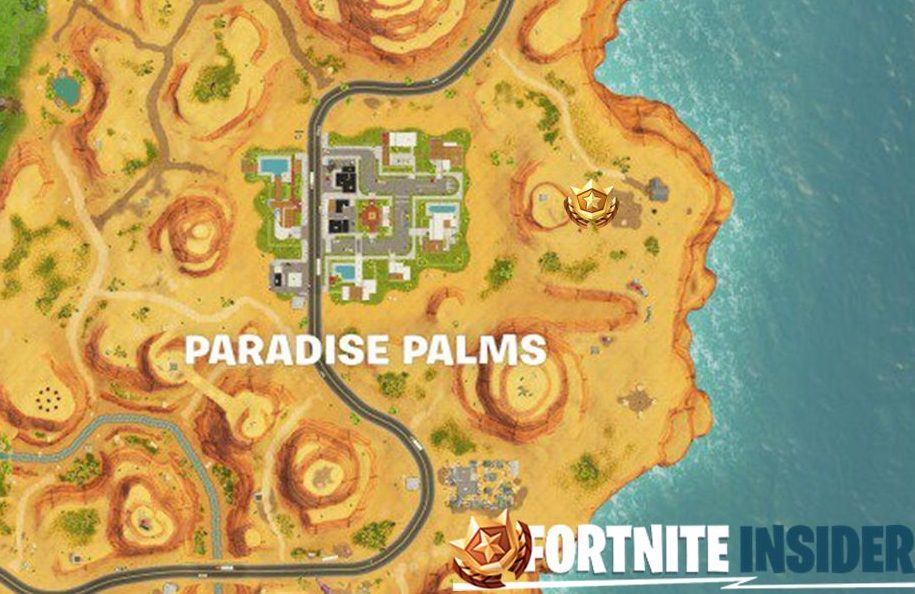 When you are close to the star, it will become visible. Simply interact with the star to earn 10 Battle Stars/full tier and you should receive a notification in-game that says 'Find a Hidden Battle Star'. This star will only be visible if you have unlocked the loading screen, so make sure you complete your challenges first!