The Hunting Party Challenges have replaced the Road Trip challenges from last season. To complete the challenges, you will simply need to complete weekly challenges which will then unlock a different loading screen for each week. The Hunting Party Challenges for this season are slightly different to the Road Trip Challenges from last season as the Road Trip challenges had hidden Battle Stars for the first seven weeks and then two hidden banners for the last two loading screens, but it looks like Epic have changed that for this season. In the Hunting Party loading screen 2, there is a hidden banner instead. The loading screen you will unlock for completing two weeks of weekly challenges can be seen below: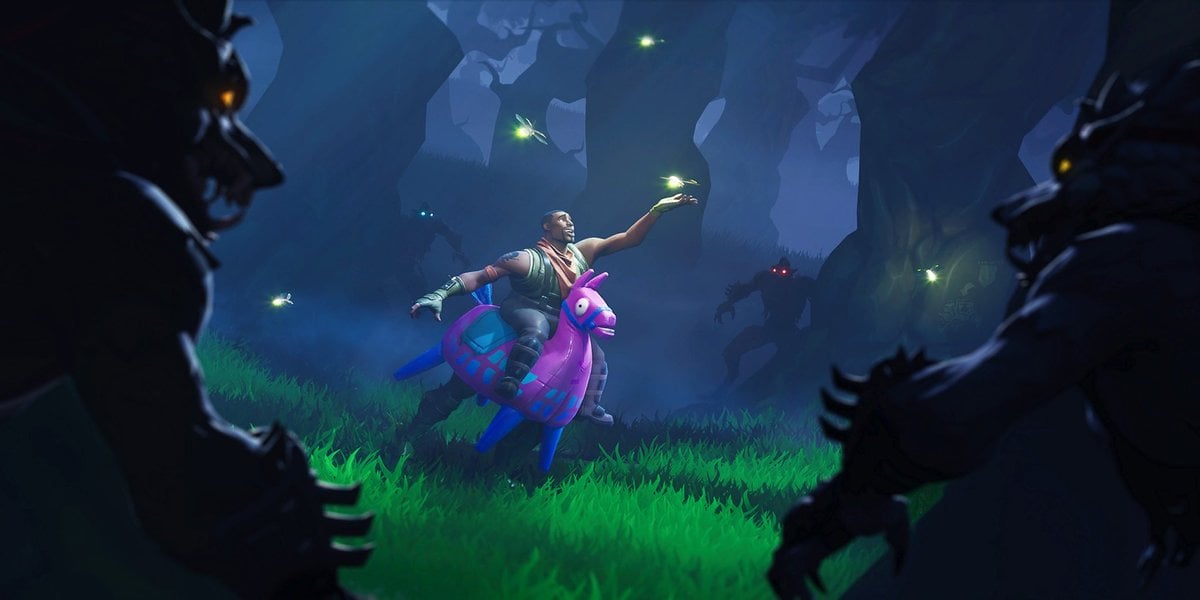 We have highlighted the hint in the image below, where it shows the banner will be located in a carriage: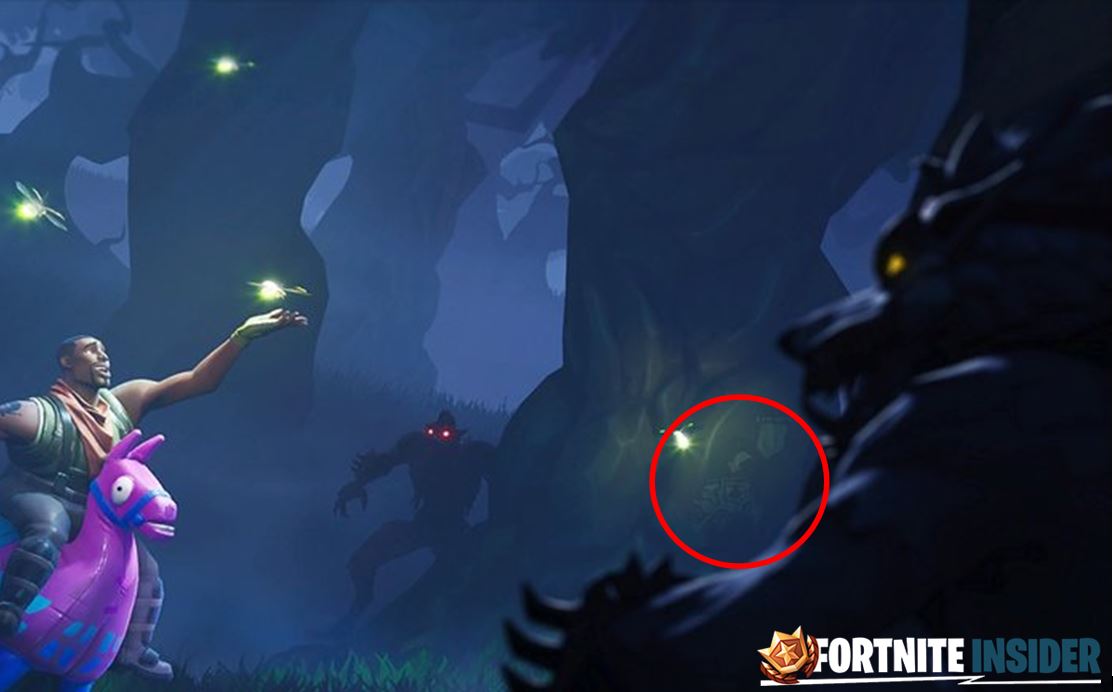 The location of this carriage is north of Paradise Palms, with the exact location marked on the map below:
You should see the banner when you look in the carriage. Simply interact with it to get a free banner.