The Hunting Party Challenges are the new challenges that have replaced the Road Trip Challenges from last season. You will unlock different loading screens by completing all of the weekly challenges. The loading screens will unlock in the same order for everyone, regardless of the weekly challenges that have been completed. Once you have completed four weeks worth of weekly challenges, you will unlock the following loading screen: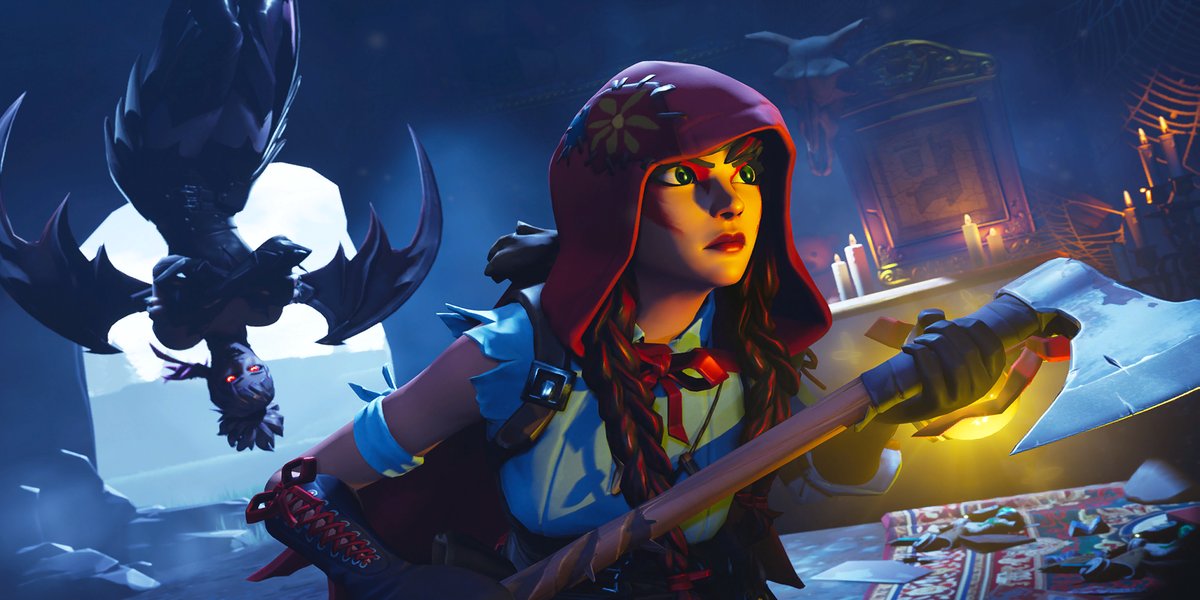 The loading screens have clues to either a hidden Battle Star or a Banner, which can be found somewhere in the Fortnite map. For the Hunting Part loading screen week #4, the clue is for a hidden banner. We have highlighted the clue for you below:

The clue shows that the banner will be located on top of a llama. This llama is situated in Junk Junction and we have highlighted the exact location on the map below: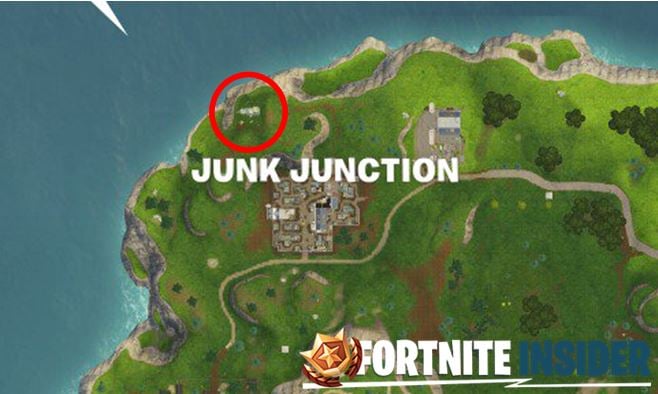 Simply interact with the banner to receive it.