Leaks suggests we could be getting a Fortnite Shadow Midas Revenge skin in the near future.
We've seen Epic re-release a number of Halloween-themed Fortnite skins since the month began in the lead up the Halloween. We've also see the Crypt Crashers and Ultimate Reckoning pack and bundle released.
In today's v14.40 Fortnite update which introduced Fortnitemares 2020: Midas' Return, we saw yet another Halloween-themed pack leak. The pack is called skull squad and contains four previously released skins with a skull style. There's no information in regards to when it'll be available, but it'll likely be available to purchase a few days before Halloween begins.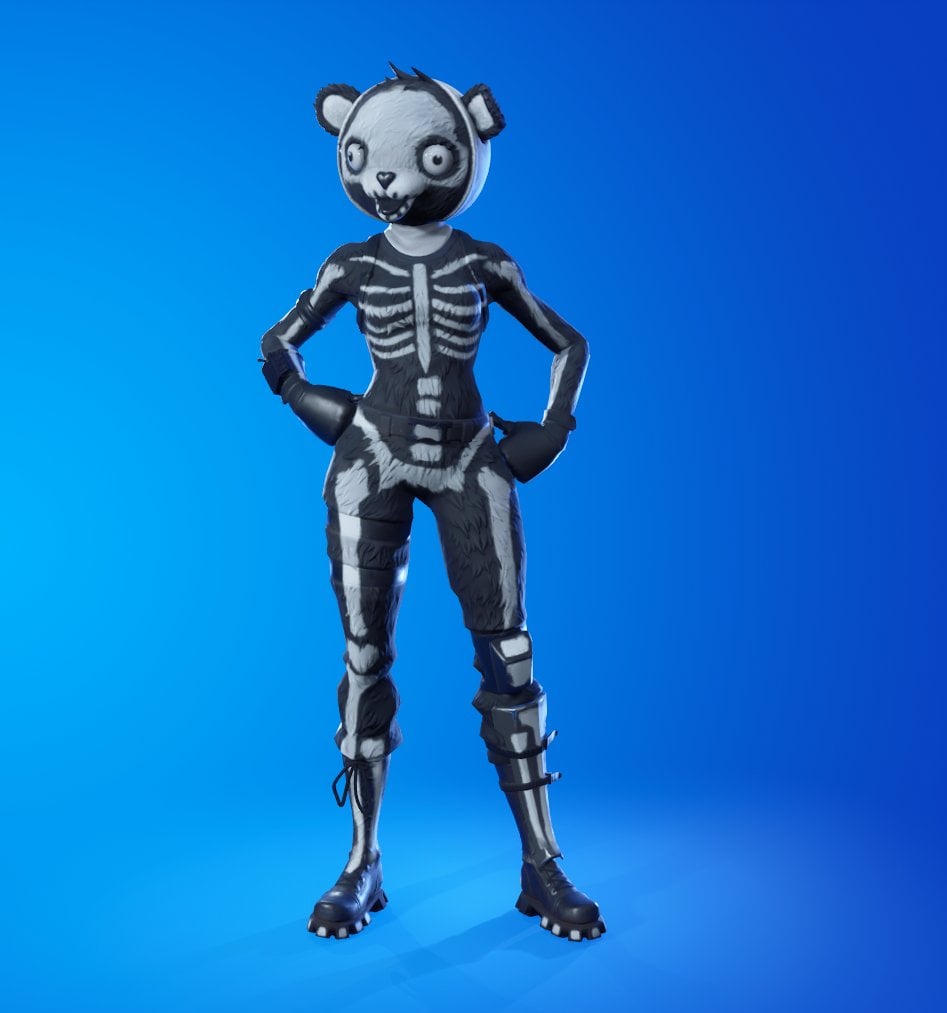 Fortnite Shadow/Zombie Midas Skin Set
If you've already been able to jump into a Fortnitemares game mode and dropped at the ruins, previously know as the agency, you'll know that Shadow/Zombie Midas is a boss that you can defeat. He features in the Fortnitemares 2020 trailer with a black waistcoat and tie with white hair.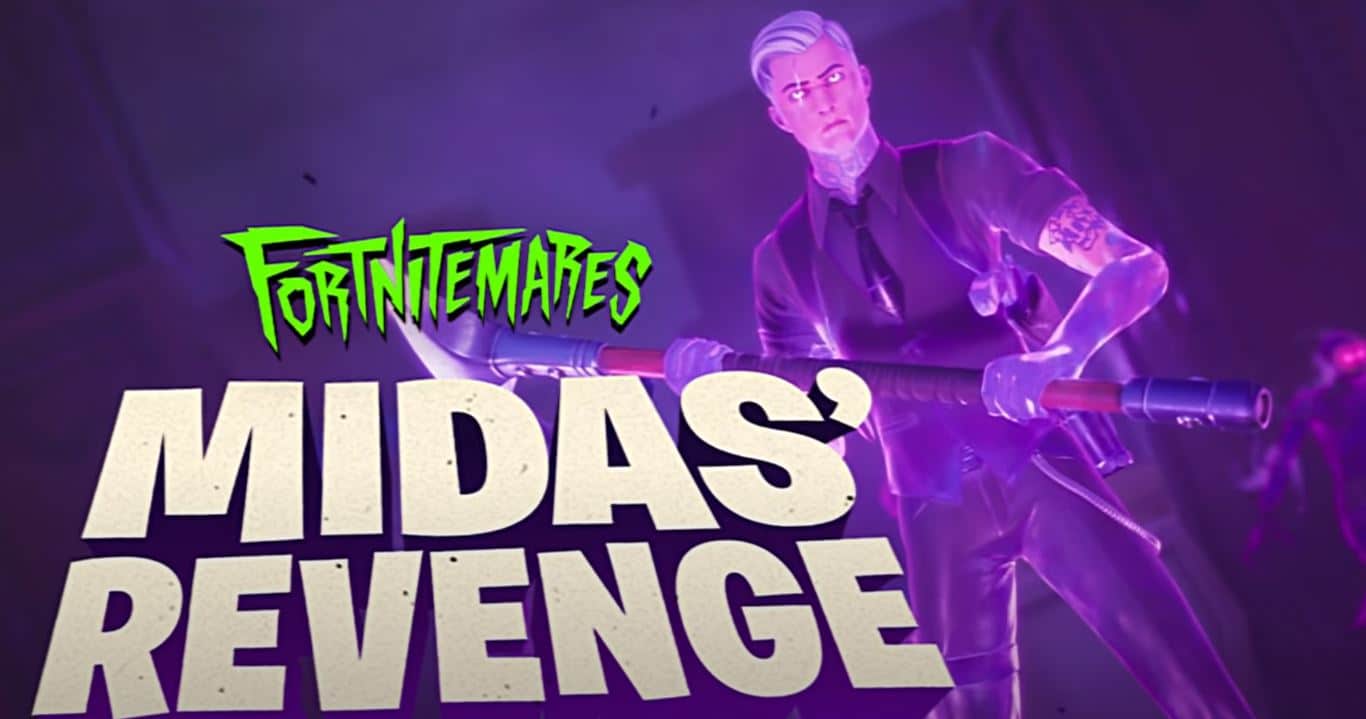 According to the most reliable Fortnite data-miners including Shiina and Hypex, the Midas Shadow / Zombie character that's found in-game could be available to purchase as a skin. Hypex tweeted saying the new Midas skin might be unfinished, but it seems like he isn't too sure.
If this Midas Shadow Fortnite skin is added to the item shop, it'll likely be after the Fortnitemares event so players aren't confusing players with Shadow Midas. However, there are players using Mystique's ability to transform into Shadow Midas upon eliminating him at the ruins.
In my opinion, it seems unlikely we'll see a Shadow Midas Fortnite skin made available in the item shop especially considering there'll be a Midas skin in the upcoming last laugh bundle, which will be available to purchase next month.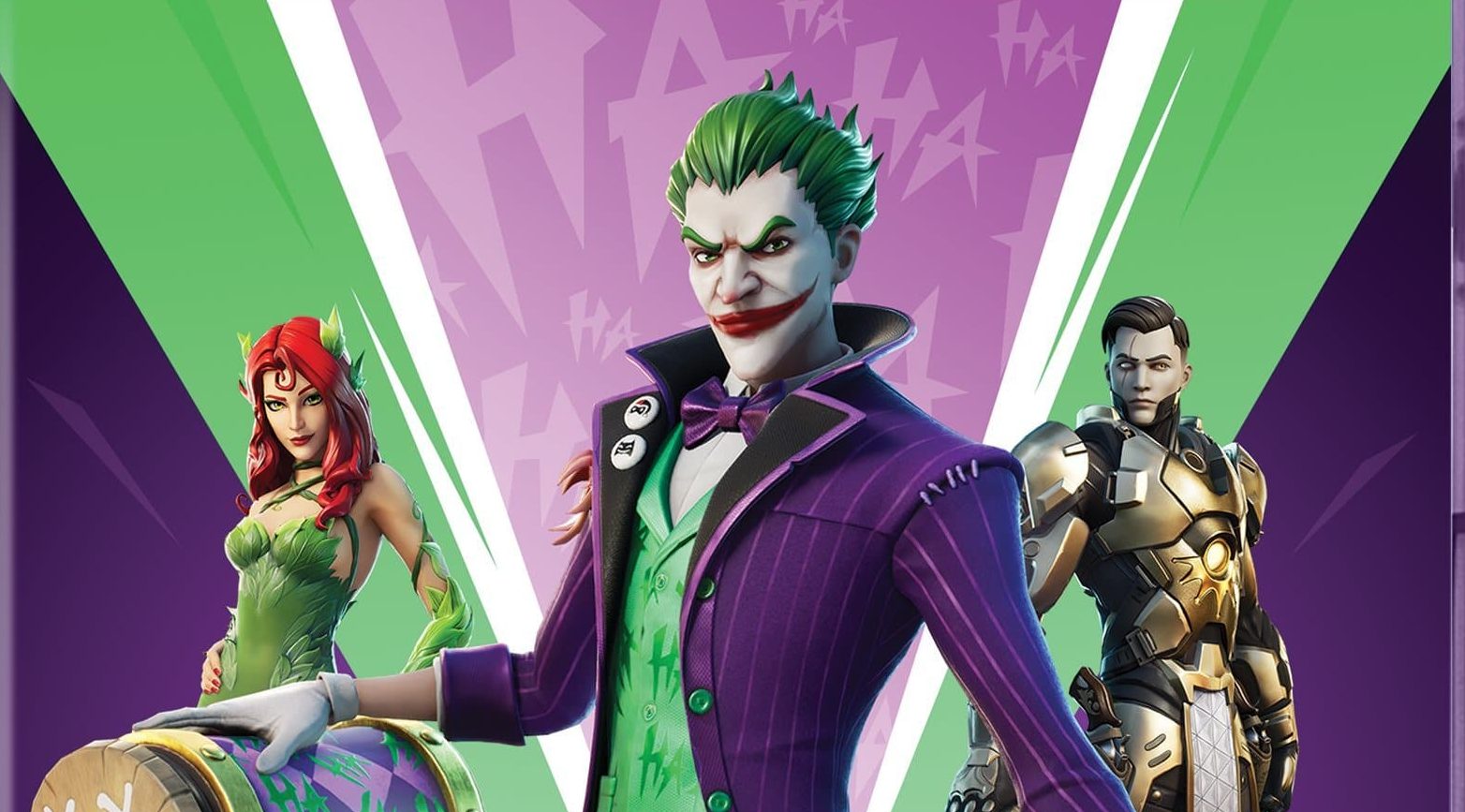 What are your thought? Do you think we'll see a Shadow Midas skin available in the new future and would you buy the skin if it was in the item shop?