Here are all the known 14 Days of Summer Fortnite Item Shop skins yet to be released.
When Epic had announced the 14 Days of Summer Event officially, they stated that there would be new cosmetics featured in the Fortnite Item Shop on a daily basis. These cosmetics include skins, gliders, emotes and more. As we are currently on Day 7 of the event, we have already seen quite a few of these cosmetics in the shop, however there are some that were leaked by data-miners but have not yet been released.
Here are all of the unreleased leaked skins that will be featured in the Item Shop during the 14 Days of Summer Event.
14 Days of Summer Unreleased Leaked Skins
Gage (Uncommon) – Instigate. Escalate. Overcome.
King Flamingo (Uncommon) – Some of us were born to fly…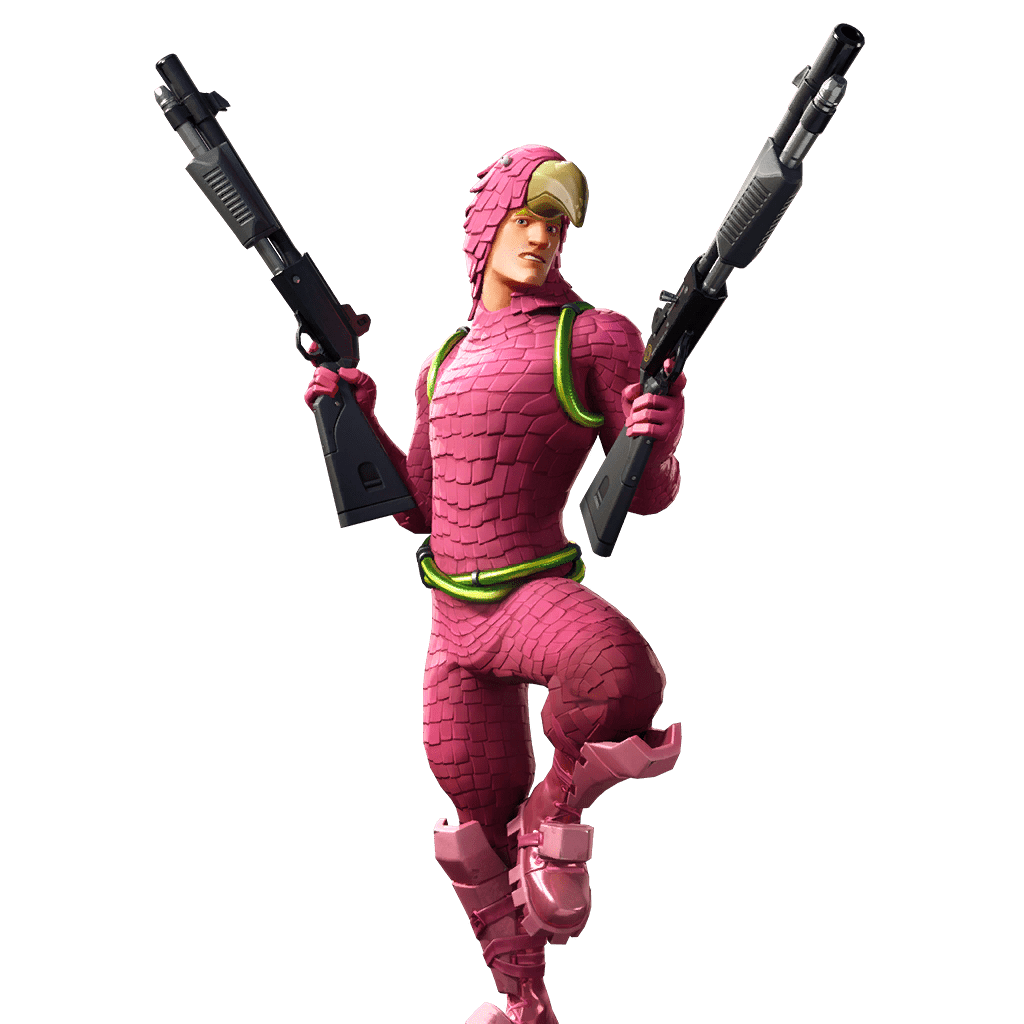 Beach Bomber (Rare) – Make the beach party brite!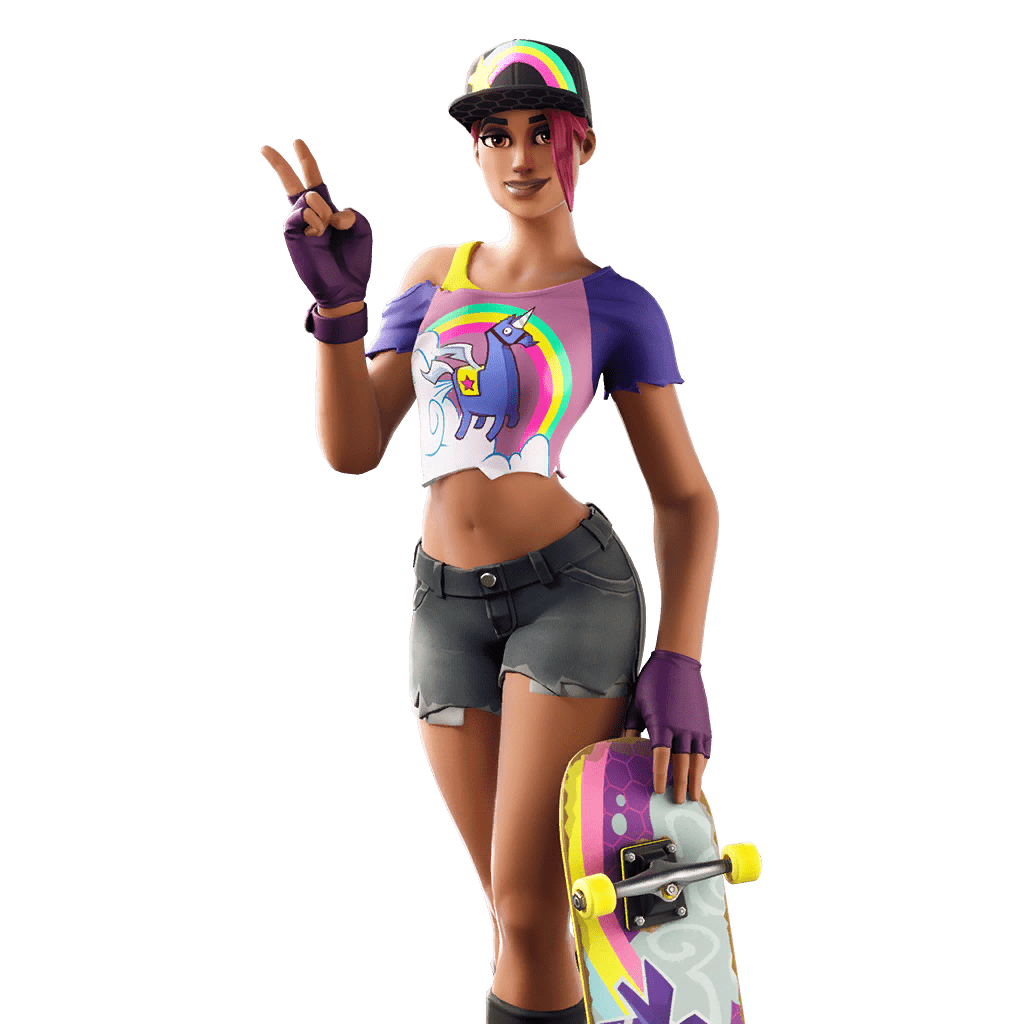 Doublecross (Rare) – Never turn your back
Starfish (Epic) – Queen of the reef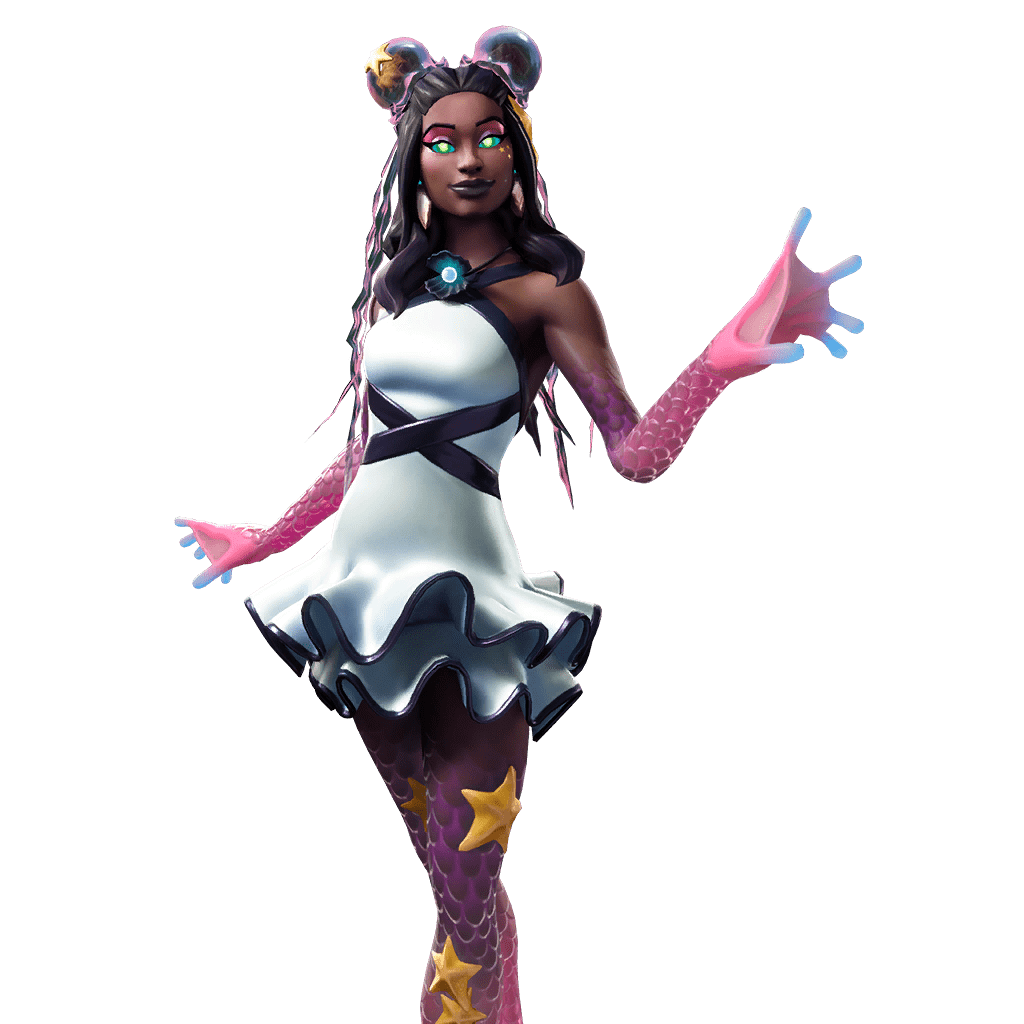 There are some other cosmetics that will will likely be added to the Item Shop but are currently encrypted so we do not know what these will be until they are released.
Epic made a mistake when the shop had updated last as they had accidentally tweeted an emote that is encrypted and has not been released as yet. This tweet was deleted, but we managed to get the video before it was removed. Click here to see the Crabby emote that will likely be released in the Shop next.
Which skin are you waiting for?