With Season 7 starting on Thursday 6th December, players are waiting to see what new features will be added in the game, as Epic add new things to Fortnite every season. A new mode, Creative Mode, has been leaked to be coming to Fortnite Battle Royale.
YouTuber Lachlan had released a video showcasing the new mode, but the video was deleted. Reddit user moose-lick has uploaded the full video on Reddit and can be seen below. It is possible Epic will be showcasing this new mode at the Game Awards.
Once you have logged into the game, you will see three options, Save the World, Battle Royale and Creative.
When you click play once you are in the Creative Mode, you will have the option to join friends servers or start a new server. You can have up to 16 players in one server and the settings can be changed so that friends of friends can also join the server.
You will then spawn in an area where you can see different rocks, which have rifts. This is where you can join different servers, with some showing as featured and the gold rift shows the server you have created. The featured maps will be 'trend' maps or popular maps.
Once you have interacted with the rift, you can choose from four different islands, which means you will be able to save four different maps.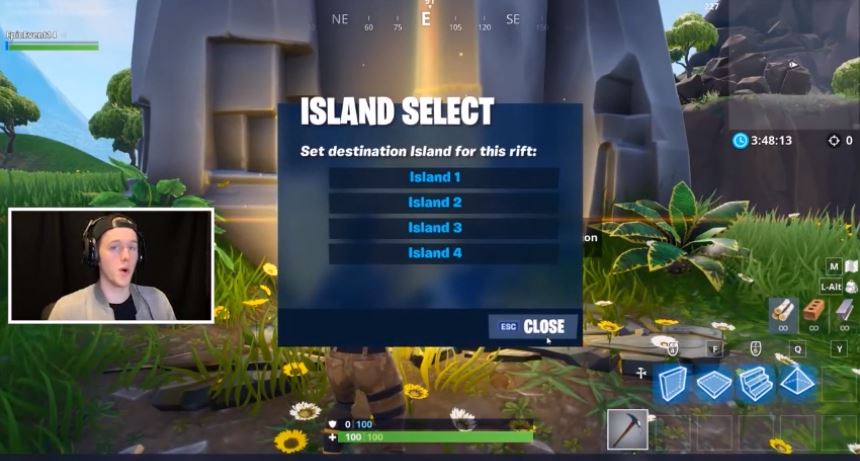 There are different options you can choose in the Creative mode, with one of them being to fly.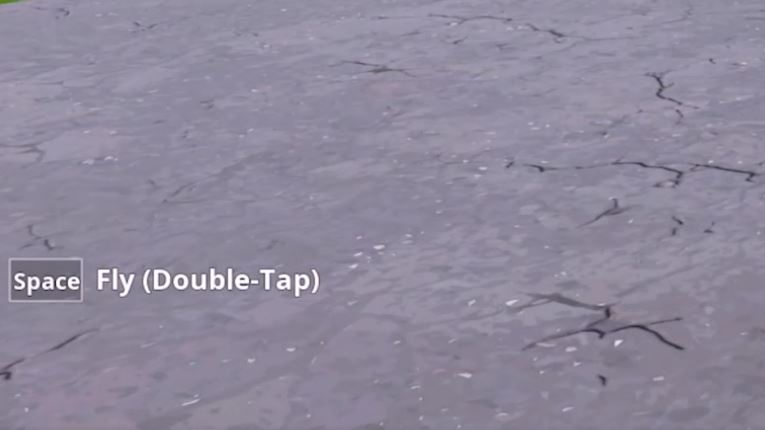 The player can also use a phone to change selected tiles: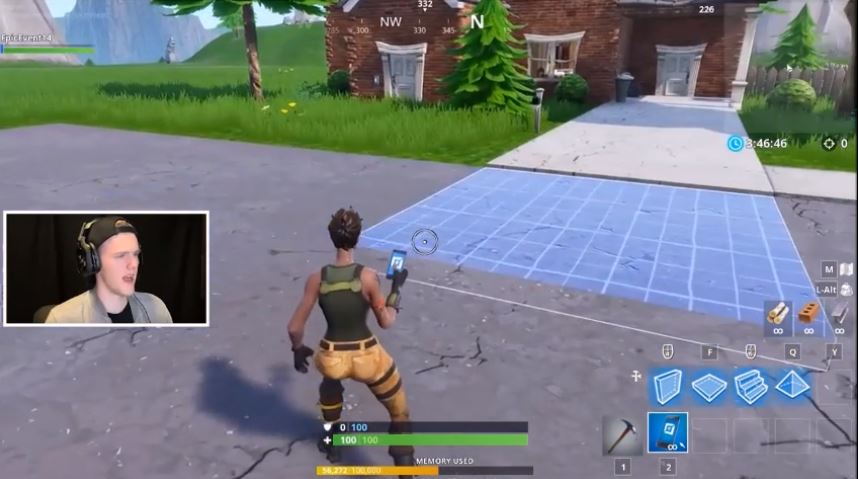 You can pick different buildings and props from the menu. The menu has five different tabs, prefabs, devices, weapons, consumables and chest.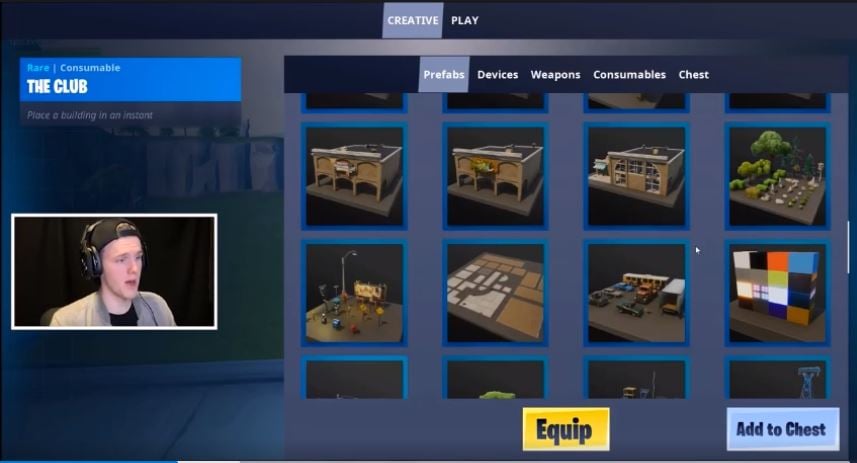 Once you have selected an item, this will show up in your inventory and you can throw it, essentially like a Port-A-Fort, to place it where you want it.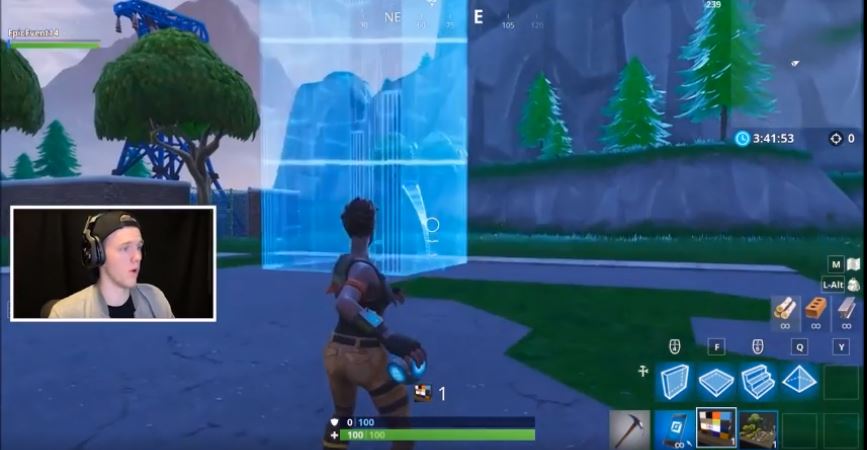 Here are the different modes to change in the game: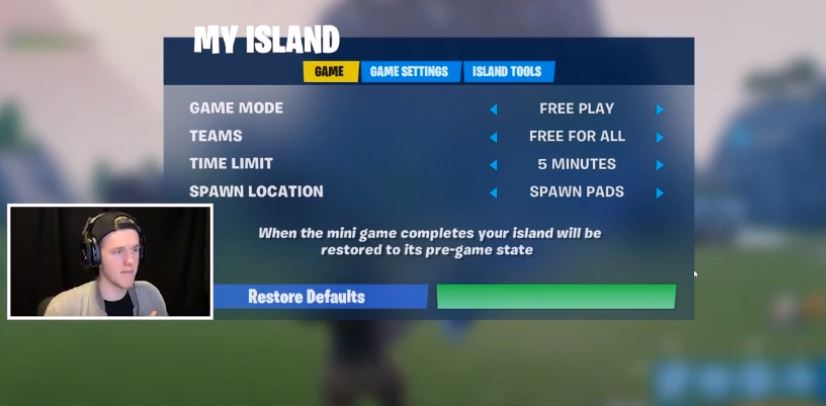 These are the options on the menu:
 Game

Free For All
Deathmatch
Free Play

Teams
Time Limit

None
5 minutes
10 minutes
15 minutes
20 minutes

Spawn Location

Spawn Pads
Team Spawn Pads
Sky

Starting Health
Starting Shields
Infinite Ammo
Infinite Resources
Pick Axe Building Damage
Drop Items When Eliminated
Fall Damage
Gravity
Player Names & Location
Respawn Height
Down But Not Out
Island Edit Permission
You can see the full video below: