Epic Games update Fortnite every week and for almost every week so far in season 6 the updates have included new cosmetics, which include Skins (Outfits), Back Blings, Pickaxes (Harvesting Tools), Gliders and Emotes. In the v6.21 update, there were a few cosmetics that were data-mined, but there are still two Skins from the update that have not been released yet, Reflex and Instinct. NVIDIA Geforce have announced they will be offering an exclusive Geforce bundle for a limited time when purchasing the GeForce GTX 1070 Ti, GTX 1070, or GTX 1060.

"If Victory Royale is your mission, the GeForce Fortnite Bundle is just for you. For a limited time, when you upgrade your weaponry with a GeForce GTX 1070 Ti, 1070, or 1060 graphics card, you'll receive 2000 V-Bucks and the male Fortnite Counterattack Set.
Enjoy the ultimate Battle Royale experience with GeForce GTX graphics and be the last one standing."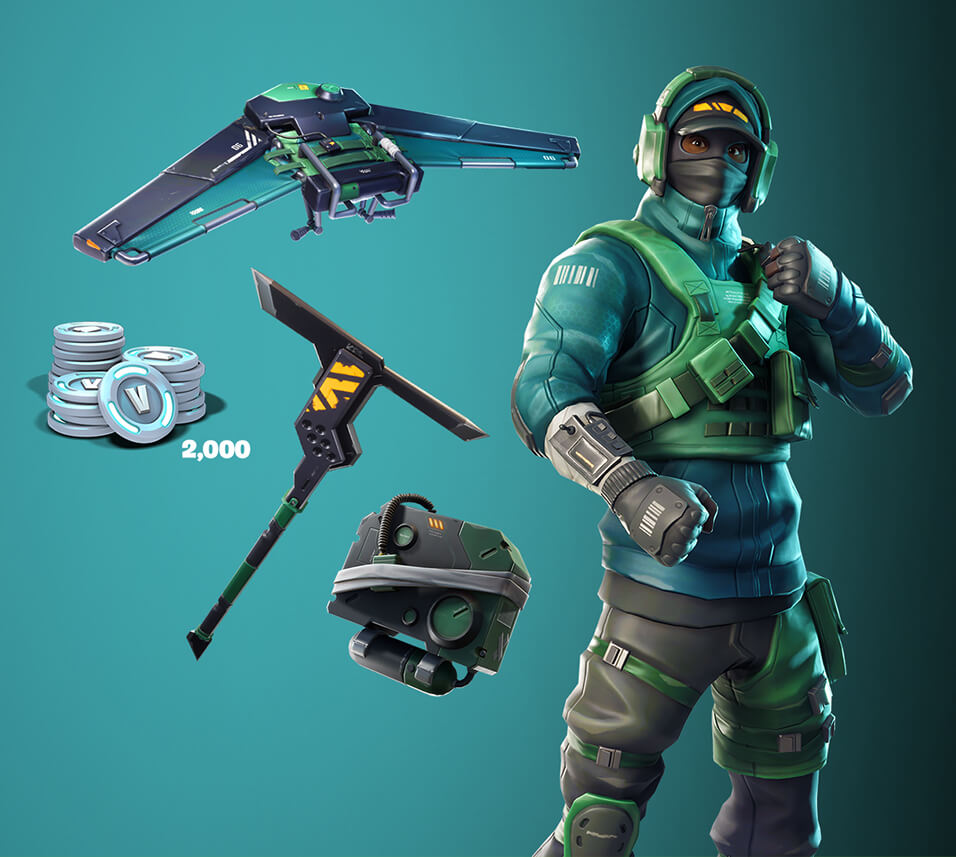 Here is what the Counterattack set will include:
2000 V-Bucks
Reflex (Outfit) – Rare
Pivot (Glider) – Rare
Angular Axe (Pickaxe) – Uncommon
Response Unit (Back Bling) – Rare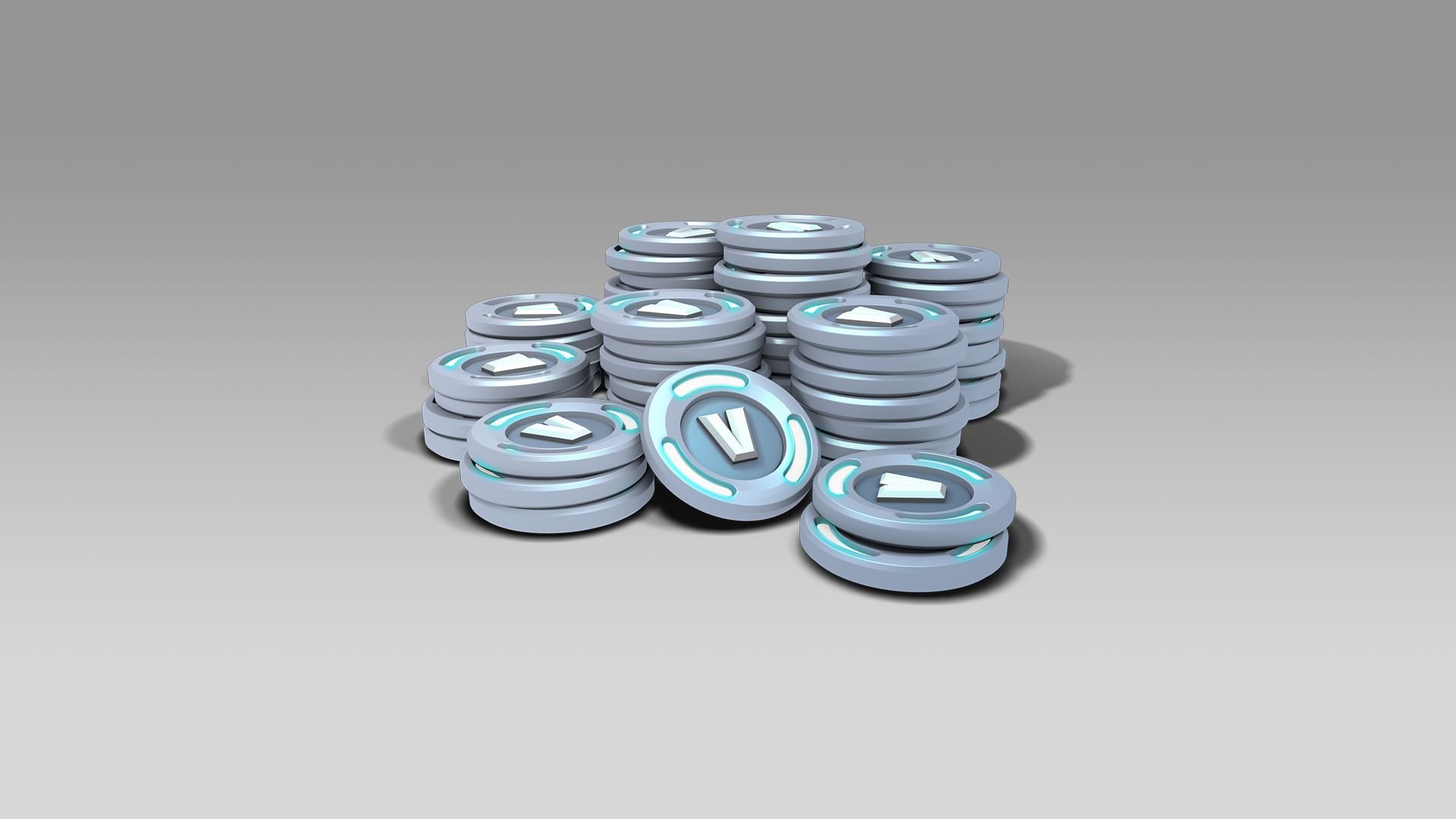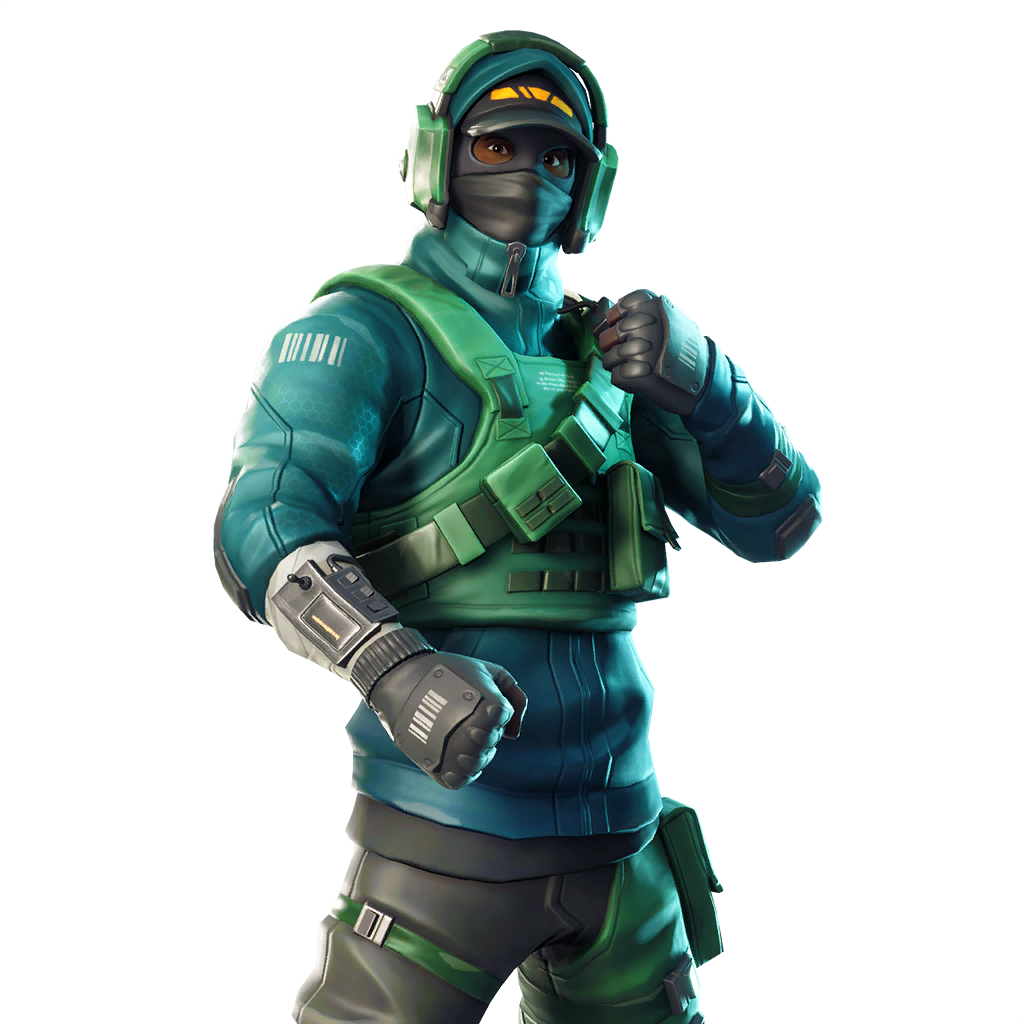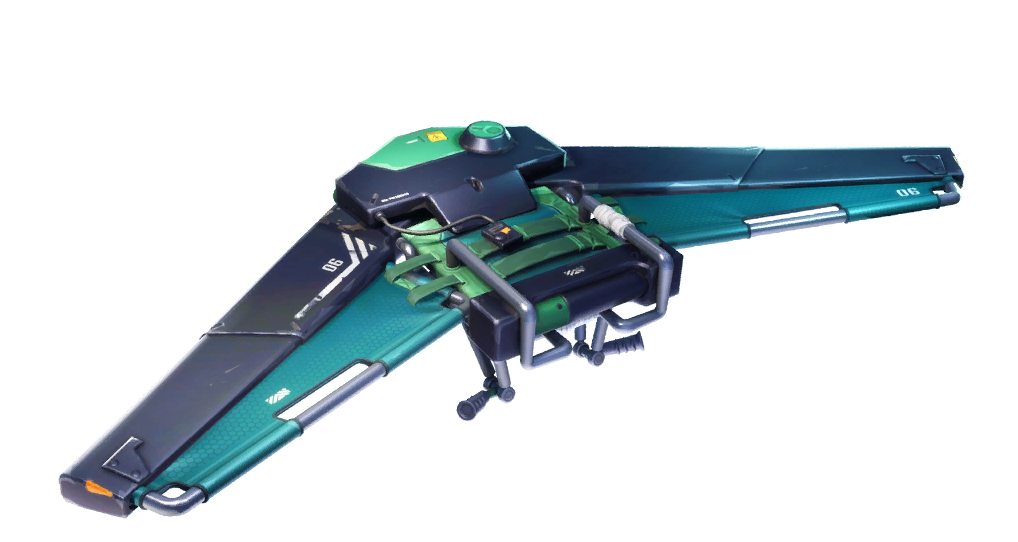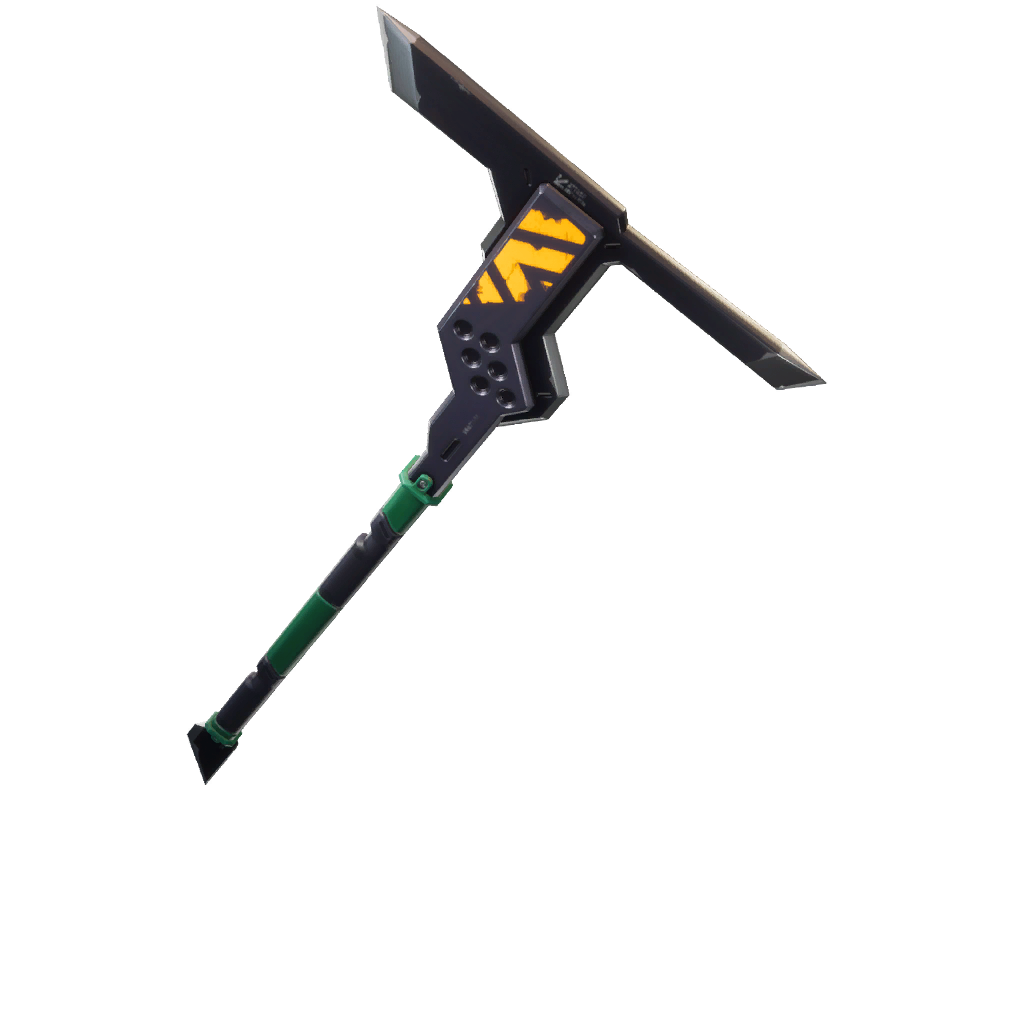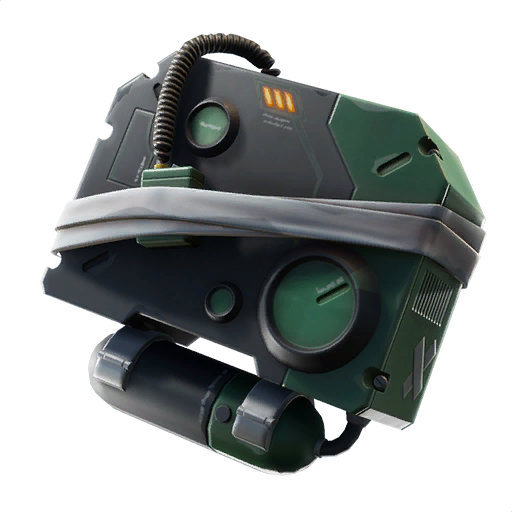 NVIDIA state that only the male version (Reflex) will be available in the bundle and there is no mention of the female version (Instinct). It is unclear how Instinct will be released in Fortnite, but we will keep you updated with the latest. You can see the Instinct Skin and Reaction Tank Back Bling below.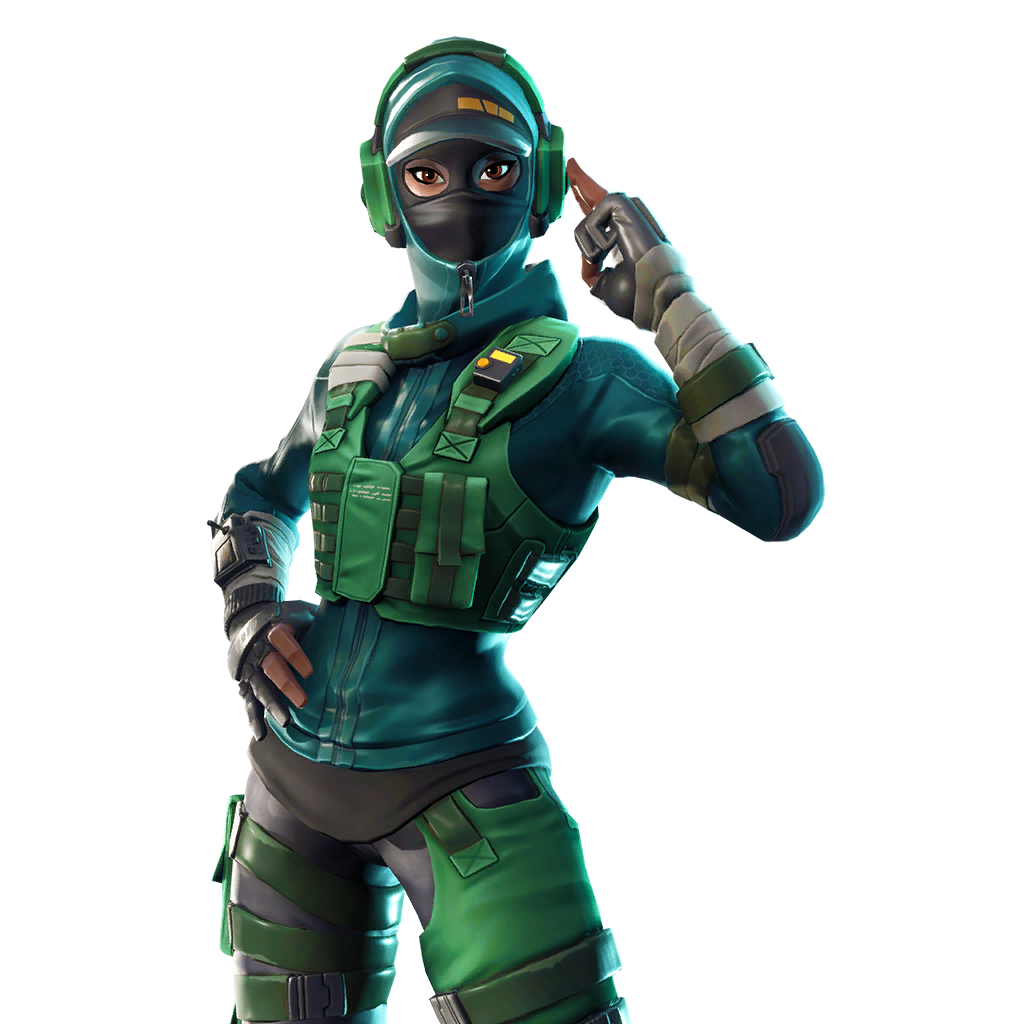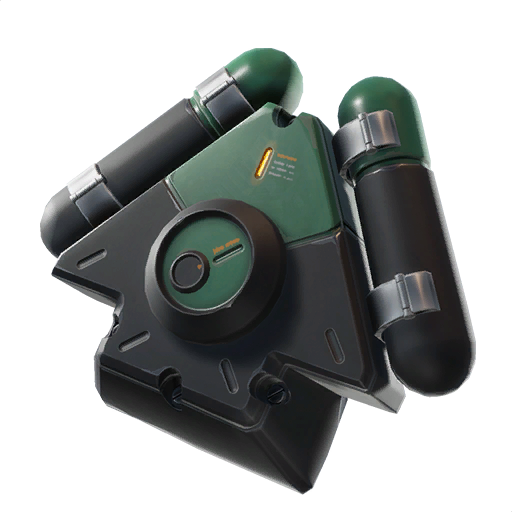 There are a few other cosmetics from past updates that have been leaked, but have not featured in the Fortnite Item Shop yet. These cosmetics will most likely be released in the shop in the upcoming weeks and you can view all items yet to be released here.