New challenges are released every week in Fortnite and the challenges for Fortnite Season 7, Week 6 have been leaked.
Every week on Thursday there are seven new challenges released in Fortnite Battle Royale. The challenges that will be releasing on Thursday 10th January have been leaked ahead of time and here's what the challenges will be:
UPDATE: You can find the official Season 7, Week 6 Challenges here
Free Pass Challenges
Deal damage with … to opponents

Stage 1: Deal damage with an SMG to opponents (200)
Stage 2: Deal damage with an Assault Rifle to opponents (200)
Stage 3: Deal damage with Grenades, Clingers or Stink Bombs to opponents (200)

Deal damage with different weapons in a single match (?)
Eliminate opponents in Lucky Landing or Tilted Towers (HARD) (3)
Battle Pass Challenges
Search an Ammo Box in different Named Locations (?)
Search Chilly Gnomes (?)
Slide an Ice Puck over 150m in a single throw (1)
Visit … and … in a single match

Stage 1: Visit Polar Peak and Tilted Towers in a single match (1)
Stage 2: Visit Lucky Landing and Retail Row in a single match (1)
Stage 3: Visit Lazy Links and Shifty Shafts in a single match (1)
There are two stages challenges to complete for this weeks challenges, dealing damage to opponents and visiting two different Named Locations in a single match. These challenges are self explanatory and should be quite easy to complete. You can use vehicles to help you complete the visit different Named Locations quickly.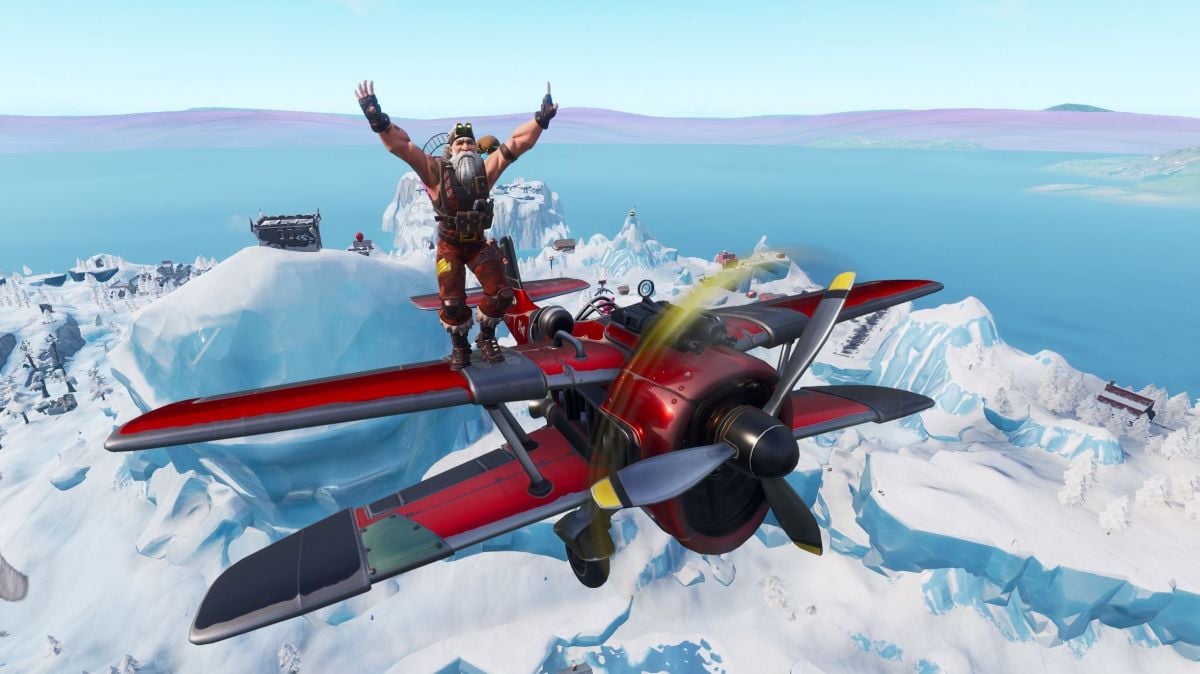 There are two different challenges that will be introduced tomorrow with one of them being to search Chilly Gnomes. These Gnomes are not currently on the map and will most likely see them added tomorrow when the challenges have been unlocked. We have seen similar challenges in the past where players were required to search hidden Gnomes in Season 3, Week 7 and in Hungry Gnomes in Season 4, Week 8. It is not yet known the amount of Gnomes you will need to find in order to complete this challenge, but judging by the previous challenges involving the Gnomes, we can assume that there will be 7 Gnomes that players will need to find to complete the challenge. We will be releasing a map to show the locations of the Gnomes as soon as they are known.
Another new challenge for players to complete is to slide an Ice Puck over 150m in a single throw. The Ice Puck is a toy that is rewarded to Battle Pass players once they reach Tier 28. We have seen Epic use toys in the challenges in the past and this toy is no different.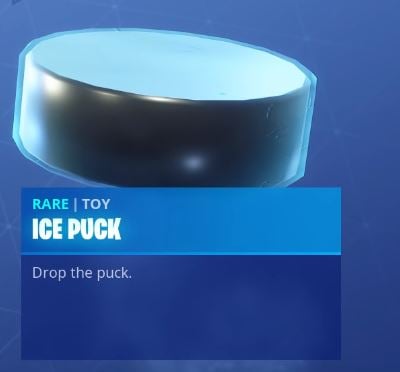 As with all leaks, this has not been confirmed and we will only know the challenges when they have been officially released. It is possible that a couple of the challenges could be changed, but we will be released the official challenges as soon as they are available.