There were many leaked Fortnite skins and cosmetics found in the v7.30 update and we now have the names and rarities of all.
The v7.30 update dropped today and data-miners were able to leak a few skins and cosmetics that have been added in the update. The names and rarities for these item are now known and can be seen below:
The Prisoner (Legendary)
Unchained, and out to restore balance
Kitbash (Epic)
Show 'em what you're made of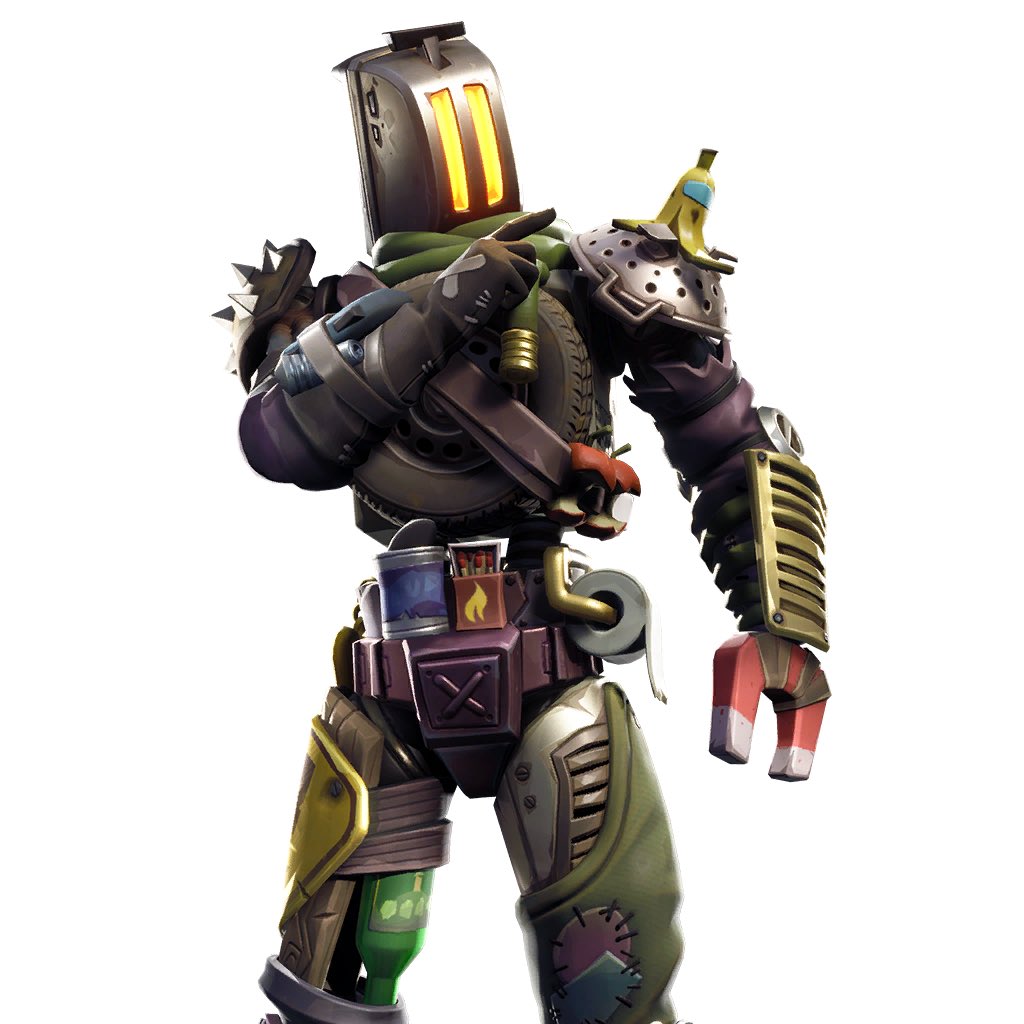 Sparkplug (Rare)
Scrap the competition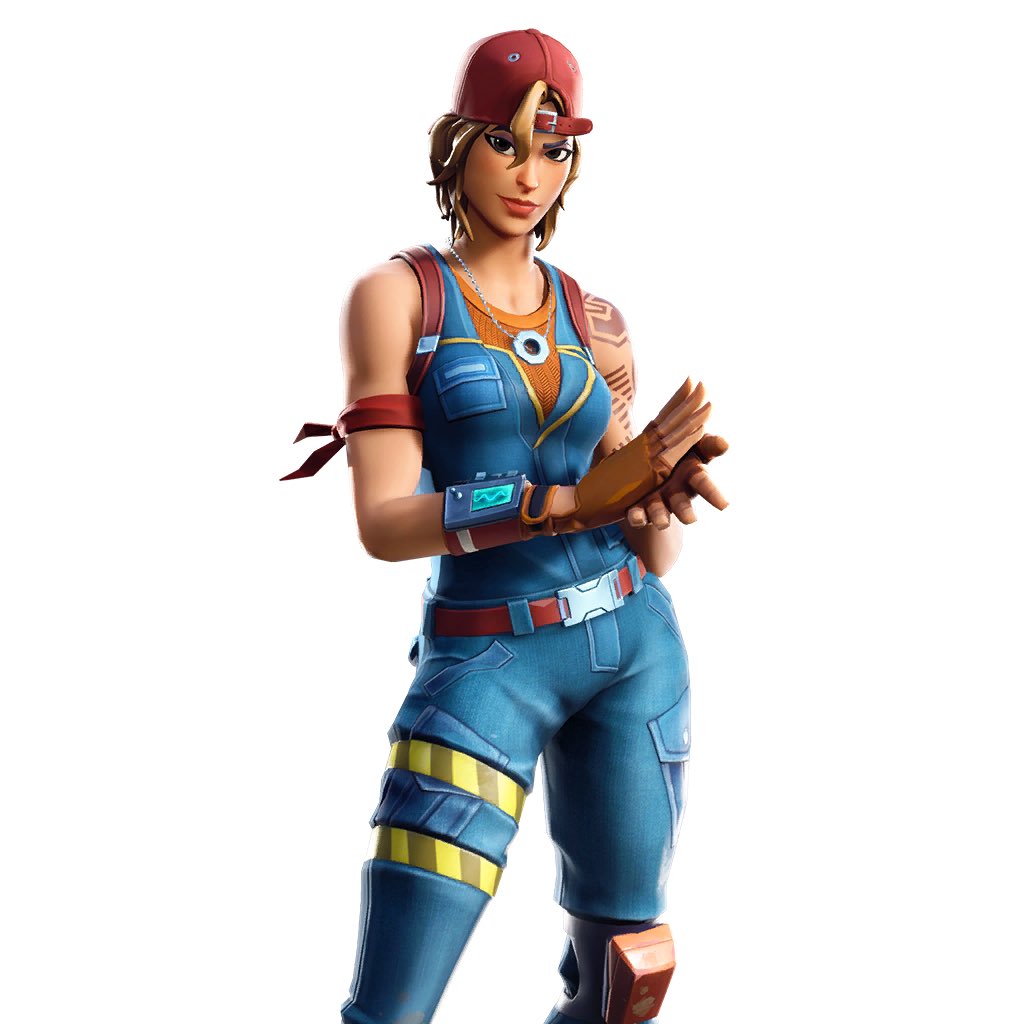 Frozen Feathers (Rare)
A cold wind bellows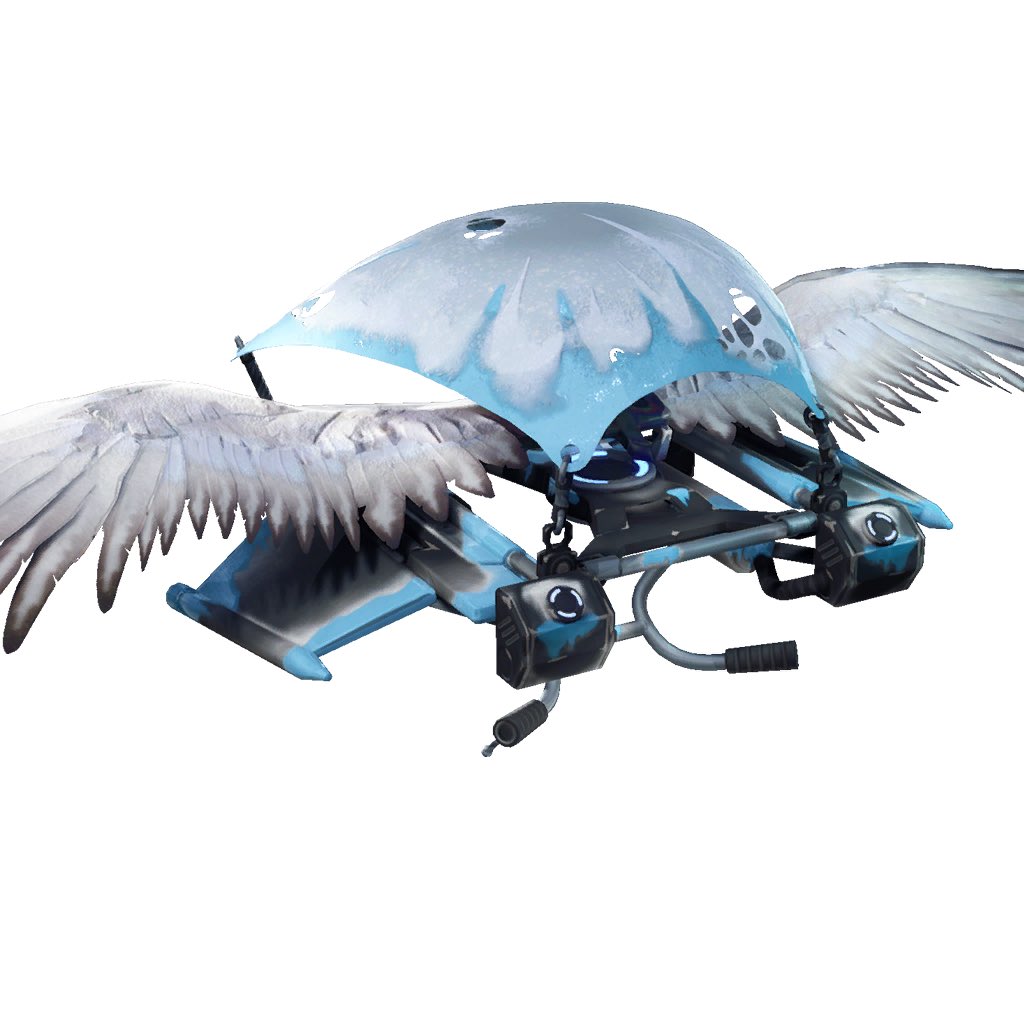 Extra Cheese (Epic)
Slice through the sky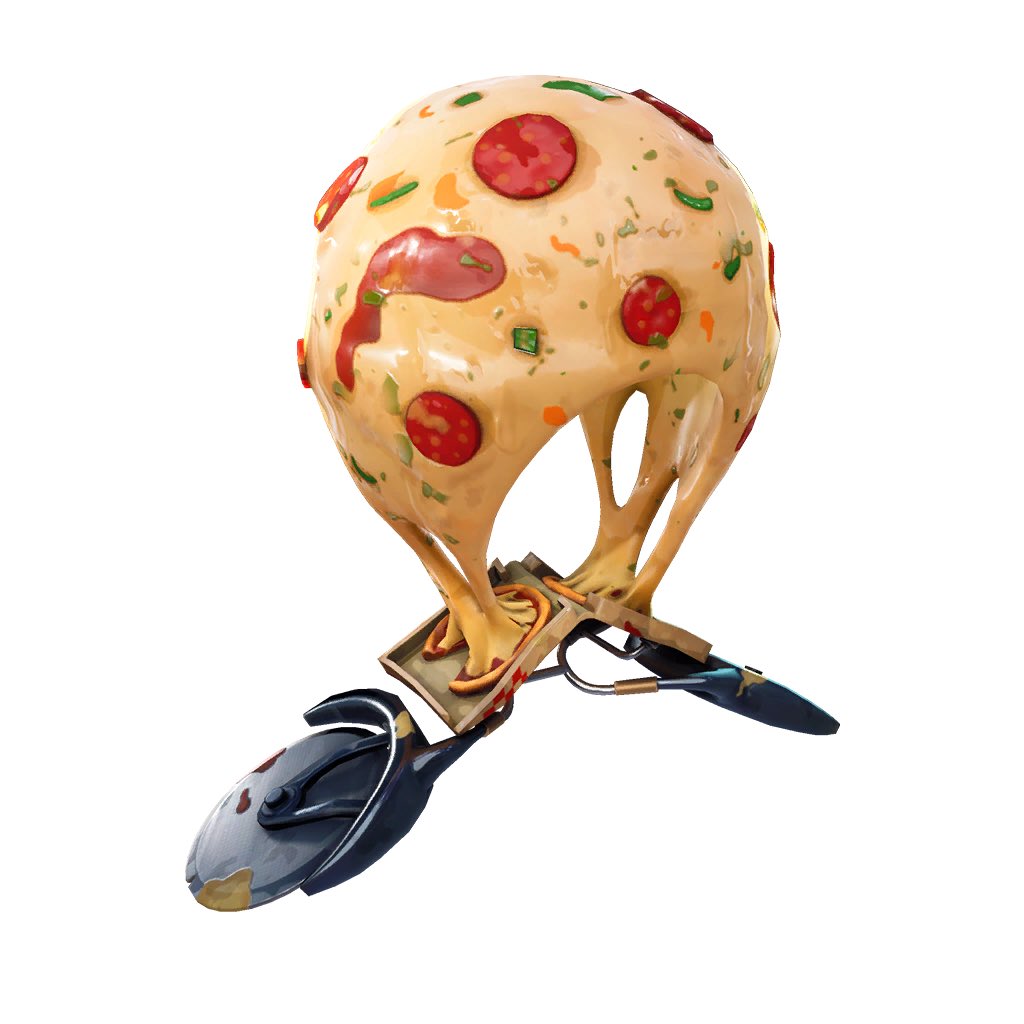 Frozen Beak (Rare)
Break the ice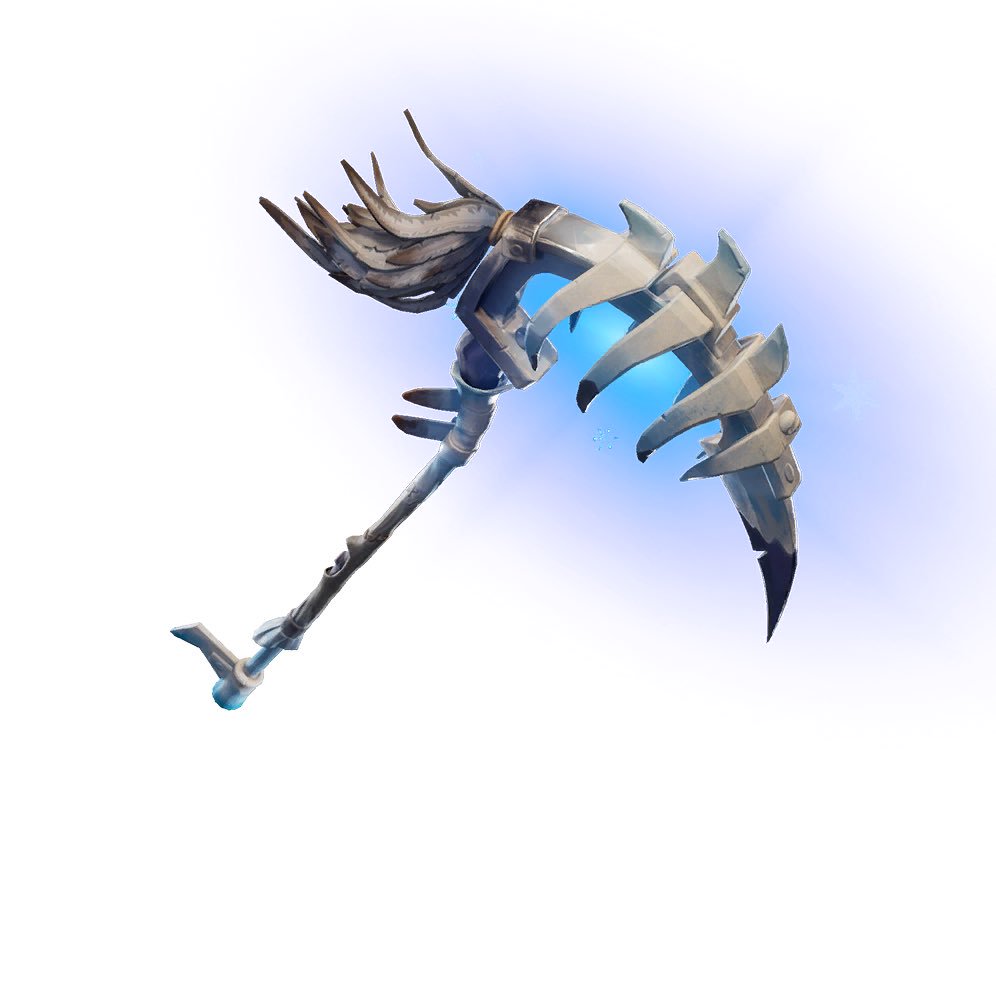 Cold Hearted (Rare)
No love lost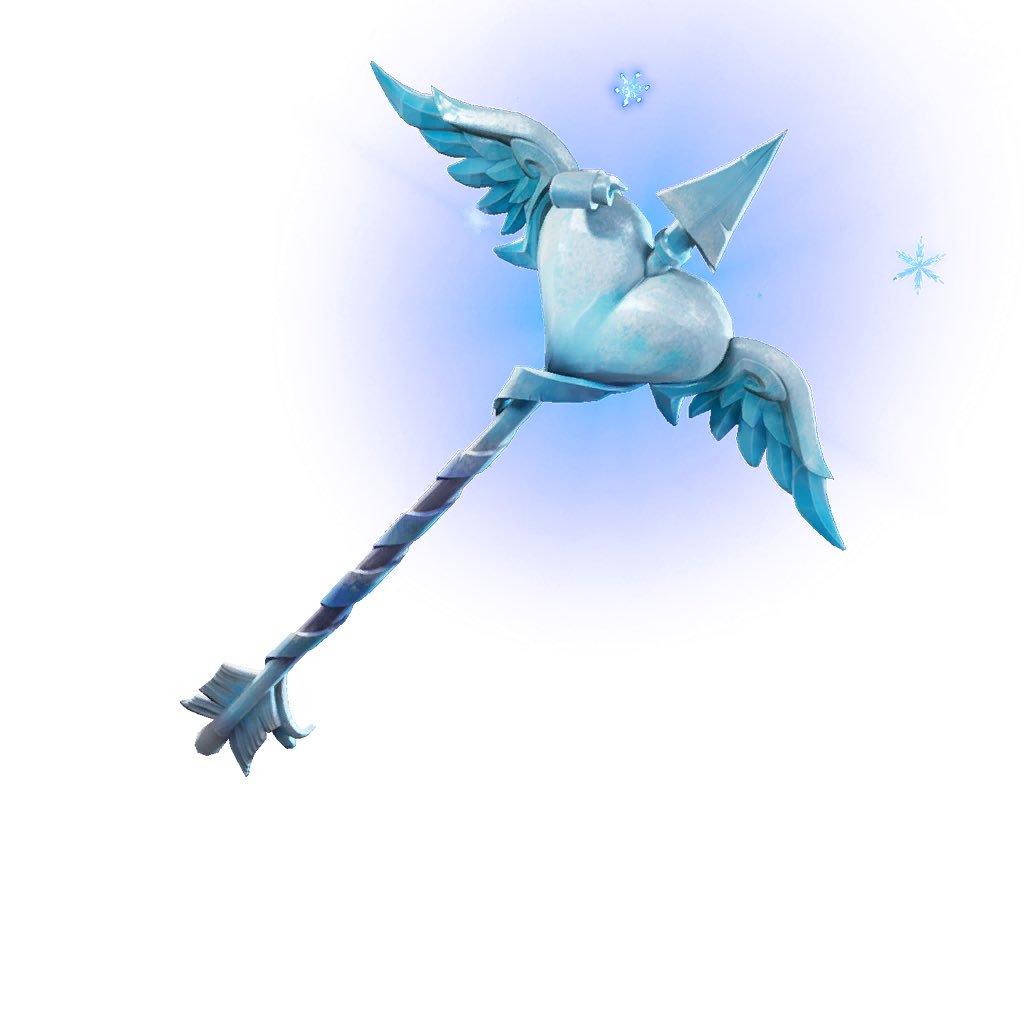 Marshy Smasher (Rare)
Spread some joy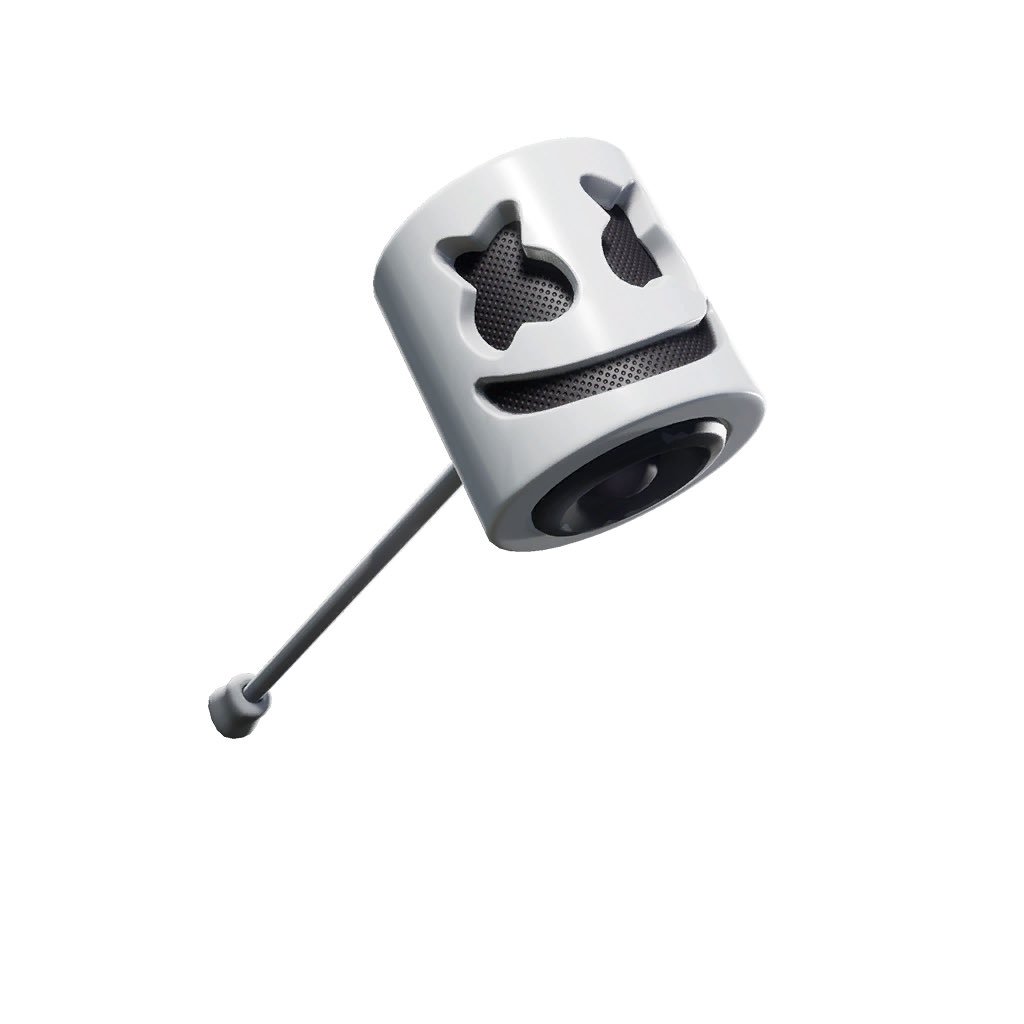 Squid Striker (Rare)
Speak softly and carry a giant squid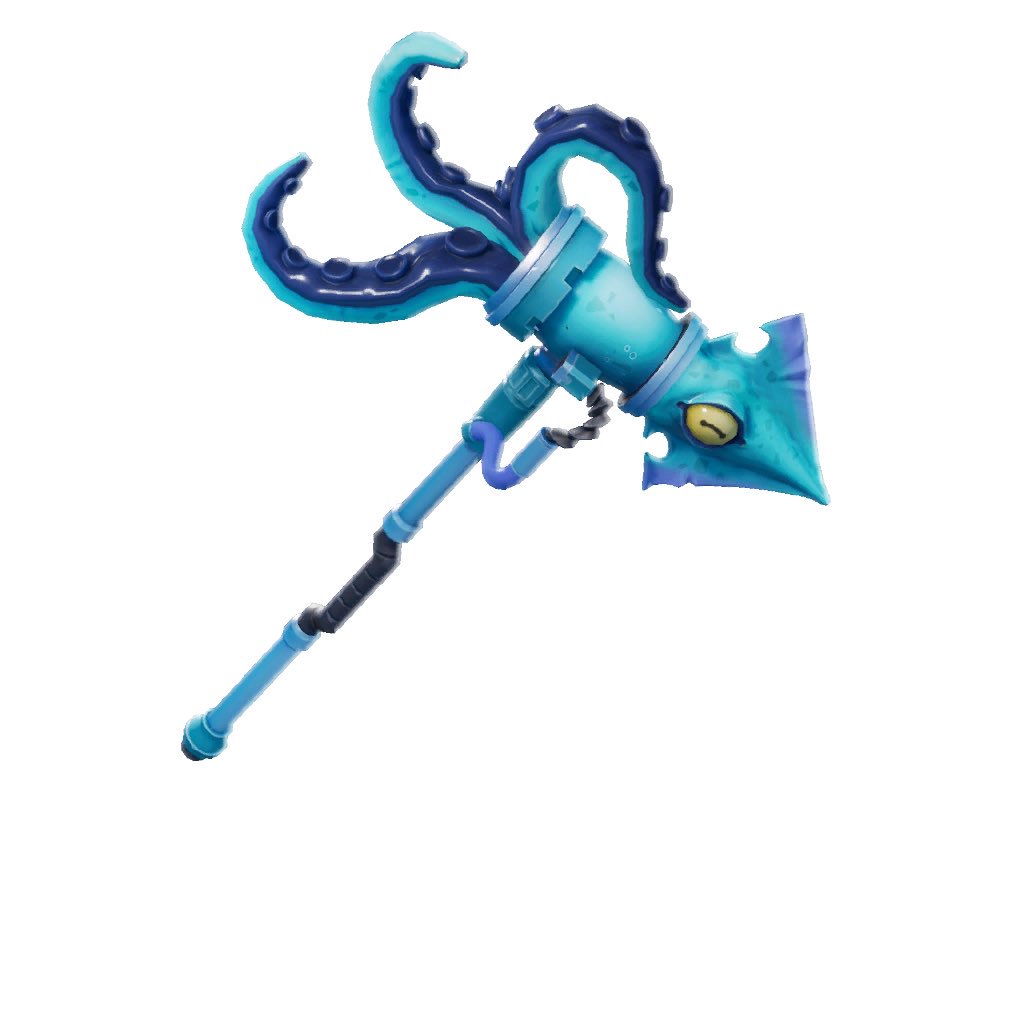 Scrappy (Rare)
Barking out of the Boneyard
Padlock (Legendary)
Locked down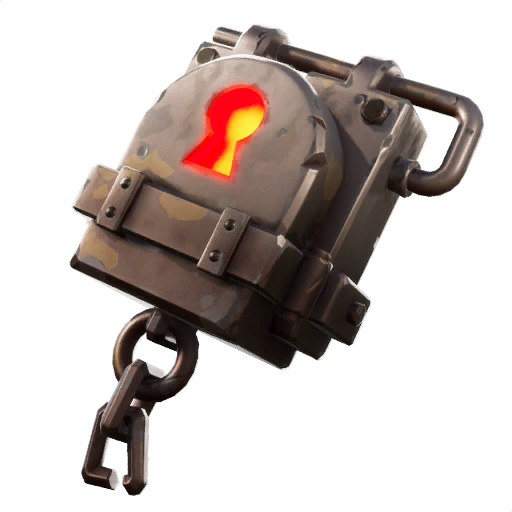 Trash Lid (Epic)
Put a lid on it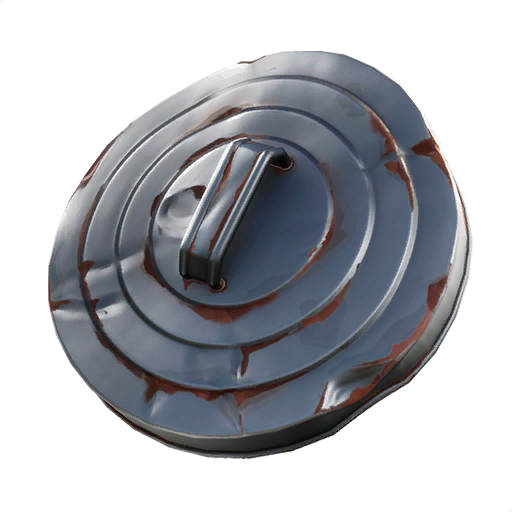 Golden Clouds (Rare) Wrap
Show your style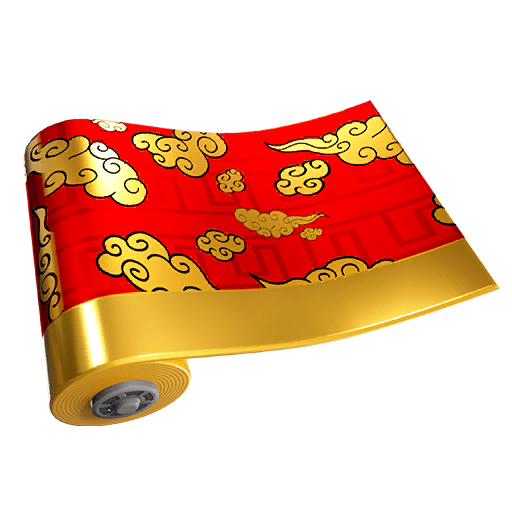 Marshmello (Rare) Spray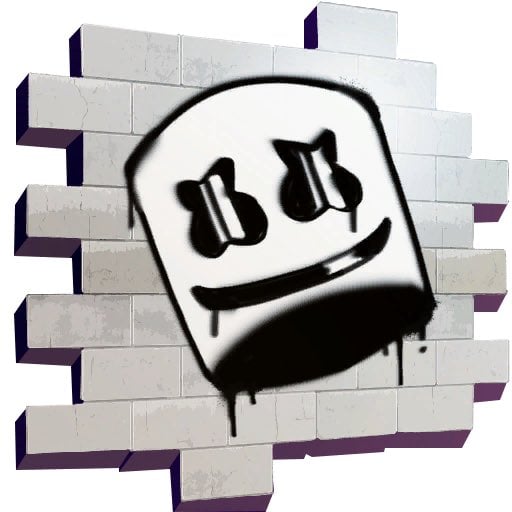 These items should be appearing in the Fortnite Item Shop in upcoming weeks, providing Epic do not remove the files, but it is not known when they will be available. There are some cosmetics that are known to be rewards that will be awarded to players for completing challenges. You can read about the Marshmello event with the challenges and rewards for the event here.