There's a chance we could be getting a Naruto Fortnite skin in the future.
A number of Epic Games documents released today outlined plans for Fortnite Battle Royale including possible upcoming features and collaborations. One of the planned collaborations for last year that was scrapped was a Fortnite x NBA collaboration.
Basketball mini games in Party Royale were planned along with Basketball emotes and team banned being introduced. Watch parties would have includes pre and post game shows, player interviews, full games, and more.
There also would have been NBA Finals realted challenges that would provide players with "unlocks" although no further information was added.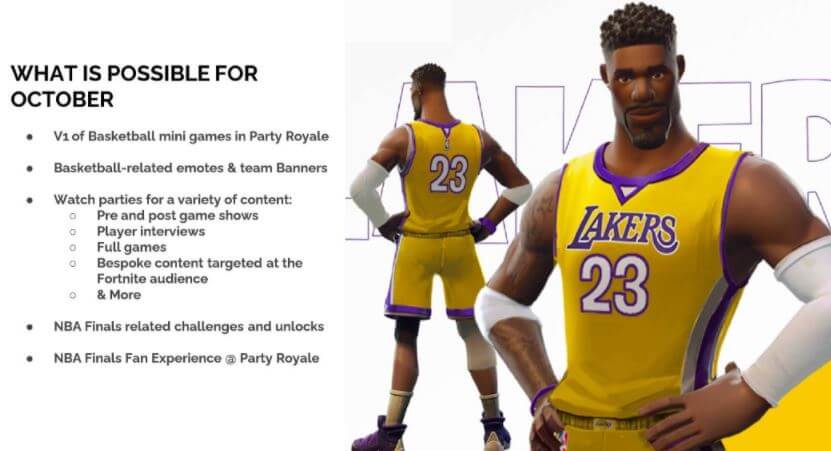 There's also plans for a arcade style Fortnite basketball mini game although we're not sure if it's been scrapped or is still in development. The arcade style basketball game would move past the toy functionality and into a full Fortnite version of arcade basketball.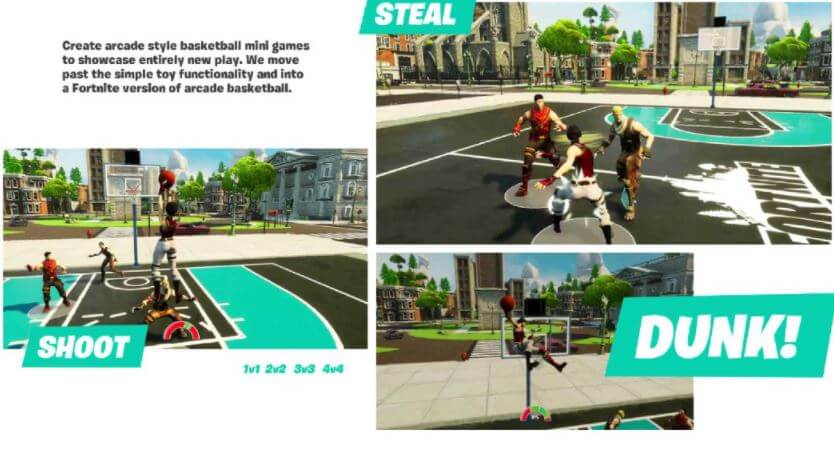 Other Fortnite collaborations that could be coming in the future include a Lebron James Fortnite Icon Series skin along with an Ariana, Lady Gaga, Dwayne "The Rock" Johnson and many others. Here's a scheduled for Q3 and Q4 for 2020 with some delayed or scrapped collaborations. To read more regarding the other possible upcoming collaborations, click here.
Naruto Fortnite Skin
There's a chance we could see a Naruto Fortnite skin available in the future either as part of a Battle Pass or in the item shop. Epic Games had planned a Naruto Fortnite skin for Fortnite Chapter 2 Season 5, but it was either scrapped or delayed.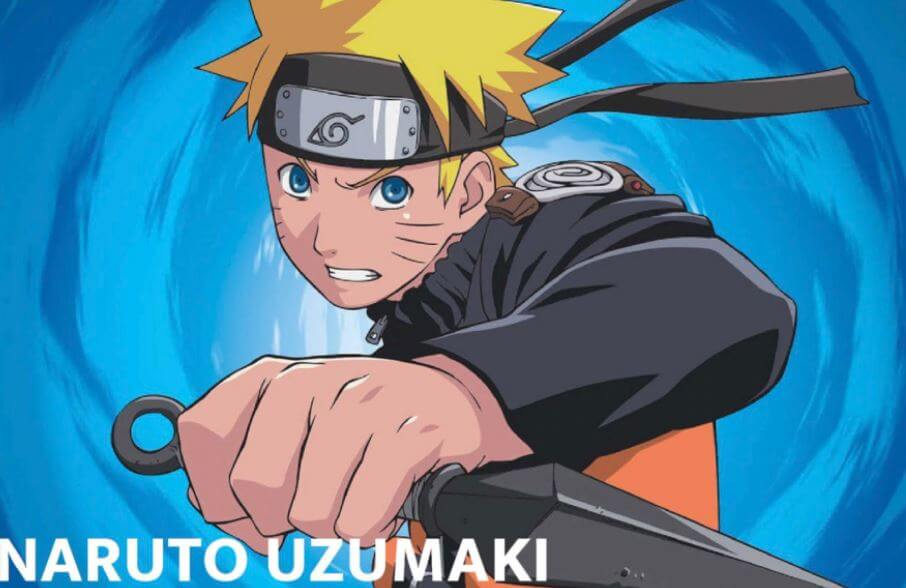 There's no information regarding whether we will see a Fortnite x Naruto collaboration now, but due to the fact the Neymar Fortnite skin was planned to release in September last year but was delayed all the way to April, there's a good chance we could still get a Naruto Fortnite skin.