Data-miners have leaked new Basketball NBA Fortnite skins from today's v16.40 Fortnite update.
Epic Games released the v16.40 Fortnite update today. The update added in Orelia as an NPC along with her own island on the south side of the map that allows players to get their hands on a golden scar. There's also a new exotic weapon, the Marksman Six Shooter.
As usual with a major Fortnite update, data-miners leaked a number of new files whilst the servers were still down for scheduled maintenance. A new set of quests, Foreshadow, have been leaked but there's no information regarding when they'll be available to complete.
A number of new Fortnite skins were leaked along with a new LTM called Daybreak. A few hours after downtime, data-miners managed to leak some more skins that Epic Games decrypted in order to try to prevent them from being leaked.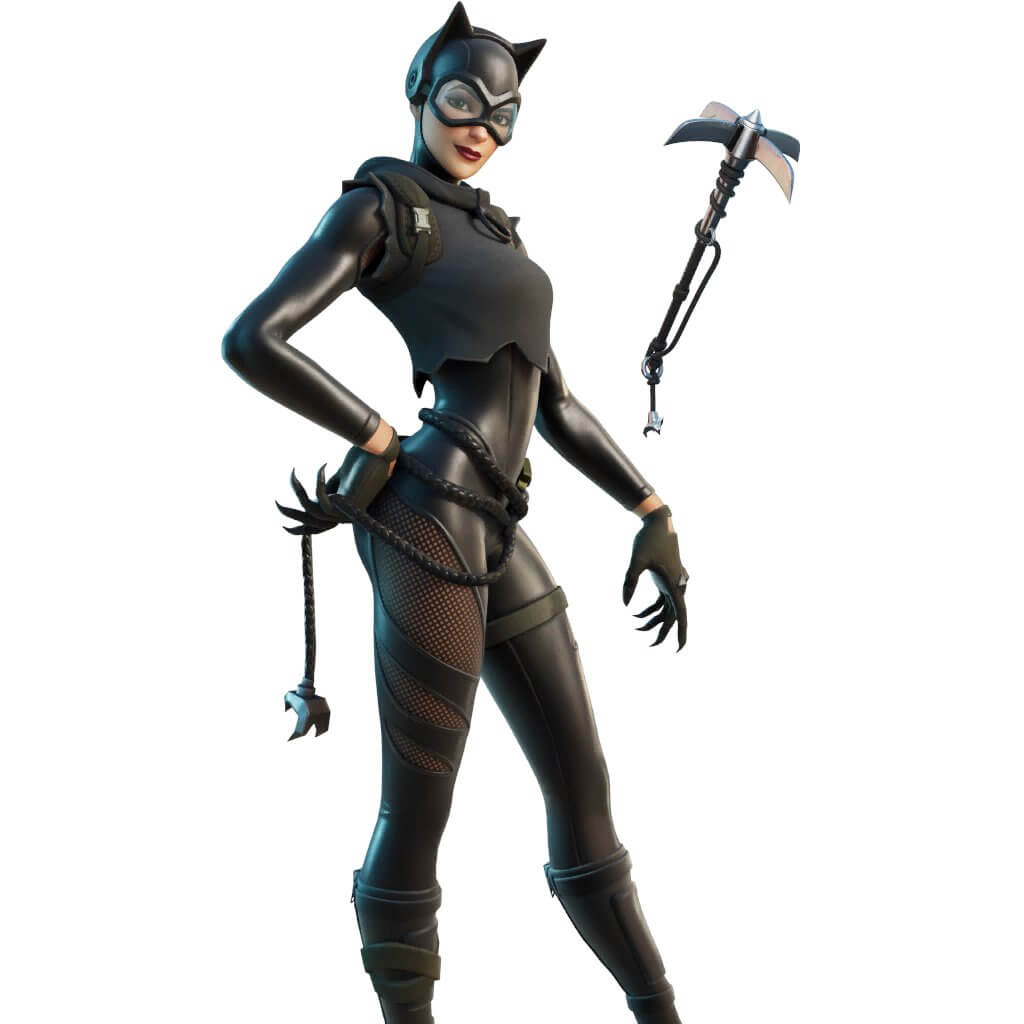 New Basketball Fortnite Skins (NBA)
Before the new Fortnite basketball skins were leaked, data-miners managed to leak an upcoming basketball emote called Basketball Dribble. Here's the emote in action:
Encrypted "BasketBall Dribble" emote!

(ID was found by @FNinformation, video by @Guille_GAG & me!) pic.twitter.com/tgo8acE6yw

— ShiinaBR – Fortnite Leaks (@ShiinaBR) May 11, 2021
A few hours later, data-miners leaked all 10 different Fortnite NBA skins. According to data-miners, there will have team jerseys although there's no images of these team jerseys that have been leaked by data-miners at this point.
A back bling has also been leaked although the name of it along with the names of the skins haven't been leaked by data-miners. However, as these skins and other NBA Fortnite cosmetics are encrypted, they'll likely be decrypted an hour or so before they're available in the Fortnite Item Shop which means we'll have the names, descriptions and price before they're available to purchase.
Here's a look at the ten different NBA Fortnite skins thanks to Hypex, ShiinaBR, and Guille Gag.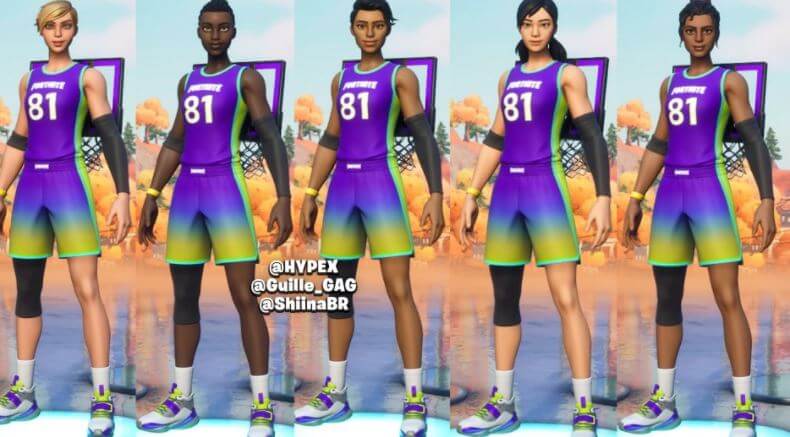 Here's a look at the back bling:
There's no surprise we're getting these skins are documents from the Epic Games and Apple court case revealed Epic are working on an arcade-style basketball Fortnite mini-game along with plans to have a Lebron James icon series skin in the future.
There's also an NBA community battles event coming up soon along with a Lebron and Zion Party Royale premiere.